Newcomer Vayu continues to expand giving its protein four new flavors
Oct 14th, 2020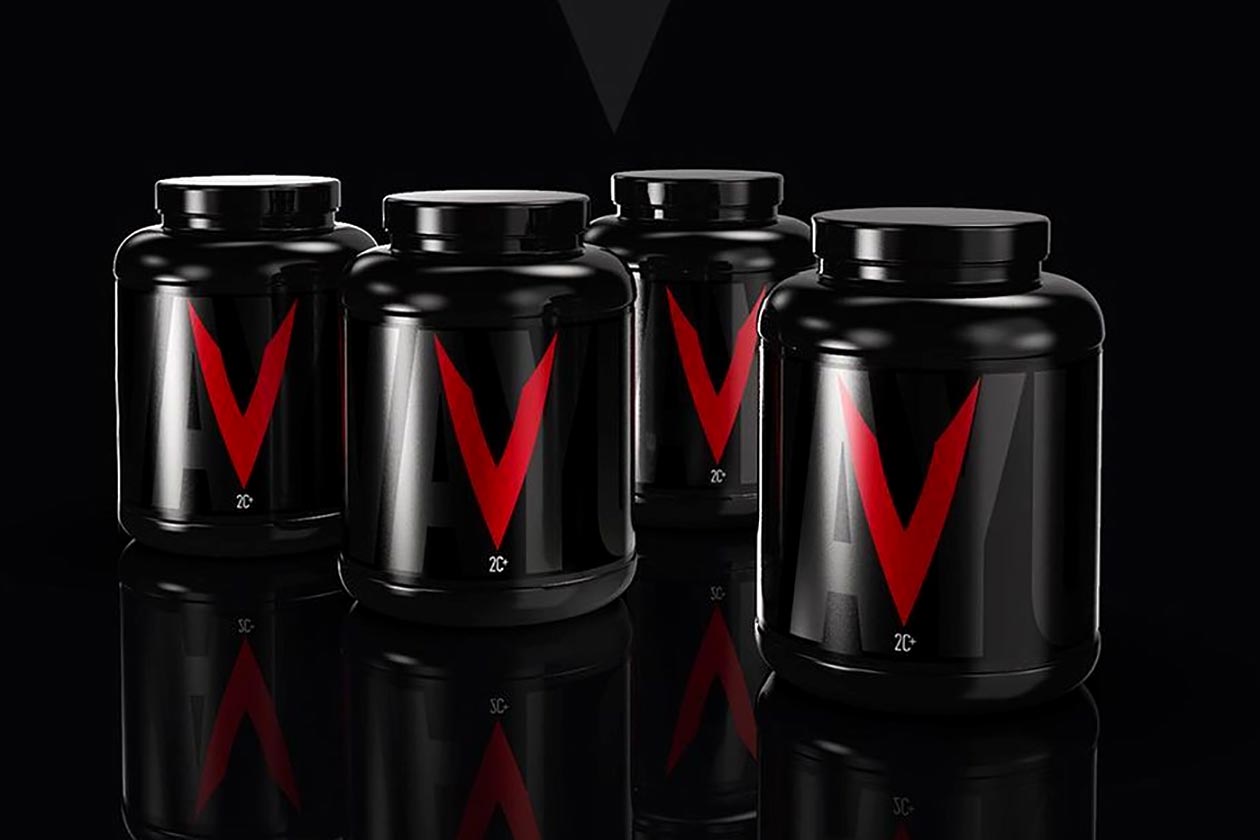 German brand Vayu caught our eye earlier in the year with its simple and unique red on black branding, where it does away with any call outs and highlights, and just has a giant 'V' on its front. Vayu recently tweaked the formula behind its energy supplement Meta+ and added two more flavors, which is similar to what it's done this week for another one of its products.
Vayu's protein powder 2C+ is the supplement getting the attention this time around, although unlike with Meta+, the brand has only added to its menu with no change in formula. The German company is welcoming four new options to the whey-powered product, joining its previous six, with Cocos Cream, Wildberry Vanilla, American Cookie, and a traditional Chocolate Peanut.
As per usual, you can grab the latest from Vayu from its fellow German supplement retailer Gigas Nutrition. All of the flavors are available in 2C+'s one and only size, a reasonably large 1.5kg or 3.3lb tub, which from Gigas will cost you €39 (45.81 USD).