Bang creates a portable charger that looks like a miniature energy drink
Nov 7th, 2020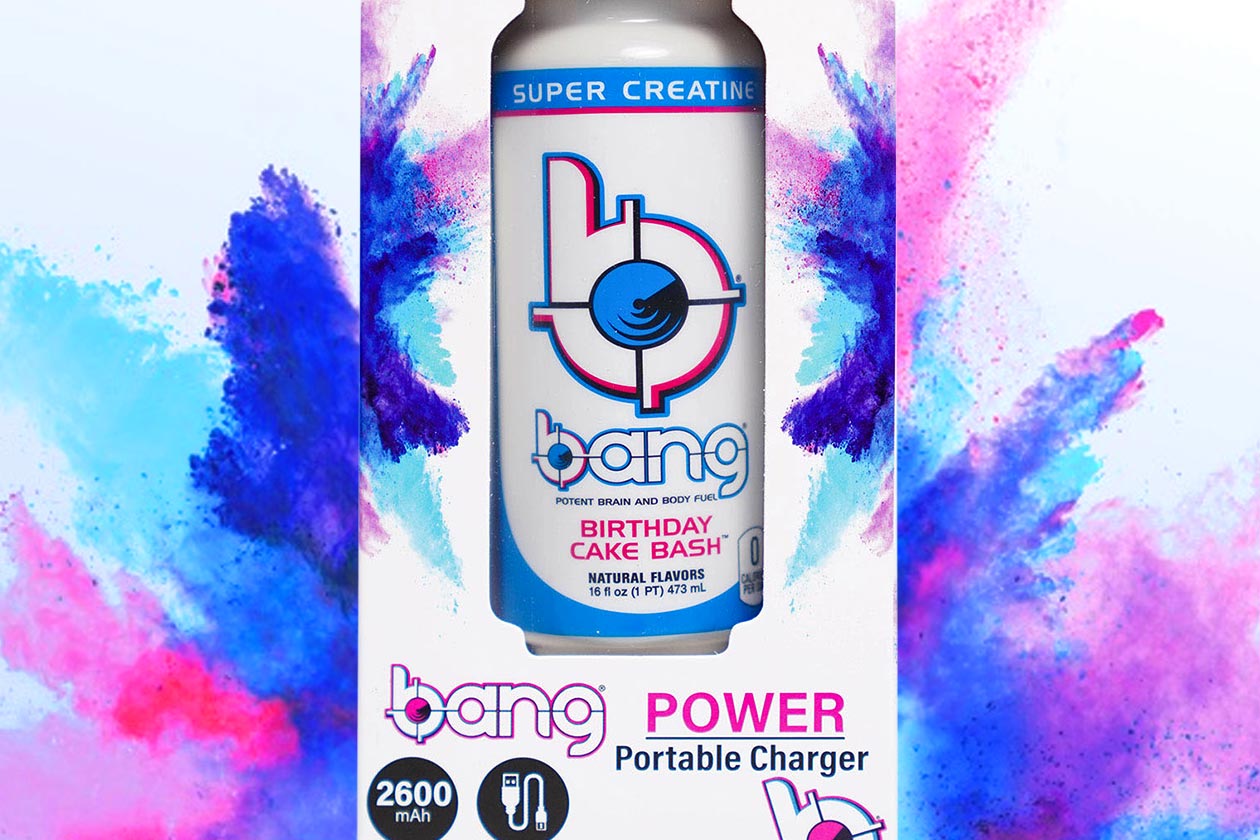 VPX Sports' hugely popular Bang energy drink has become known for many things; one of those is its always interesting merchandise, including all kinds of apparel and accessories. We've seen custom Bang shoes signed by Jack Owoc, the man behind the brand, Bang ballpoint pens, a Birthday Cake Bash-branded rolling can cooler, and now a Bang portable charger.
VPX Sports and Bang have taken a moderate capacity portable charger with 2,600 mAh, for charging your phone, tablet, or any other USB device, and combined it with a Birthday Cake Bash Bang. The result is a portable charger in the shape of an energy drink and featuring the colorful design of Birthday Cake Bash to make it look like a miniature version of the product.
The Bang Power portable charger will cost you $45 directly from VPX Sports' official online store for the Bang energy drink, and it comes with a free USB to micro USB cable to put the charger to use as soon as you get it.