Dough Bar brings back limited flavors for National Doughnut Day #2
Nov 6th, 2020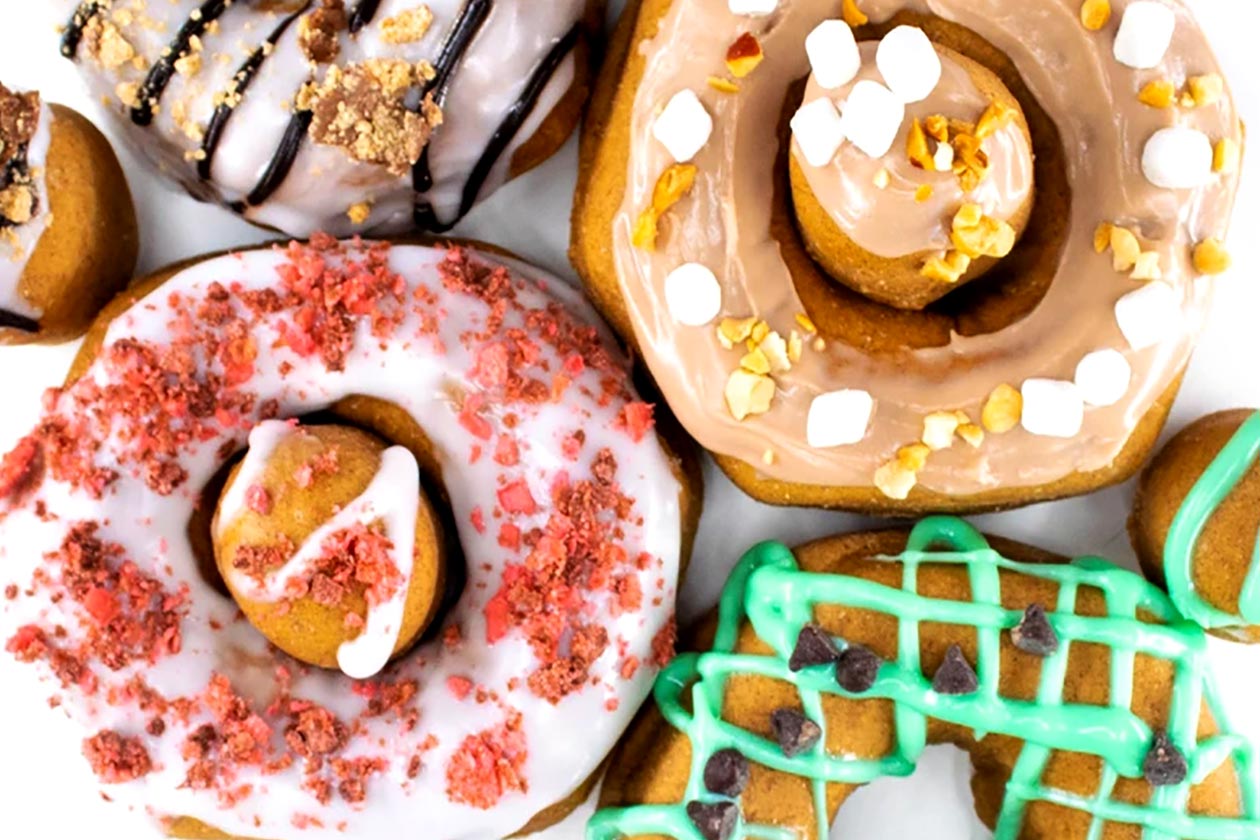 For those that weren't aware, there are actually two national doughnut days in the year; the more popular one comes earlier on the first Friday of June. The second is not only this month but this week, taking place yesterday on the 5th of November. As it did for the first doughnut day, the original protein doughnut brand Dough Bar is celebrating the occasion the only way it knows how.
In celebration of doughnuts, this week, the Dough Bar has put together a handful of limited-time flavors of doughnuts and is running some unmissable deals and discounts. There are eight special edition doughnuts, although fans and followers may find them a little familiar. All eight of the flavors are returning releases that the brand created for the first doughnut day back in June.
The Dough Bar's limited-edition flavors making a comeback are Animal Cracker, Almond Joy, White Chocolate Raspberry, Tiramisu, Moose Tracks, Mint Chip, Rocky Road, and Neapolitan. As for the deals, you get 7% off everything using the code 'NDD2DBD7', and you one freebie for every $15 you spend through to Sunday, with the freebies being one of the brand's tasty treats.