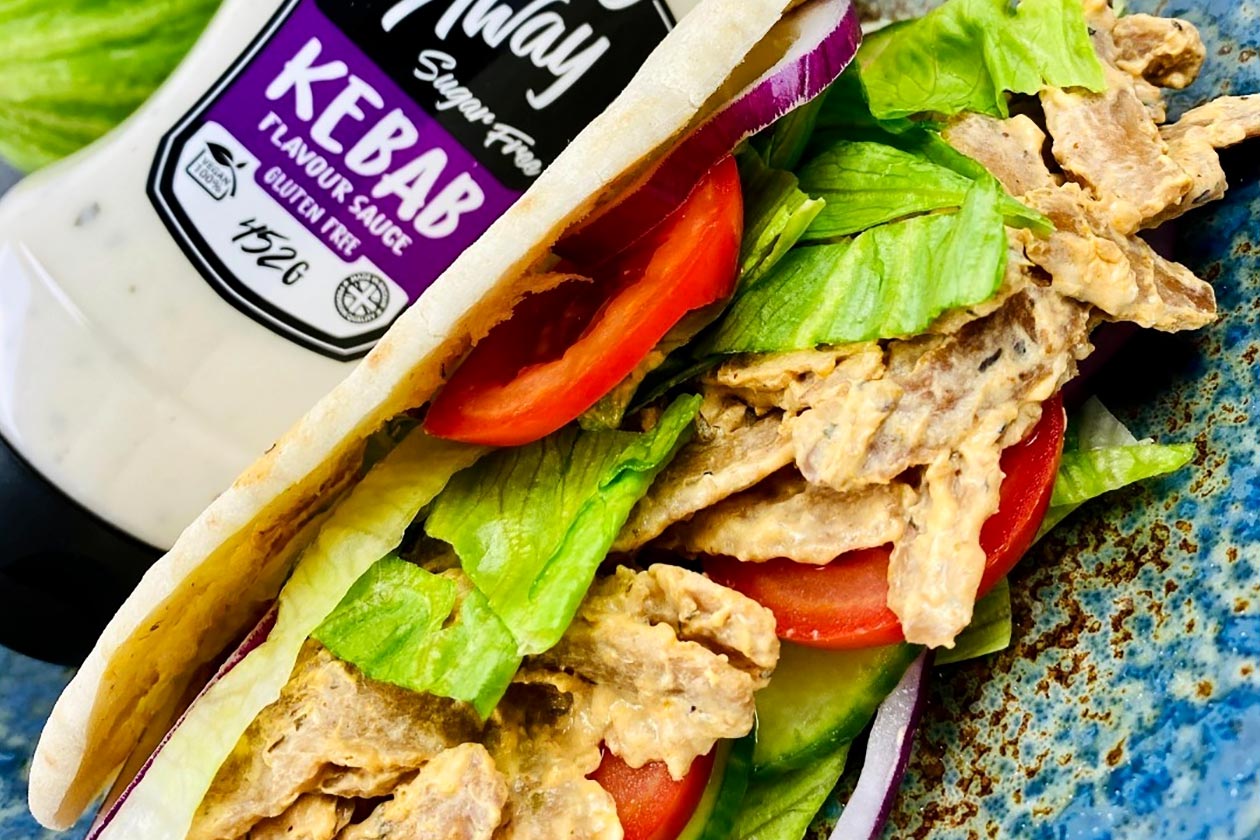 The Skinny Food Co's spin-off brand Fake Away, which is all about takeaway-like foods, flavors, and functional products, currently has just two items in its lineup. There is the brand's first-ever effort with high-protein and low-carbohydrate pizza bases; then, you have the low-calorie Fake Away sauce available in a variety of flavors such as Pizza, Kebab, and Burger.
In the coming months, sometime around early next year, the team behind Fake Away is looking to expand its selection with something you won't find under The Skinny Food Co. The UK-based company is coming out with delicious, ready-to-eat meals that don't need to be frozen or chilled with a one-year shelf-life, similar to Performance Meals' signature product.
Fake Away's convenient meals will be much lighter than any of Performance Meals' options, with all of its tasty recipes having under 200 calories. The flavors are also going to be quite interesting, as the brand is taking an international approach, putting together meals-inspired by dishes from all around the world such as Chinese Sweet and Sour Pork and Indian Chicken Tikka Masala.
The meals will be a great addition and expansion for the Fake Away family, and being something you won't find under The Skinny Food Co, they should help draw in fans that have yet to try the brand. Once again, Fake Away is looking to drop those exciting ready-to-eat, shelf-stable meals around the first month of next year, which is only eight and a half weeks away.