Ghost Energy Review: Strong entry into the immensely competitive energy drink market
Nov 3rd, 2020
The original lifestyle supplement company Ghost has grown a lot over the few years expanding into many different categories, including up-and-coming spaces like gaming and beauty with Ghost Gamer and Ghost Glow. This year the brand made the leap into the world of energy drinks with its well put together Ghost Energy, featuring highlights you won't find in a lot of its competitors.
The standout features of Ghost Energy are its well-rounded and fully transparent formula, and its authentic collaboration flavors. The formula comes with a variety of ingredients, all reasonably dosed, which is not something you can say about most of the energy drinks out there. The lifestyle brand has also partnered with separate companies for authentic candy flavors, like what it's done for its supplements.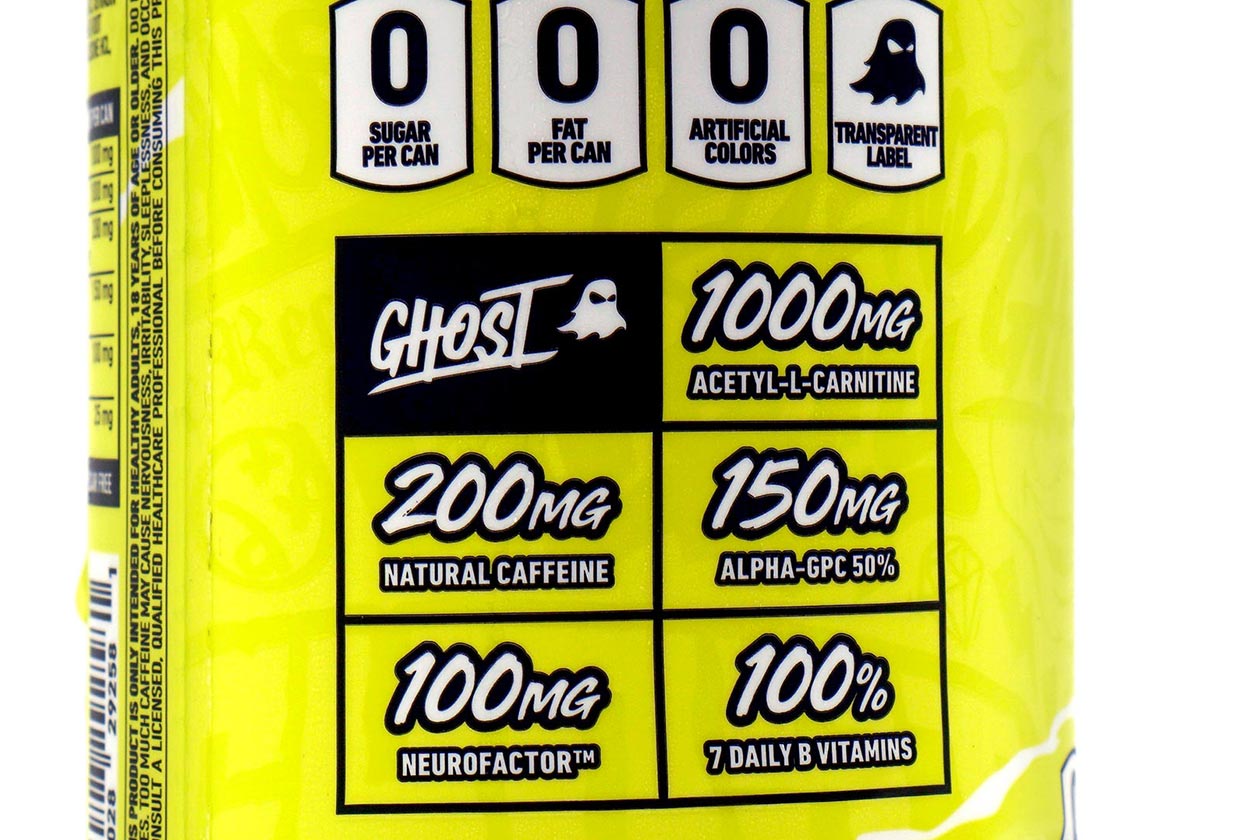 Review
The performance and effects of Ghost Energy are similar to most other energy drinks we've had, providing smooth and uplifting energy for general day to day productivity or any occasion you could do with a lift. However, we will say the energy is a little cleaner than we're used to in Ghost's beverage, and there is a hint of mental clarity.
The effects of Ghost Energy remind us of 'Merica Energy from 'Merica Labz and Cellucor's C4 Smart Energy, providing a slightly more complete balance of energy and focus as opposed to the likes of Monster Ultra or Bang Energy. It's not as focus-heavy as a dedicated nootropic supplement like Ghost Gamer, or as stimulant intense as a pre-workout, but a nice in-between for when you need a quick boost.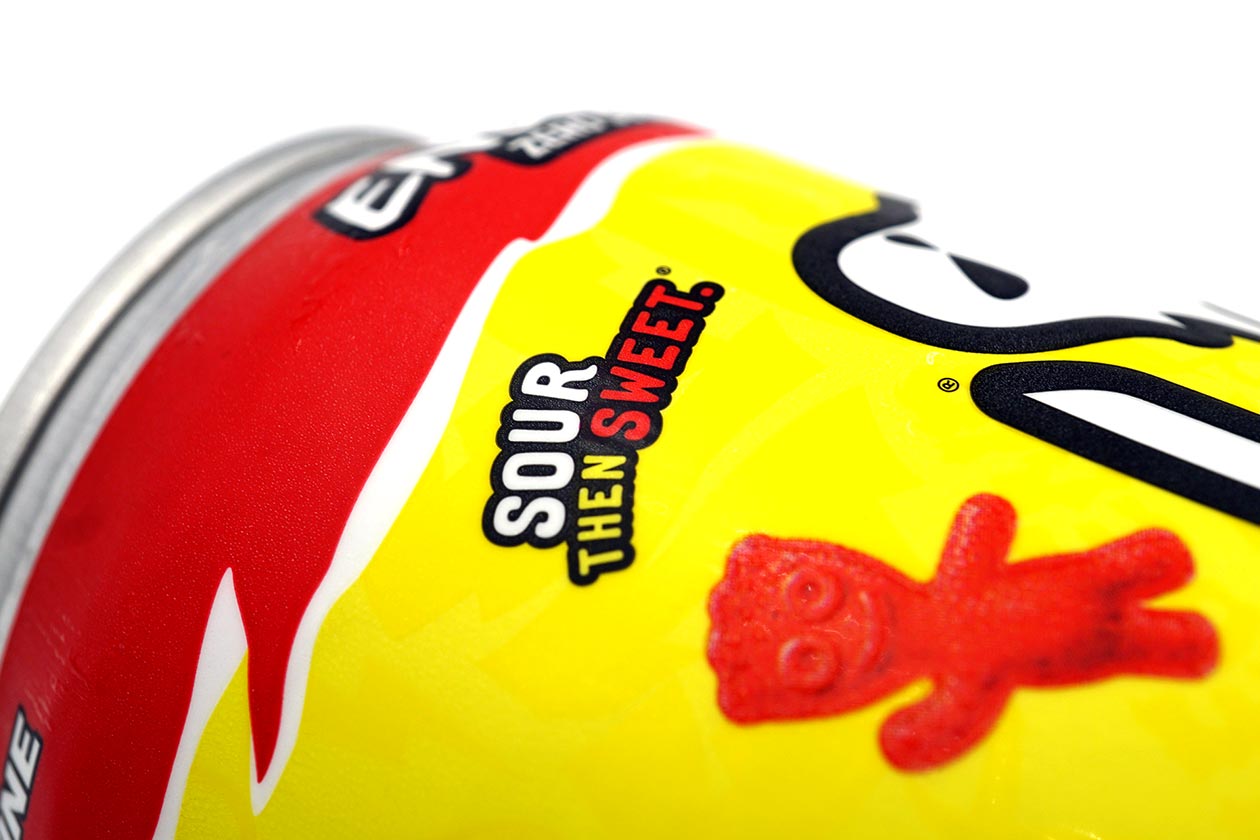 The taste of Ghost Energy is about what we expected from Ghost, in that it is, of course, good, but the question is, how good. Of the four flavors, Sour Patch Redberry, Warheads Sour Watermelon, Tropical Mango, and Citrus, they all deliver and taste like their title. They have a nice level of carbonation that varies slightly from flavor to flavor and complements the tastes that come with it.
The two Ghost Energy standouts for us, are Warheads Sour Watermelon and Citrus, although the others are in no way bad and not too far behind. The Tropical Mango comes through with a sweet flavor that's more tropical than mango, while Sour Patch gives you a signature Sour Patch candy-like taste, but it isn't quite as strong as we'd like.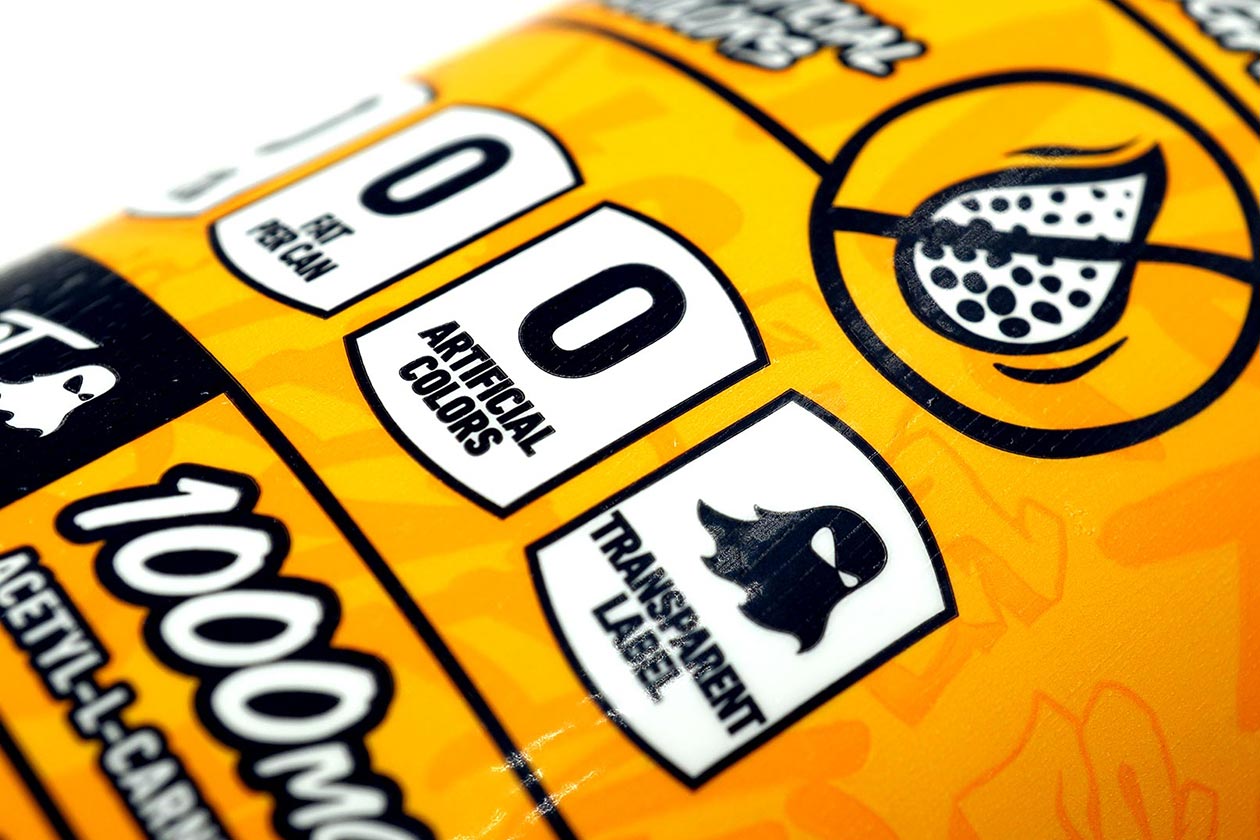 The Warheads Sour Watermelon Ghost Energy is on point, letting you know it's a sour candy flavor right from the first sip and still communicates an obvious watermelon taste. Citrus is smooth and true to its name like Tropical Mango, but it gets extra points due to us being big fans of Mountain Dew, which the product is exceptionally close to.
The only knock we have for Ghost Energy is some of the flavors leave a slight chalkiness or teeth packing in your mouth, however only when you've been through a whole can. It's a similar aftertaste or after effect to some of the European energy drinks we've had, although not quite as bad, and as mentioned, it's mostly noticeable after you've finished, not while you drink from sip to sip.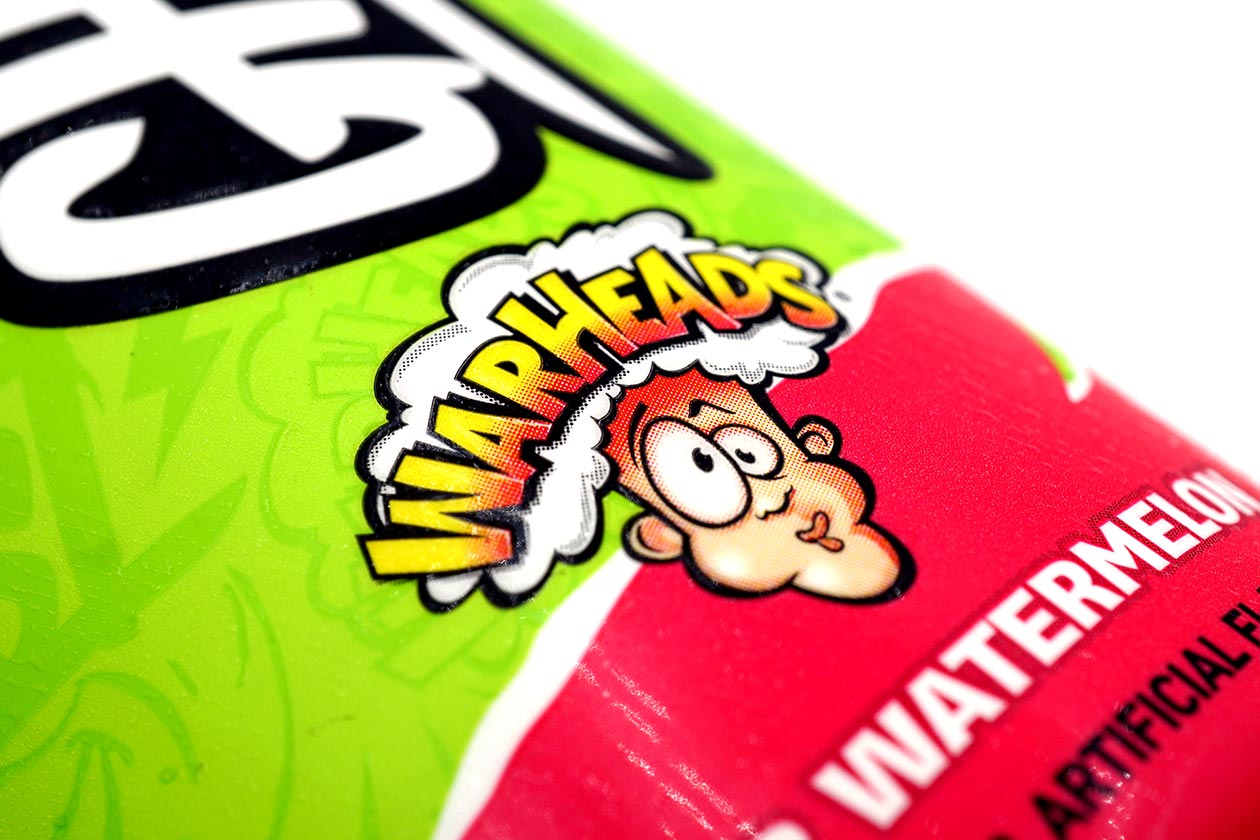 Summary
Considering it is Ghost's first entry into the immensely competitive and consistently growing market, Ghost Energy is most certainly a product to watch, especially since you know the brand will evolve and improve as it grows. It has a solid formula very few energy drinks can compare to, and it has great flavors, including authentic collaborations you simply won't get anywhere else.