Nov 21st, 2020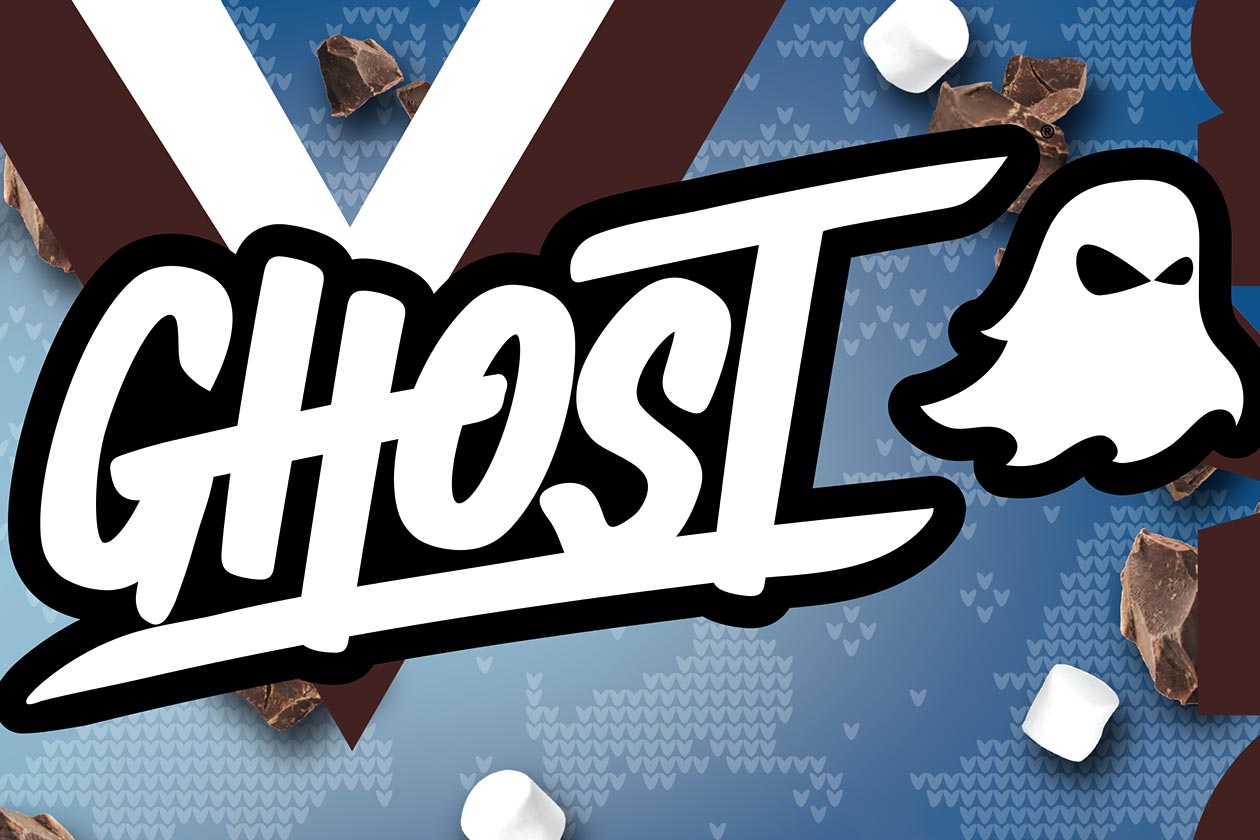 For the past two years, the original lifestyle supplement company Ghost, has had two special edition holiday-themed flavors of Ghost Whey out and available for Christmas. Those flavors were Snickerdoodle and White Chocolate Peppermint Bark, neither of which appear to be returning for 2020, however the brand has lined up some exciting and entirely new Christmas creations.
For the holidays this year, Ghost is coming out with a Frosted Sugar Cookie Ghost Whey, and something truly different with a Hot Chocolate Ghost Whey or Hot Cocoa Mix. The latter is a high-protein cocoa formula featuring actual mini marshmallows in the powder and can be combined with hot water or milk to make a delicious hot chocolate alternative.
The Hot Chocolate Ghost Whey obviously comes with a healthy protein powder nutrition profile, packing 20g of protein per serving, 19.2g of that from ProTherma heat-stable whey concentrate, and the rest from cocoa powder. The other macros are not quite as lean as Ghost Whey's regular flavors with 7g of carbohydrates, 3g of added sugar, 2g of fiber, 2g of fat, and a calorie-count of 130.
We're not too sure when Ghost plans on dropping Frosted Sugar Cookie or its intriguing new Hot Chocolate Ghost Whey, but with Christmas fast approaching, we have to imagine it's soon. It is also worth noting; the Hot Chocolate is coming in a smaller tub than the usual 2lb with a 1.2lb packing 15 servings and a traditional hot chocolate-style box with six single-serving sachets.