Skinny Food expands its peanut butter with Banana and Salted Caramel flavors
Nov 4th, 2020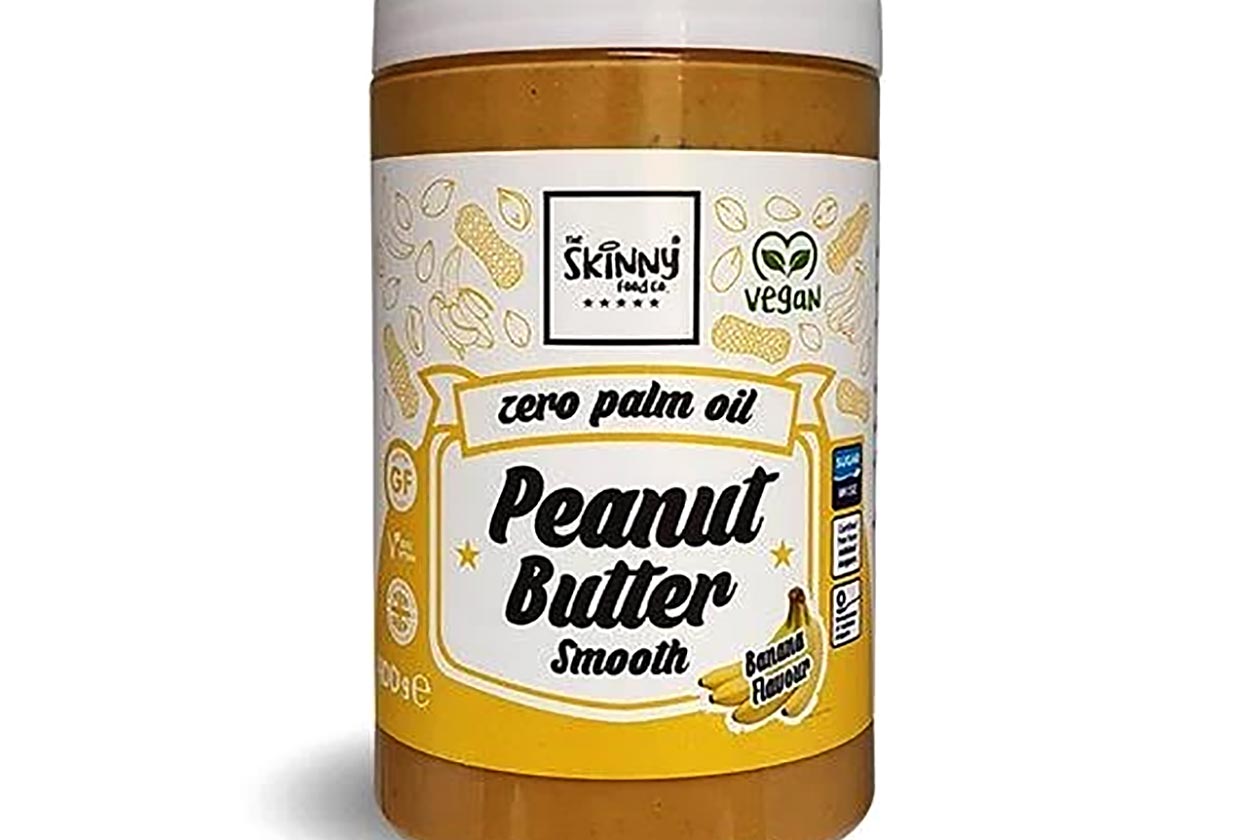 One of the many products in The Skinny Food Co's massive and continuously growing lineup is a clean peanut butter, available in the usual smooth and crunchy versions. The product is as simple as you can get when it comes to peanut butter, made with only roasted peanuts, no added sugar, and zero palm oil; basically peanuts and nothing else.
The Skinny Food Co has just dropped two more versions of its peanut butter, although unlike its original smooth and crunchy options, these two are separated by consistency. Starting this week, the product is available in two actual flavors, as opposed to plain and simple peanut butter, with a fruity Banana and a sweet and salty Salted Caramel.
Both of The Skinny Food Co's flavors of peanut butter come in its smooth variant, and to make them even more attractive, they cost the same as the brand's regular, smooth and crunchy peanut butter at £3.99 (5.16 USD) for a 400g jar.