High-stim 5% pre-workout 5150 rebranded with some formula tweaks
Nov 20th, 2020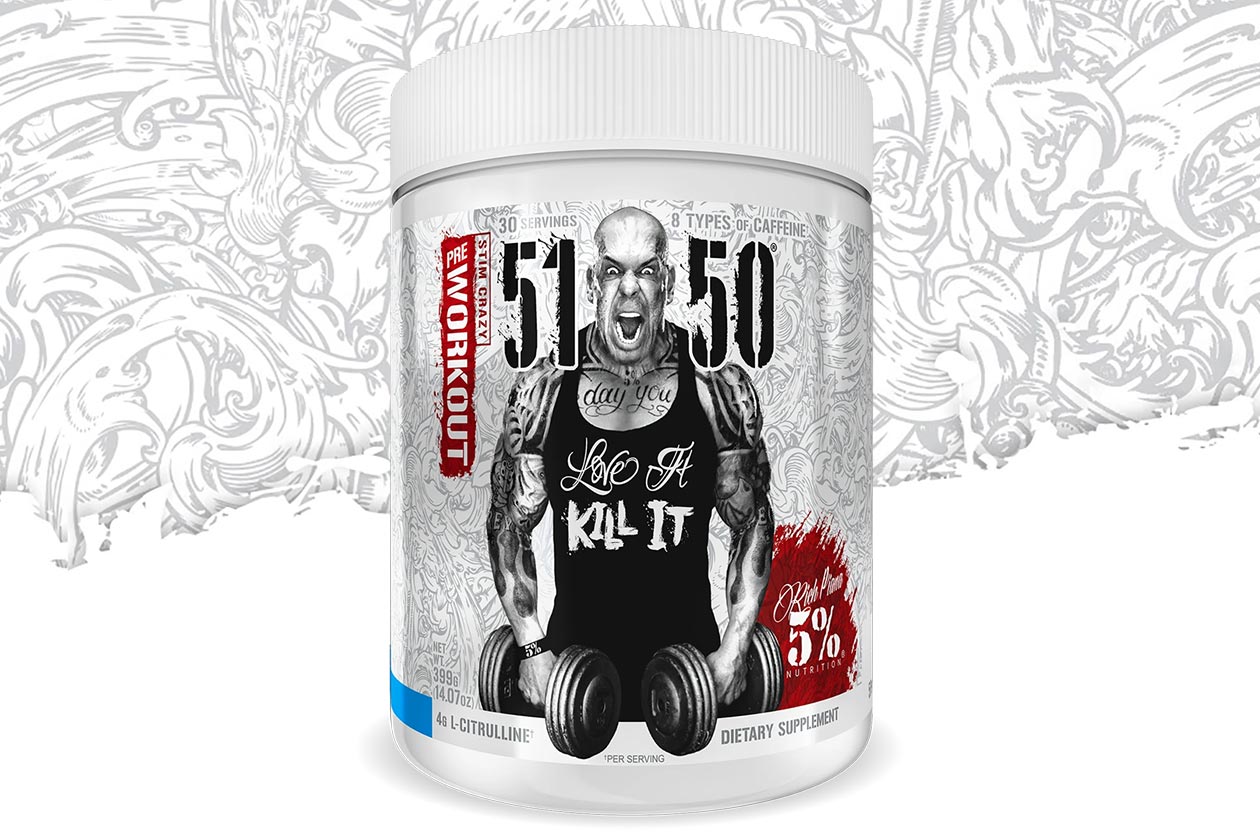 As well as releasing its all-new, whey-free, real food-based protein powder Shake Time this week, 5% Nutrition has dropped a new version of its original stimulant pre-workout 5150. The product features the same sort of look as the updated edition of the brand's other pre-workout, Kill It, although unlike that supplement, 5% Nutrition has made a handful of changes to the formula of 5150.
The product still aims to deliver an intense mix of energy and focus, as well as support performance and pumps, but there are a few differences in the ingredients for it to provide those benefits. The majority of the formula has remained the same, in fact, its stimulant blend features the same nine ingredients in order, as the original, at a marginally higher weight of 513mg versus 505mg.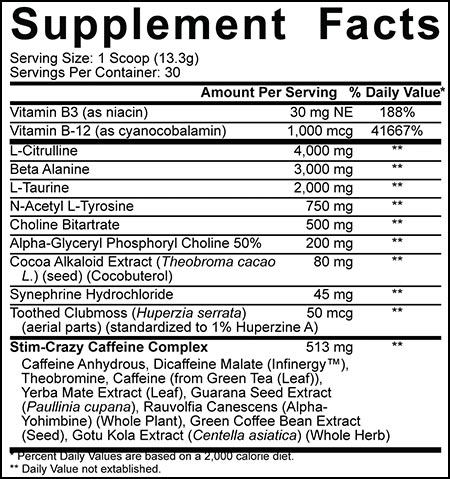 The slightly bigger changes come in 5% Nutrition's transparently dosed ingredients in 5150. You can see the complete combination the brand has brought together in the facts panel above, including 20% more beta-alanine at 3g per serving and 50% more synephrine. 5% Nutrition's new 5150 also swaps out higenamine and hordenine for alpha-GPC, Cocobuterol, and huperzine a.
5% Nutrition seems to have made a few tweaks here and there to 5150, but still promises it to be its most intense pre-workout with that stimulant blend providing a strong 400mg of caffeine from all of its sources. You can grab the revamped 5150 from the brand's website at the same $35.99 for a tub of 30 servings, and with two new flavors to choose from in Tropical Rage and Blue Ice.