2 years ago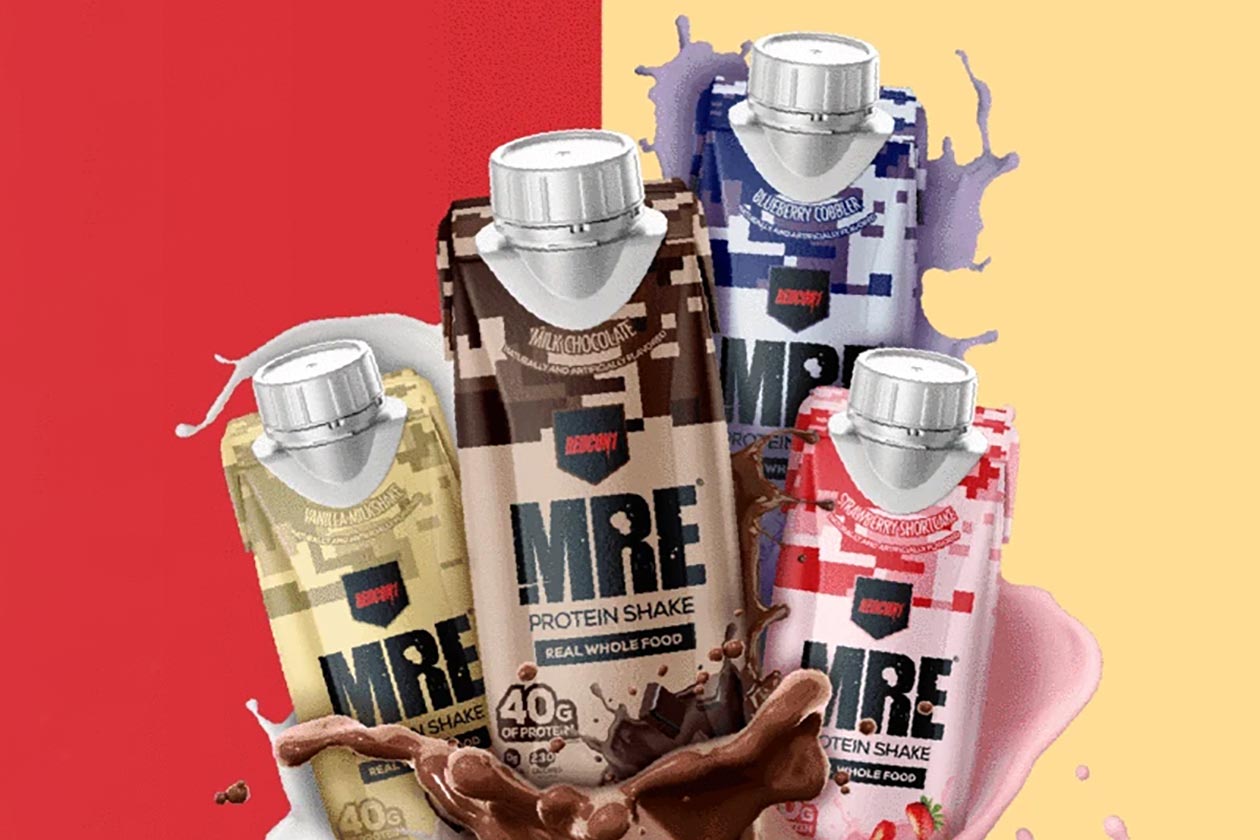 The weekend before last, Redcon1 confirmed its long-awaited, on-the-go, MRE Lite RTD was finally in production and would be ready and available very soon. It also said the product wouldn't arrive in time for its big Black Friday sale that went from Friday to Sunday, where fans were treated to 33% off everything, plus $260 worth of freebies on purchases over $50.
Much to our surprise, while the MRE Lite RTD was indeed not available for Black Friday, Redcon1 has dropped it today, giving you plenty of time to get your hands on it during its Cyber Monday sale. For Cyber Monday, the brand is doing buy one get one free across almost all of its supplements and products, excluding the MRE Lite RTD, although there is a separate deal for that.
Redcon1's introductory sale for its first-ever ready-to-drink protein shake is buy three cases and get a fourth free, which drops its usual $34.99 a case, or $2.91 a shake, to $2.18 each. You can, of course, purchase all of your Redcon1 supplements alongside the MRE Lite RTD offer, you just won't get the buy one get one free deal on the drink; it'll be the buy three and get one.
For those that missed the details on the MRE Lite RTD this time last year, it is essentially Redcon1's on-the-go version of MRE Lite protein powder. It is a protein RTD that packs a solid 40g of protein per shake with 230 calories and is now available in four of its six originally confirmed flavors with Milk Chocolate, Vanilla Milkshake, Blueberry Cobbler, and Strawberry Shortcake.