12 Days Of Giveaways: ISO Gold, EAA Complete and swag from PVL
Dec 24th, 2020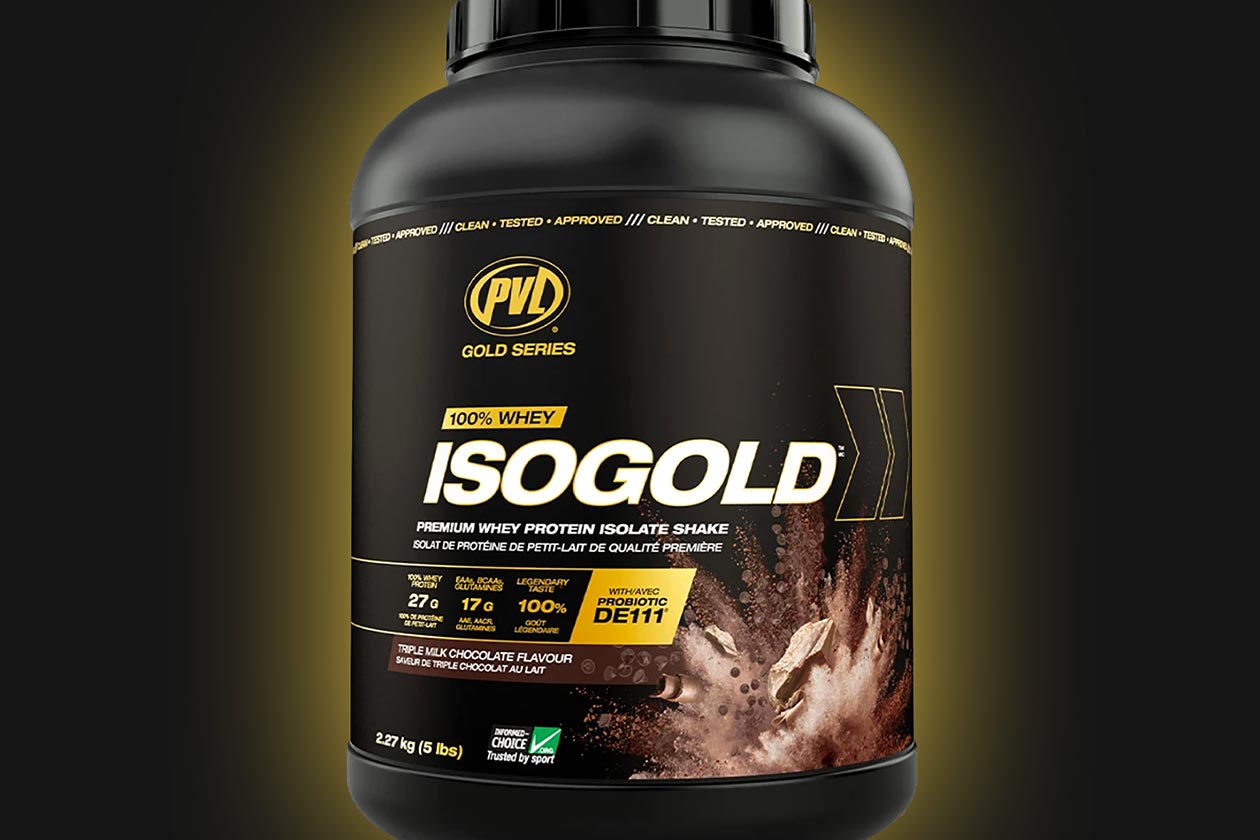 Today is the second to last day in 12 Days Of Giveaways, where we've been giving away a whole bunch of supplements, products, and accessories every day. For day number 11, we have an awesome stack from the legacy Canadian supplement company Pure Vita Labs, better known as PVL, packed full of protein, aminos, and merchandise.
The prize pack we have from PVL consists of a gym bag, a one-liter shaker bottle, a branded towel, a full-size tub of the brand's EAA-based amino EAA Complete, and a large 5lb tub of Chocolate ISO Gold. It's a great combination of products, and like with all of our contests in 12 Days Of Giveaways, it is relatively easy to get yourself in the draw.
To be in to win the PVL prize pack, simply head over to our Instagram page, find the post with the image above, and complete the steps listed in the caption. We'll pick the winner in about one to two weeks from now, then reach out for shipping details through Instagram.