Ghost confirms several changes coming soon to its energy drink
Dec 24th, 2020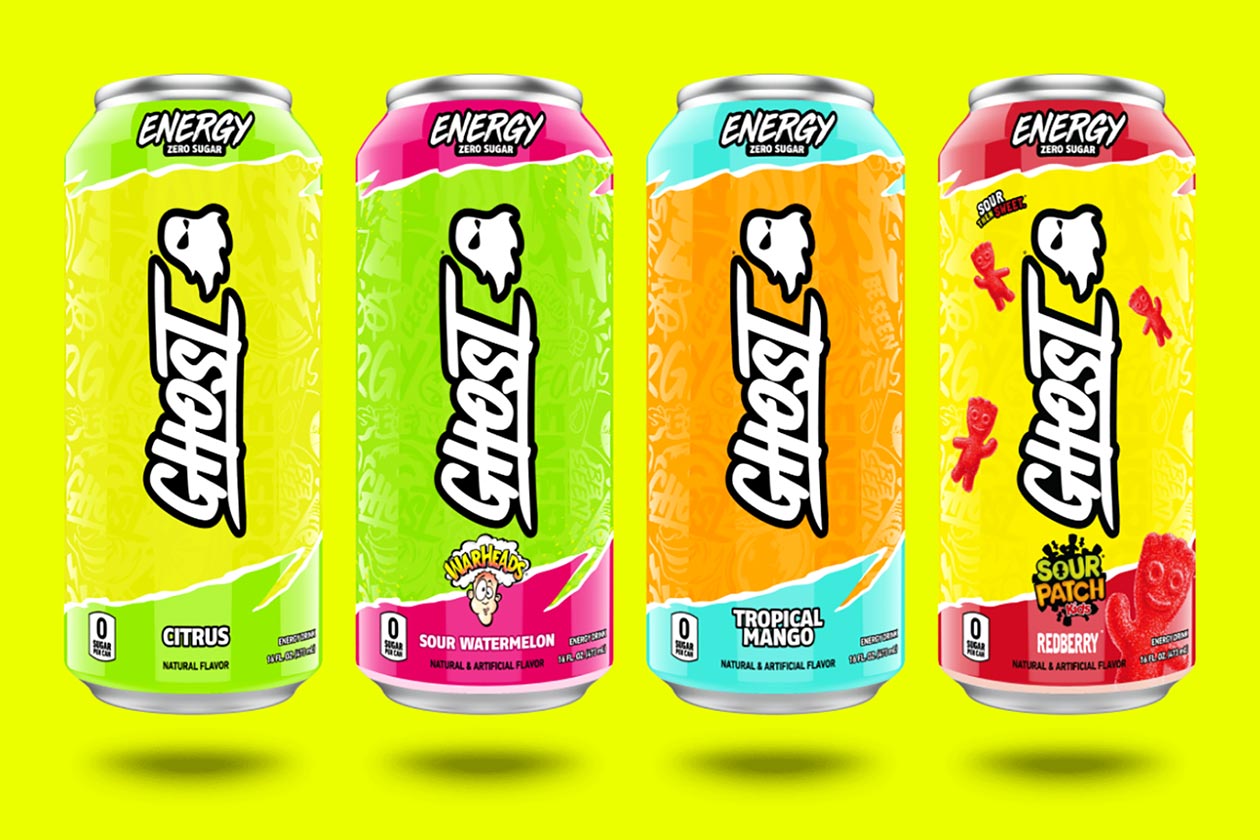 One of the things we mentioned when we reviewed Ghost's highly-anticipated energy drink debut, Ghost Energy, was you could guarantee the lifestyle brand would tweak and improve the product. There were some areas we felt the beverage could be better, and it seems so does Ghost, as it has announced a handful of changes coming to the barely three-month-old product.
Firstly, Ghost is swapping out acetyl-l-carnitine for premium Carnipure branded carnitine tartrate due to acetyl-l-carnitine not being stable in water for specific periods of time. This also intends to improve the taste and will provide slightly different effects, as Carnipure carnitine tartrate is relied on more for metabolism benefits, whereas acetyl-l-carnitine is for mental focus and cognition.
A few other changes coming to Ghost Energy are it will no longer feature vitamin b1, and it is switching to more bioavailable forms of vitamin b6 and b12 in pyridoxal-5-phosphate and methylcobalamin, respectively. As mentioned, improvements are something you can count on from Ghost no matter how good the original, so it's great to see the brand doing this so quickly for Ghost Energy.
By the sounds of things, Ghost is going to be rolling out its new and improved Ghost Energy drink or Ghost Energy V2, sometime in the new year, with even wider availability.