Joe Rogan partners with Kill Cliff for a limited flavor of its CBD beverage
Dec 4th, 2020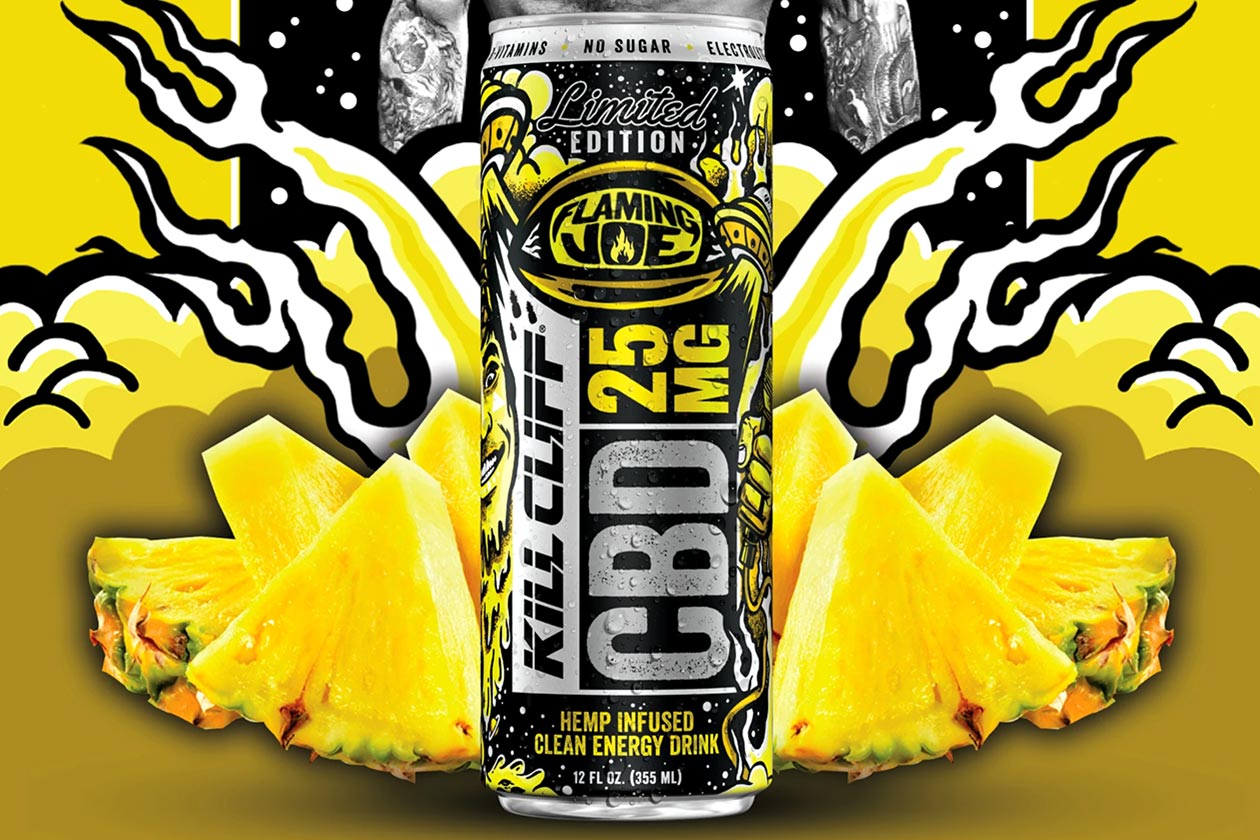 Kill Cliff's CBD beverage is a combination of electrolytes, a blend of b vitamins, zero sugar, a bit of caffeine, and of course, 25mg of broad-spectrum CBD per can. Previously the product had four tastes to choose from, but now, for a limited time, there is a fifth flavor that has actually been put together in partnership with none other than comedian and podcaster Joe Rogan.
Rogan is a big fan of the Kill Cliff CBD drink and has been working with the company over the past few months to create his very own flavor of the product. That flavor has finally been revealed and released, and it is quite possibly the most unique taste on the beverage's menu. The product is an intriguing blend of pineapple and jalapeño, appropriately called 'Flaming Joe'.
The Flaming Joe Kill Cliff CBD drink from Kill Cliff and Joe Rogan is available today through the beverage brand's website for the same price as all of the product's other flavors at $69 for a case of 12. There is also a bundle available limited to 300, that comes with a full case, a branded can cooler, and a tee and stickers matching the eye-catching branding of Kill Cliff's Flaming Joe CBD drink.