Dec 18th, 2020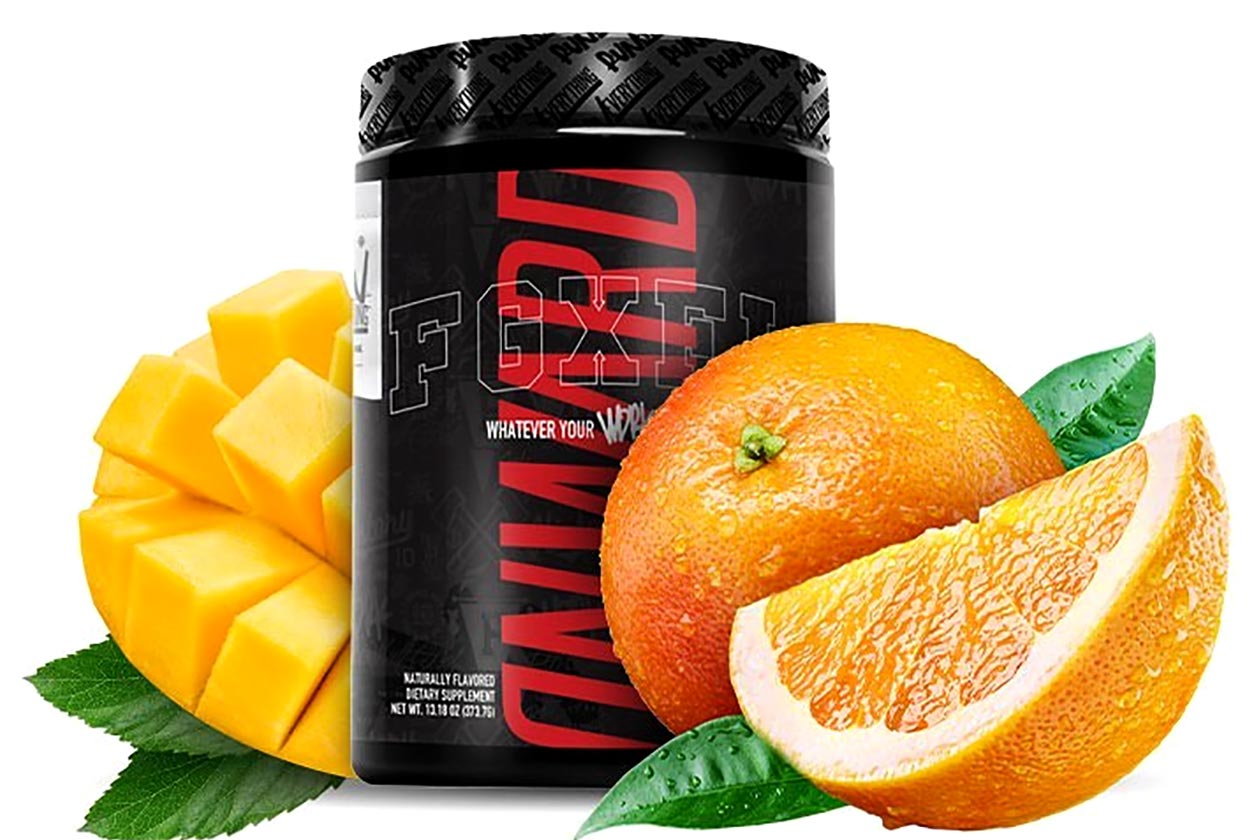 The multi-benefit Onward was the first supplement to ever come out of Rob and Dana Linn Bailey's brand Run Everything Labs. It is formulated to support immune health, boost energy, and improve focus, making it an ideal daily product for almost anyone. Over the years, the brand has put together several new and special edition flavors for the supplement, with this week bringing yet one more.
Run Everything Labs has released an Orange Mango Greatness Onward, although it isn't just another flavor. It is a limited-edition collaboration with Rob and Dana Linn Bailey's apparel brand Flag Nor Fail, featuring an awesome alternative label design. The Orange Mango Onward also comes in Run Everything's double size 60 serving tub, first used earlier this year for Rob Bailey's Blood Orange Onward.
You can purchase Run Everything Labs' Orange Mango Greatness Onward from its website, and with 60 servings per tub, it is slightly more cost-effective than the standard 30 serving at $64.99.