Core keeps its momentum going strong with another flavor of Core Pro
4 days ago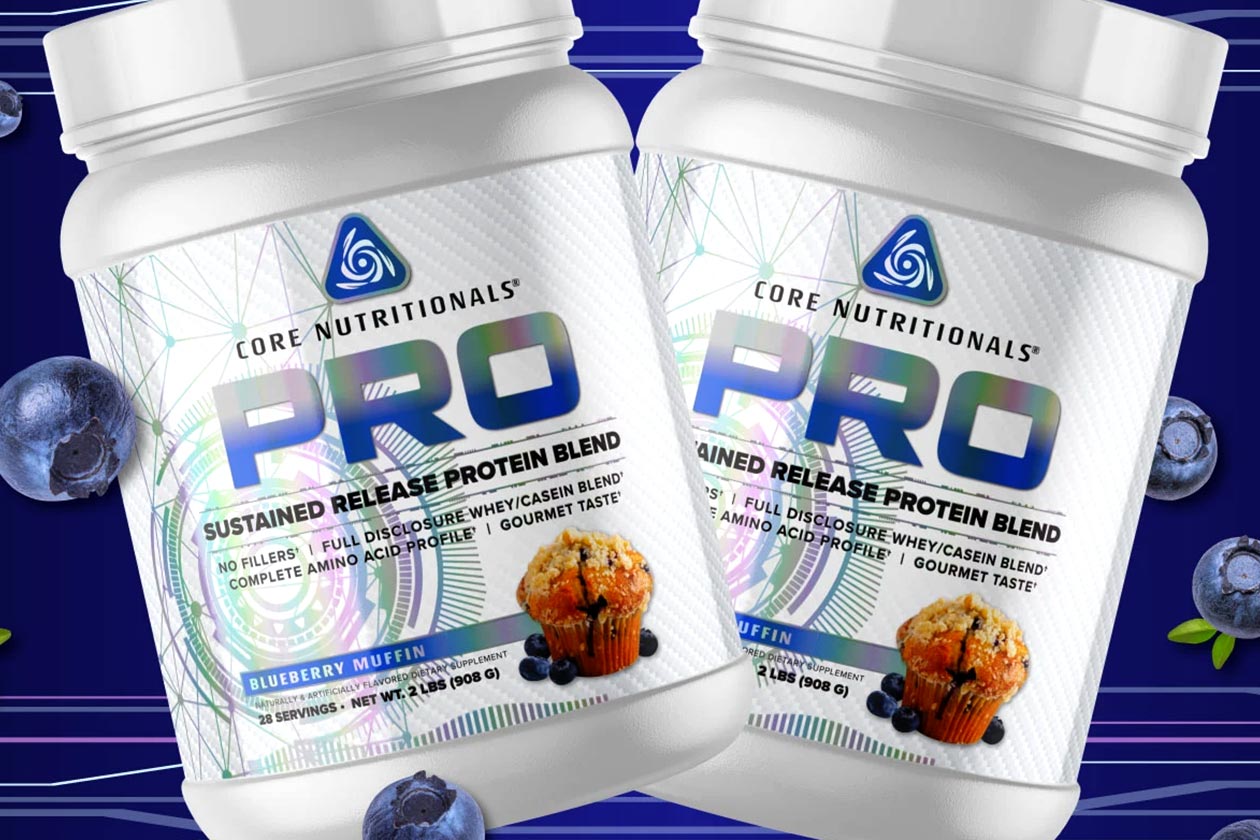 Core Nutritionals already said that despite absolutely killing it in 2020, dropping all-new supplements, creative flavors, and improved formulas, it does not plan to slow anything down in 2021. That has already been proven true with the recent release of its entirely new, premium fat burner, Core Sear, from last week, which has just been followed by another launch.
To keep the momentum going, for the second of two weeks so far in the New Year, Core Nutritionals has dropped another flavor for its blend style protein powder, Core Pro. The flavor is a baked treat-inspired effort with a Blueberry Muffin Core Pro, and like all of the brand's releases, Core is introducing it with a limited time, freebie-filled deal through its online store.
For the next week, through Core Nutritionals' website, you can get a single tub of Blueberry Muffin Core Pro at $34.99, or two for $69.99, and the brand will throw in a free spork and bowl to make protein sludge in. On top of all of that, Core is also adding free hats to orders over $150, and you can use any of your usual coupon codes in combination with all of this.