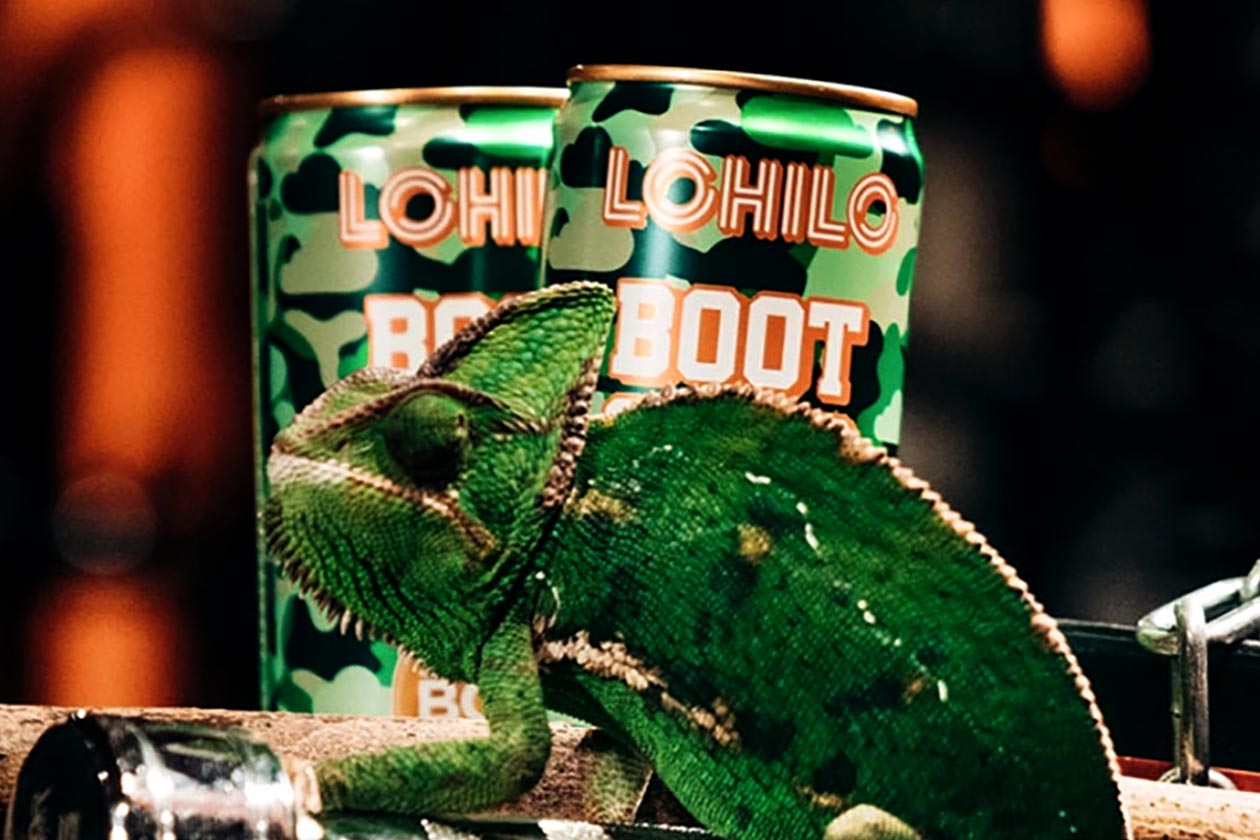 Lohilo, the maker of our number one rated protein snack, is kickstarting 2021 with a fresh and fun new flavor for its flagship beverage, a BCAA infused energy drink. The Swedish brand actually says the flavor is its best so far, with the name intended to tie into the New Year and the common resolution of weight loss and getting into shape.
Lohilo has come out with an energy drink called Boot Camp, which doesn't say much about what it tastes like, although the brand has shared details on that, saying it is a Yuzu Lime flavor. The can features a classic woodland camouflage pattern with a reliable 210mg of caffeine per can, no sugar, a blend of b vitamins, and the three all-important BCAAs.
The Boot Camp Lohilo energy drink is available now through its online store individually at €2 (2.45 USD), €10 for a pack of four, or the most cost-effective option, €30 for a case of 24. The brand is also throwing in four cans free with any order placed on its website, so you don't necessarily need to purchase the Yuzu Lime drink to try it.