Jan 5th, 2021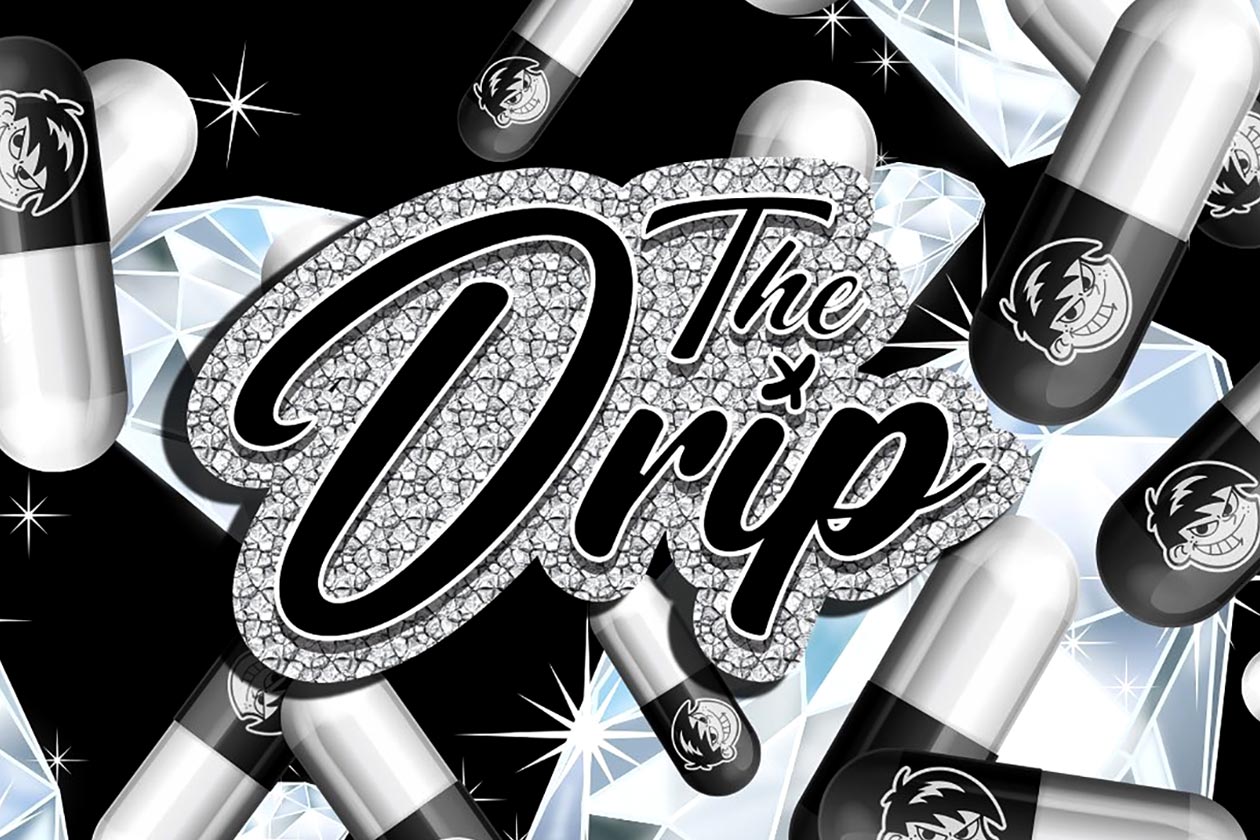 To go with this week's news of the capsule spin-off of its pump supplement with SickPump Nitro, Naughty Boy has announced a second capsule spin-off, this time of its fat burner, The Drip. Like the original, the upcoming weight loss product is stimulant-based, so when it eventually arrives, you won't be able to stack it with the flavored version of The Drip.
Naughty Boy has kept many the same ingredients for The Drip capsules, with the biggest difference being that it doesn't come with all of the features the original has to improve and enhance mental focus. The formula is primarily made up of ingredients to increase energy and support weight loss, with several premium, branded ingredients.
Like SickPump Nitro, Naughty Boy is planning to launch the capsule version of The Drip sometime next month. As for its formula, we've added its fully transparent facts panel, where you can see, as mentioned, it doesn't have all of the focus features found in the original powder, but many of the same energy and fat burning ingredients.
For energy, Naughty Boy's The Drip capsules come with a solid 400mg of caffeine — 300 from anhydrous and 100 from Infinergy — 250mg of juniper berry, and 300mg of enXtra. For weight loss, there is ProGBB branded GBB, a solid 225mg of grains of paradise, 100mg each of olive leaf and CapsiMax, and a full half a gram of the up and coming MitoBurn.