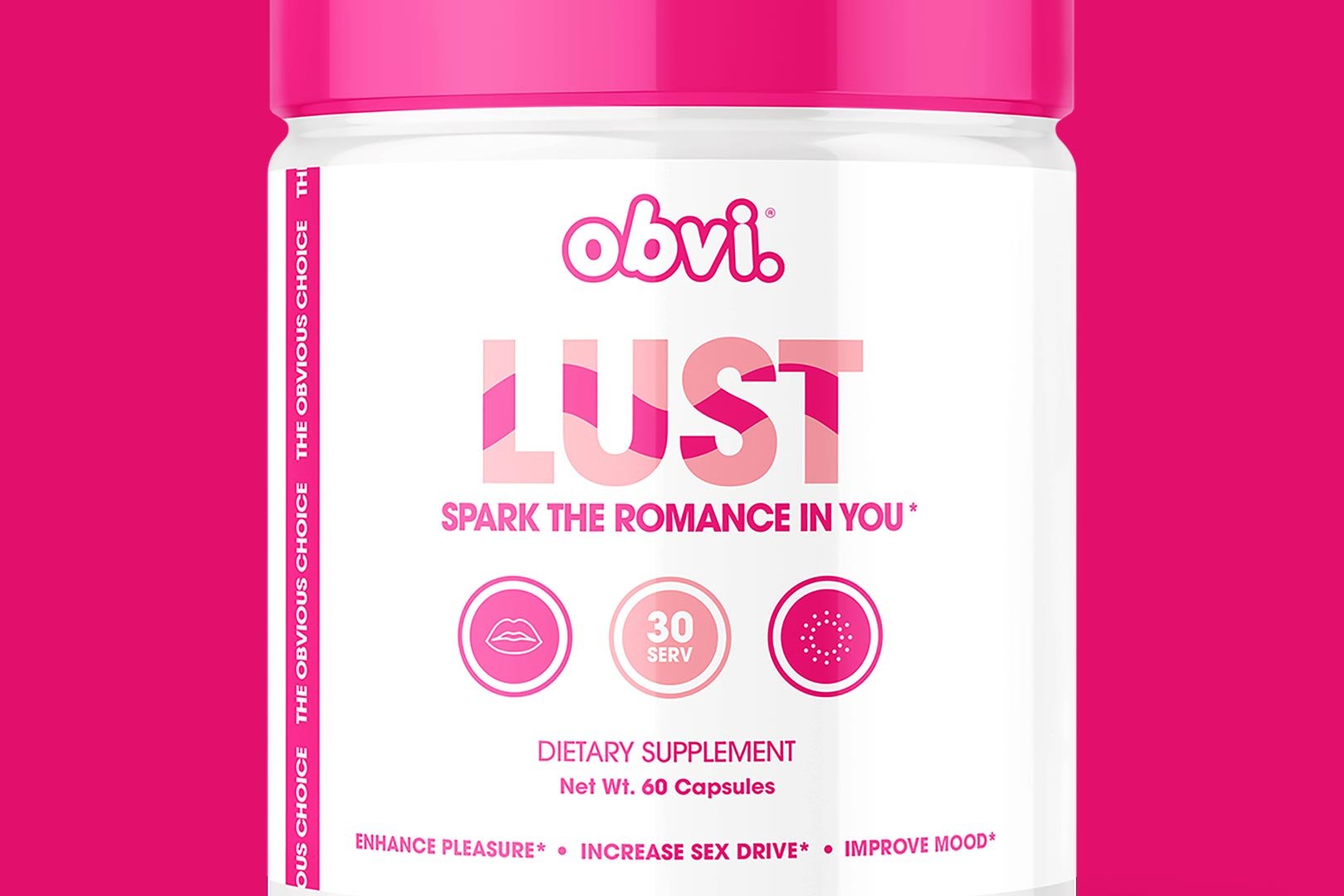 Earlier in the week, we posted about a creative and tasty-looking new flavor from Obvi for its signature collagen supplement Super Collagen Protein, with Chocolate Strawberry. The product is launching and themed around Valentine's Day, as you might have been able to tell by the flavor, although that's not all Obvi has lined up for the month of February.
Alongside its Chocolate Strawberry Super Collagen protein, Obvi is releasing another entry into its wellness series, which currently consists of Vegan Collagen Booster, Hello, and Goodbye. Next month those three are being joined by another Valentine's-themed supplement or at least great timing, with the sexual health and performance formula 'Lust'.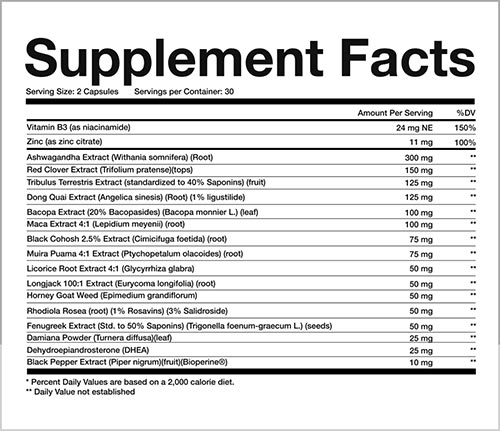 Obvi has formulated its upcoming Lust to enhance pleasure, improve mood, and increase libido, all things the product communicates well in its short and simple name. To get some excitement and interest going for when the supplement becomes available, the brand has shared the formula behind Lust, which you can see in the facts panel directly above.
Obvi Lust includes a wide range of ingredients, all transparently dosed, with the likes of maca, bacopa, DHEA, fenugreek, a good amount of ashwagandha at 300mg, and horny goat weed. Once again, the health and wellness supplement company is looking to release its competitor in the sexual health space next month at $34.99 with 30 servings per bottle.