Jan 25th, 2021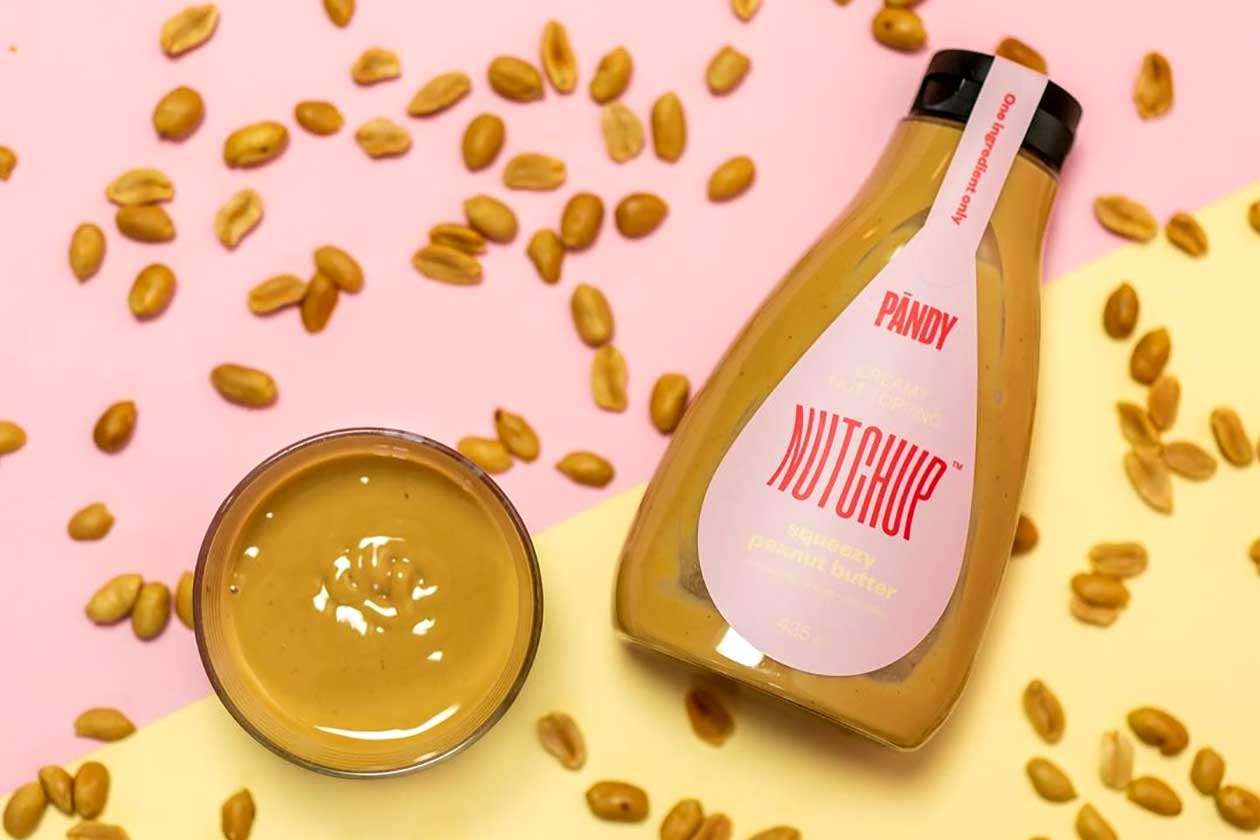 Pandy is one of our favorite functional food and protein snack brands, most known for its original, low-sugar protein candy, hence the name. Pandy has since expanded well beyond its delicious candy, releasing an energy drink, lentil chips, and a top-rated protein bar. Later this week, the brand is launching another non-candy product named Nutchup.
Nutchup is Pandy's dive into the world of nut butter, although the form it's coming in is a little different and more convenient than your traditional jar. The product is a smooth and clean peanut butter made entirely from peanuts. Where things get a bit different is it comes in a squeeze bottle, which in our experience, makes nut butter much easier to handle.
Once again, Pandy is looking to release Nutchup in just a few days on Thursday of this week, directly through its online store and in a relatively large 435g bottle.