Jan 28th, 2021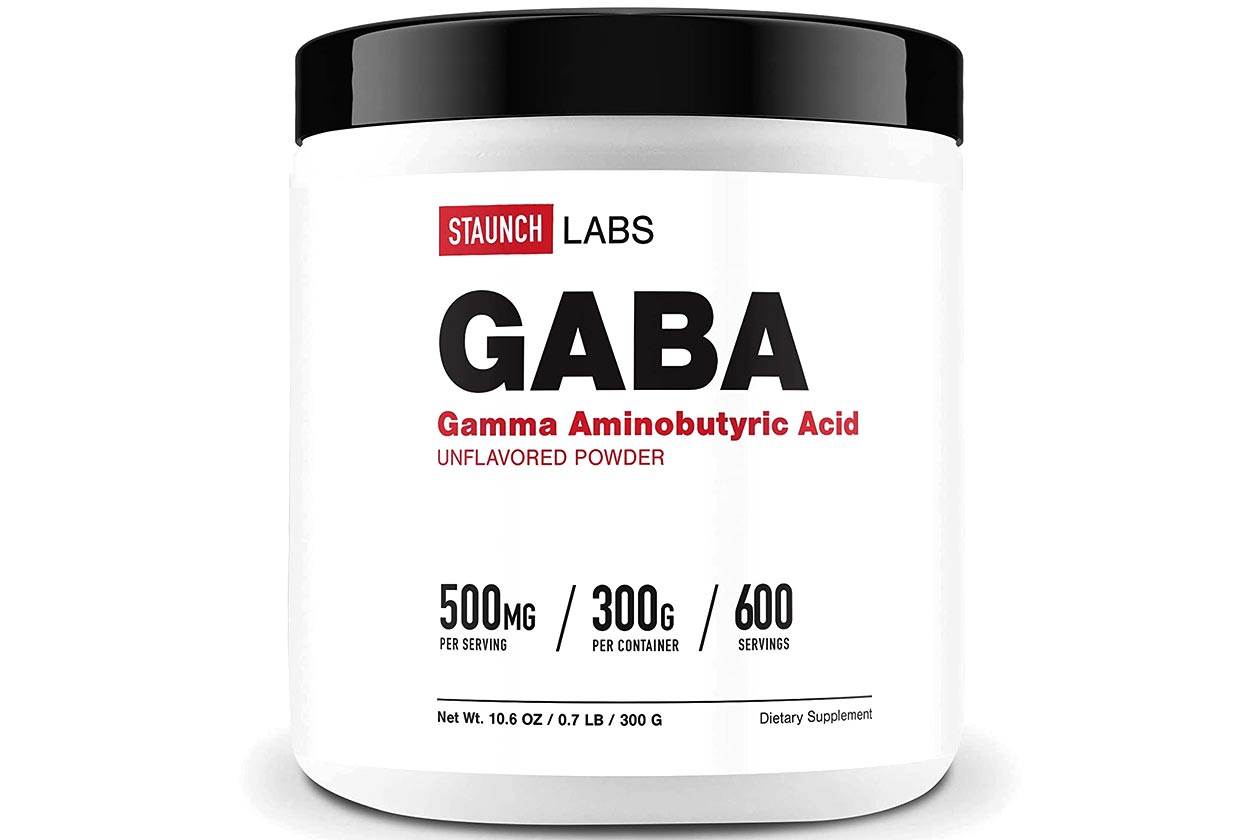 While Calum Von Moger's brand Staunch still makes all of its original advanced supplements such as the fat burner Burning Man, Whey Isolate, and the pre-workout Koala Freak, it now also has a large basic series. Staunch has named its family of simple supplements Staunch Labs, and it is made up of a wide selection of straightforward and single-ingredient formulas.
Staunch Labs includes vitamin c capsules, bulk tubs of pure citrulline and citrulline malate, elderberry gummies, ZMA, PQQ, d-aspartic acid, and even TUDCA for liver support. The brand has expanded the already large lineup this week with another simple product in GABA, which is a bulk tub of unflavored GABA with 150g of the sleep supporting ingredient per tub.
You can grab Calum Von Moger and Staunch Labs' bulk GABA at $17.95 from Amazon, where you can find all of the other items in the series as well at reasonable prices.