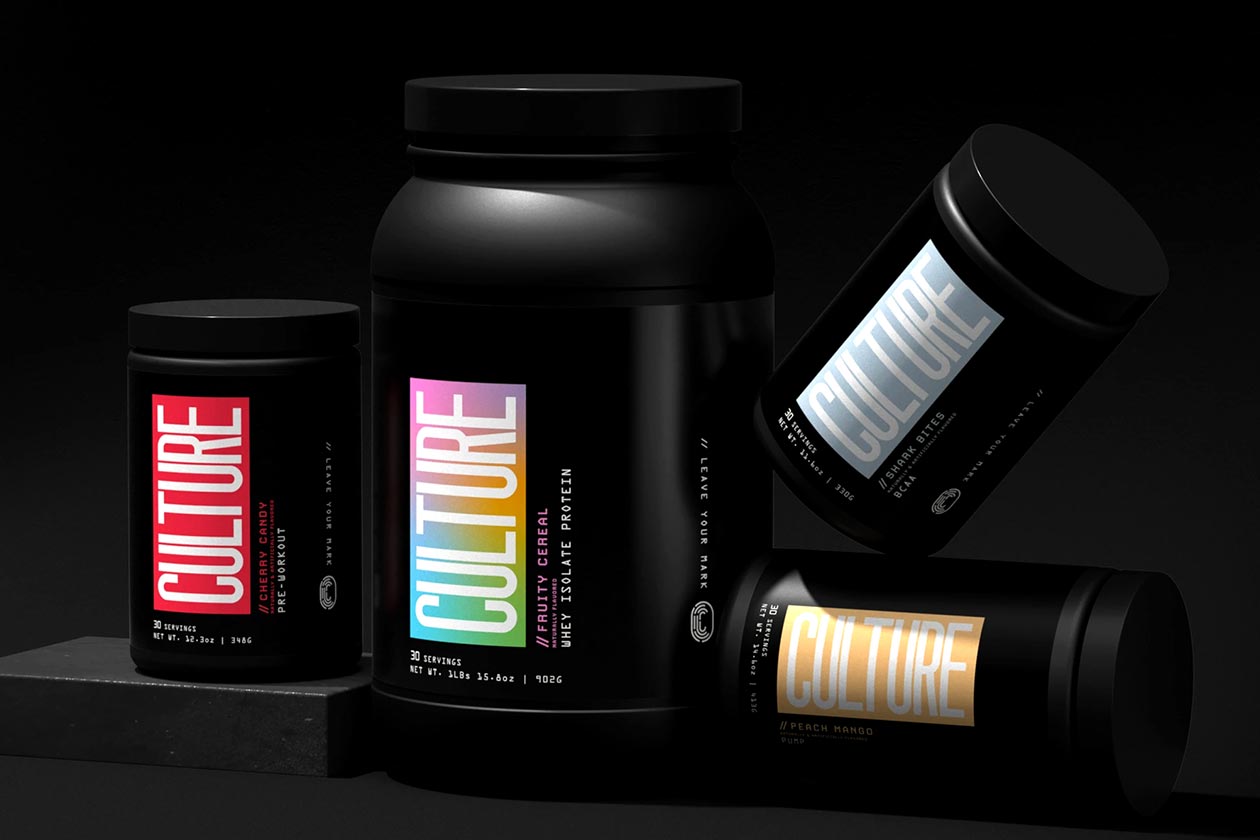 Some of you may remember, way back in 2017, we posted about the longtime athlete and ambassador Steve Cook leaving the Gold Standard legacy supplement company, Optimum Nutrition. Cook posted a video going over his departure from Optimum, talking about several topics and touching on several areas, including the possibility of him creating his a line of supplements.
This week, three years after that video, Steve Cook has officially released his own brand under a similar name to his popular fitness app, with Culture Supplements. The brand has hit the market with four different products, each for a popular category with a stimulant pre-workout, a stimulant-free pre-workout for pumps, a BCAA-based amino, and a protein powder.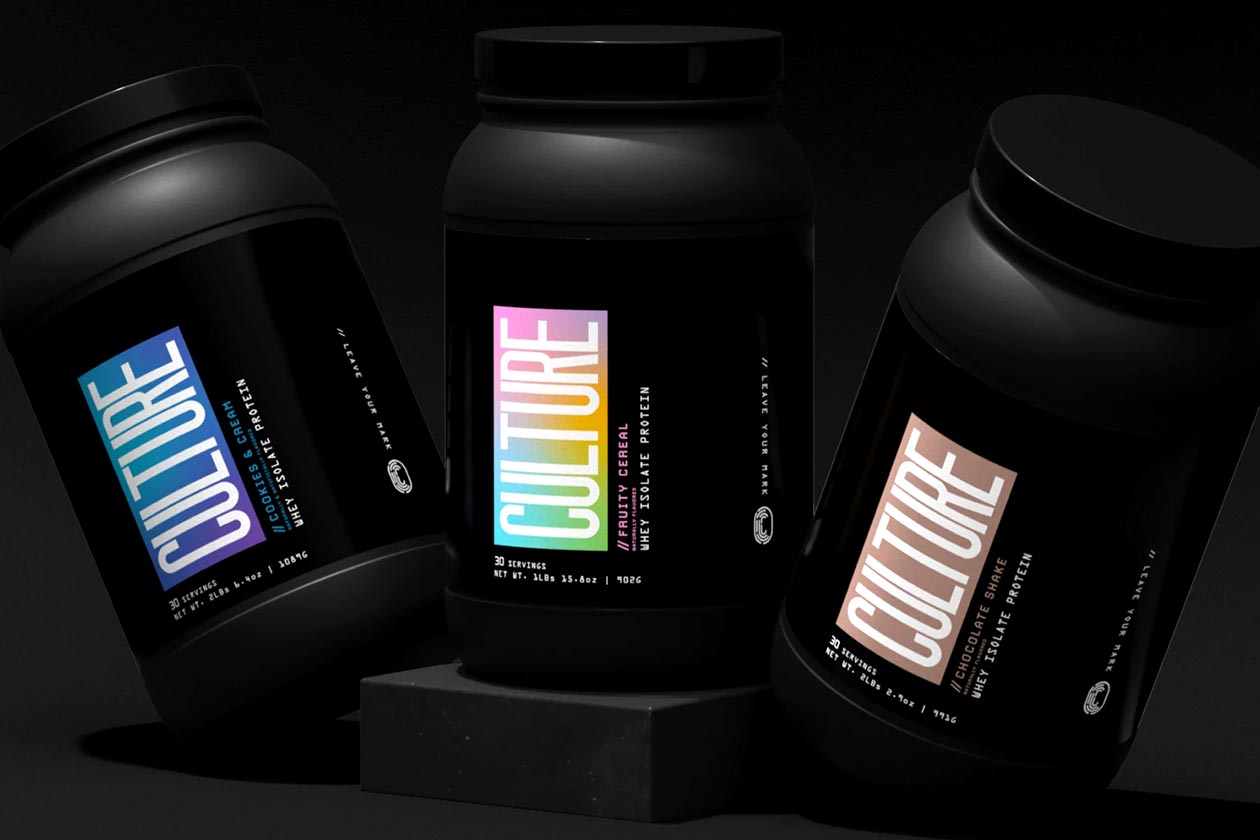 Culture Protein and BCAA
The BCAA and protein powder are the simpler of Steve Cook's two Culture supplements, with the protein being a premium, whey isolate-powered product packing 25g of protein per serve, with a lean 122 calories. As for Culture BCAA, that of course, comes with a solid 6g of BCAAs plus tyrosine to support focus and VitaSport tart cherry to improve recovery.
Culture Pre-Workout and Pump
Next you have Steve Cook's Culture pre-workouts, both of which are straightforwardly named in Culture Pre-Workout and Culture Pump. The former (label below) is the stimulant-powered product of the two, full of ingredients to support energy, performance, and pumps. It includes formula highlights such as 4g of pure citrulline, 3.2g of CarnoSyn beta-alanine, and a moderate 200mg of natural caffeine.
As for Culture's other pre-workout Culture Pump (label below), that is stimulant-free and focuses more on enhancing pumps while you workout as opposed to Culture Pre-Workout's comprehensive approach. It features more citrulline at 2g, a full 5g of creatine monohydrate to also support strength and power, BetaPower betaine, HydroMax glycerol, and a solid 600mg of quality KSM-66 ashwagandha.
Where to buy
Steve Cook's new brand Culture has a reasonably well put together selection of supplements, with nothing dosed or formulated over the top, putting them in line with other mainstream brands. The products are available at culturesupps.com with everything at $44.99 for a 30 serving tub, except Culture BCAA at $39.99, and they all have three flavors each except for Culture Pump.