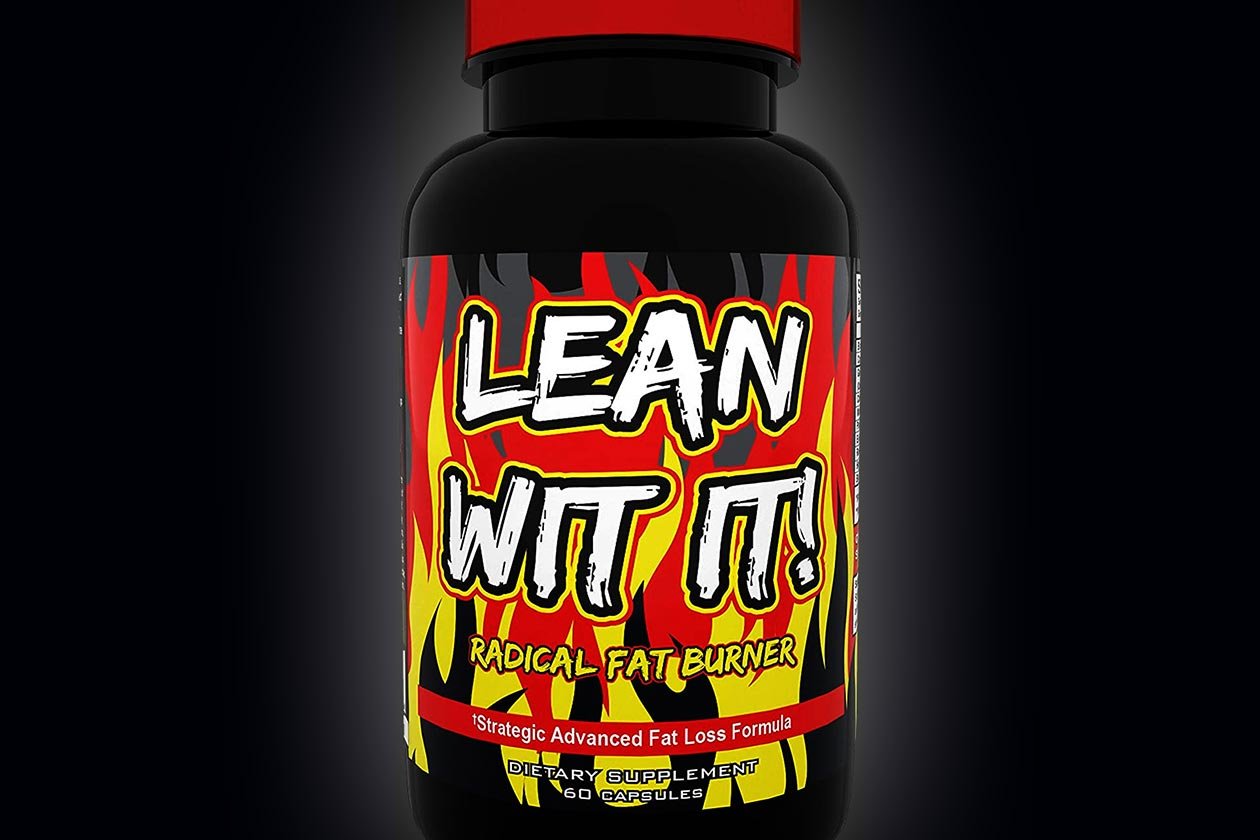 It's certainly been a while since we saw an all-new supplement from Tim Muriello's brand Spazmatic, with its last big release coming in early 2019 with the pump pre-workout Jurassic Pump. Muriello and Spazmatic are now back and welcoming the New Year with a fitting product and its first for the competitive category, introducing the fat burner 'Lean Wit It'.
Like a lot of the entries in the saturated weight loss space, Spazmatic has packed Lean Wit It with a blend of strong stimulants for intense and reliable energy, and popular and effective fat loss ingredients. Altogether, the supplement's formula aims to improve energy and focus, enhance metabolism and thermogenesis, reduce appetite, and support overall weight loss.
Regarding its ingredients, for the stimulating benefits in Lean Wit It, Tim Muriello and Spazmatic have packed it with eria jarensis, a strong 300mg of caffeine, and 3mg of alpha yohimbine. As for the other half of the supplement, the fat burning side, you have a solid 60mg of Paradoxine grains of paradise, 600mg of green tea, and 200mg of white willow.
The first entirely new supplement from Tim Muriello's Spazmatic in almost two years is available now through Amazon, where it's priced quite reasonably at $41.99 for a bottle of 30 full servings.