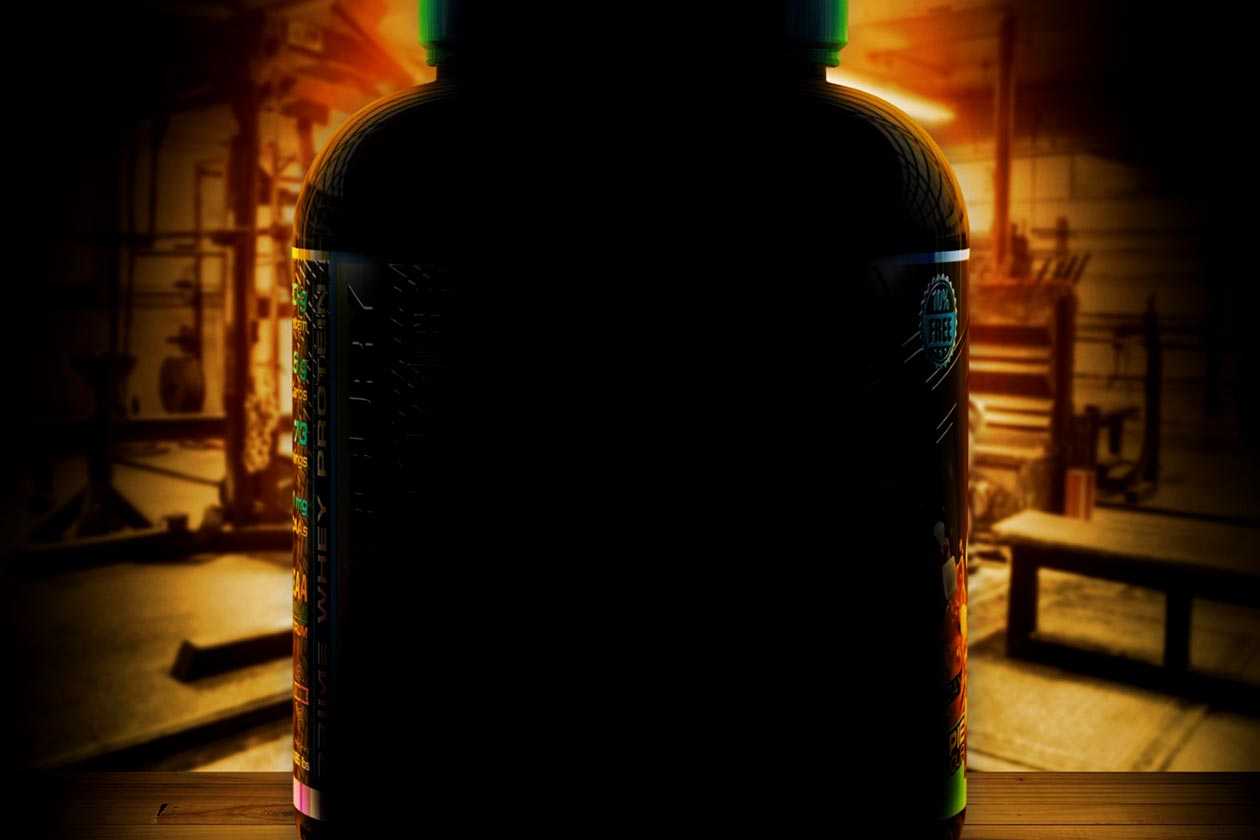 South African supplement company TNT Mercury, which was somewhat busy in 2020, is getting ready for a significant celebration as this year, the long-running brand turns 15 years old. The veteran company is not just announcing its 15th anniversary, but it plans on coming out with some sort of special edition product to mark the impressive milestone.
TNT Mercury has shared a teaser image featuring its celebratory, limited-time supplement, which appears to be the size of a traditional 5lb tub. The only clue the brand has given us is that it's a special edition version of one of its older products. Based on the image and the categories TNT covers, our guess is a spin-off of one of its protein powders.
Another interesting detail TNT Mercury has shared regarding the availability of its anniversary supplement is it will not be sold to any of its distribution partners in Africa, the Middle East, and India. With that in mind, it sounds like whatever the product turns out to be, not only is it going to be limited, but exclusively available in a select location.