Three more supplements coming to BPI's Mike O'Hearn Series in March
Feb 18th, 2021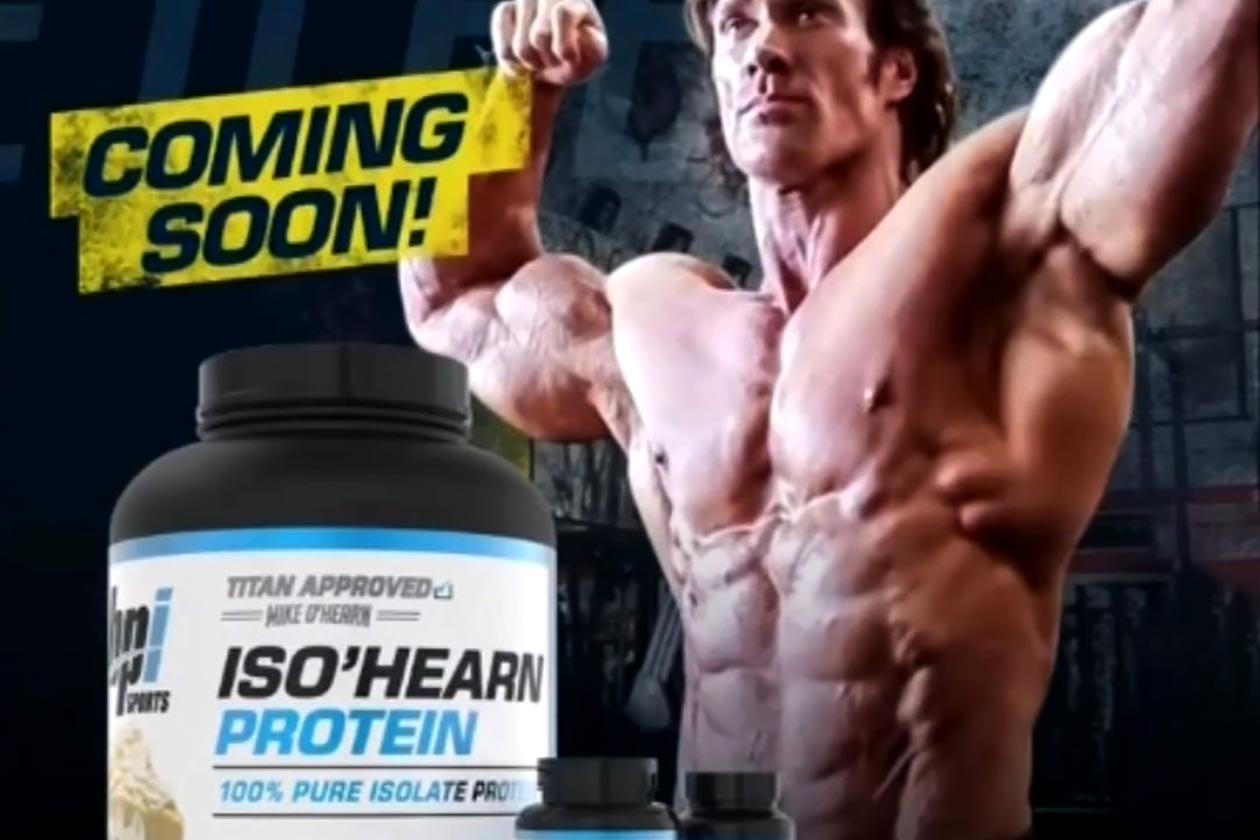 In 2020, BPI Sports introduced an all-new series, put together in partnership with its premier ambassador and well-known fitness celebrity, Mike O'Hearn, also known as the Titan. The line of products is appropriately named the Titan Series and still has the same four items it started with, in a joint formula, pump pre-workout, testosterone booster, and anti-aging cream.
Nine months after BPI Sports debuted the Titan Series, it is now getting ready to expand it with three more supplements. Those items are ISO'Hearn Protein, a whey isolate-powered protein powder; OG Glutamine, which is, of course, a glutamine product; and lastly, Titan Z's. We haven't got a description of Titan Z's, but our guess is it's some sort of nighttime supplement.
BPI Sports is looking to launch its Titan Series ISO'Hearn Protein, OG Glutamine, and Titan Z's somewhere in the month of March, with the brand's own online store likely to be the first place stocking the products.