Feb 18th, 2021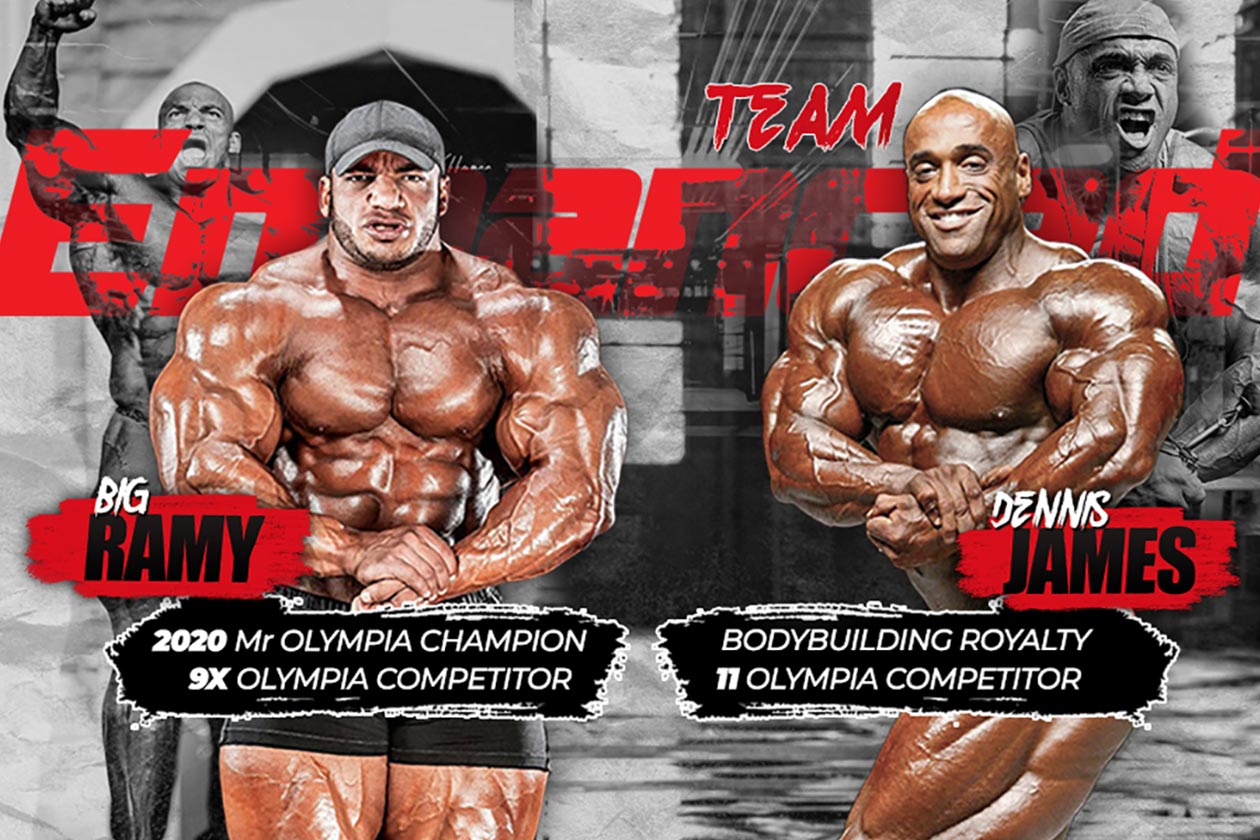 Fresh off his huge victory two months ago in Orlando, Florida, where he took home his first-ever Mr. Olympia title, Mamdouh Elssbiay, better known as Big Ramy, has signed with a new brand. It's not just Big Ramy that has come on board with the supplement company, legendary bodybuilder and trainer Dennis "The Menace" James, has also joined.
As for who that brand is exactly, it's the up-and-coming Enhanced Labs, which made some big moves in 2020 despite everything that went on, revealing and releasing several all-new products. It is looking to do much the same in 2021, although as mentioned, it's now doing it with two big-name athletes on its roster, who will no doubt help it along the way.
Picking up Big Ramy was undoubtedly a good move for Enhanced Labs, not just because he is the reigning Mr. Olympia, but because this year he is looking to defend his title. That will indeed put Ramy in front of many people, and with him now on the Enhanced Labs team, they'll be seeing him representing and supporting the brand in some way.