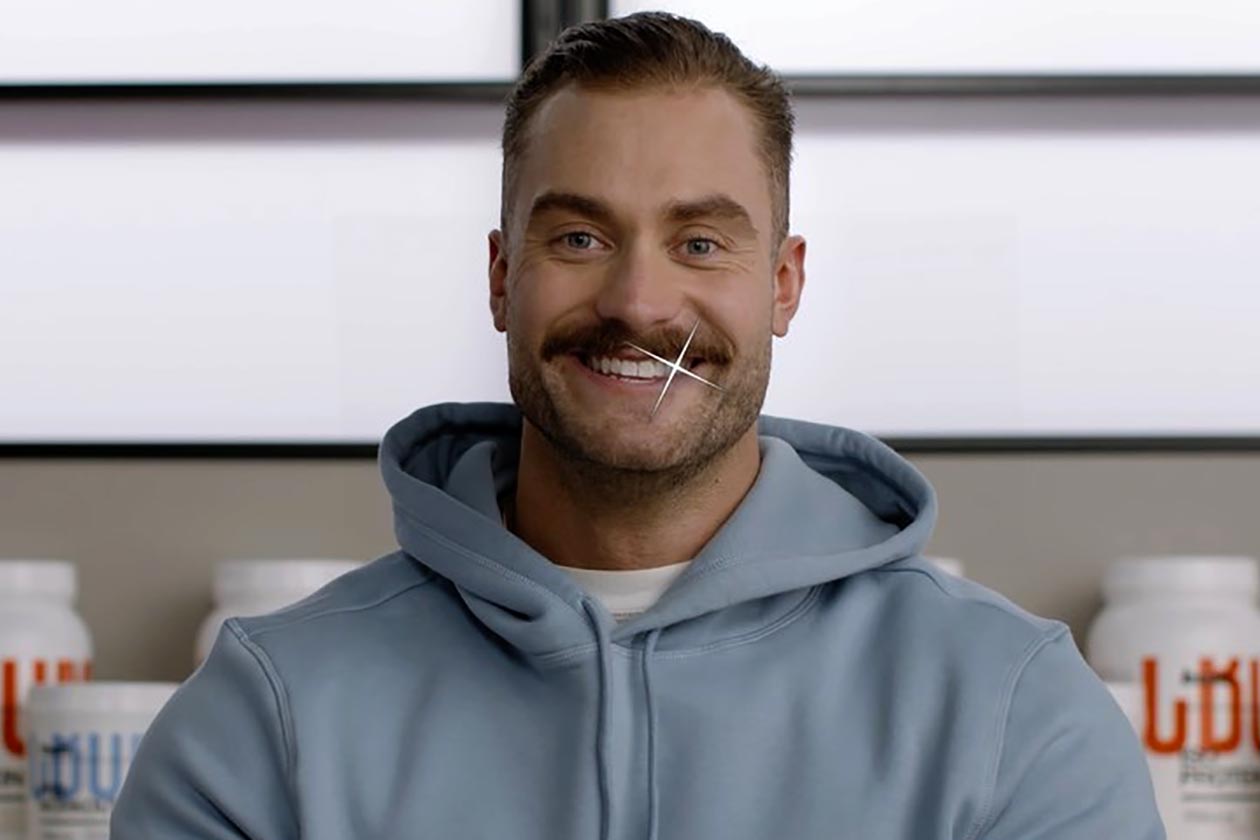 Today is the day Jacked Factory and its premier ambassador Chris Bumstead are releasing the CBUM Series, put together in partnership with Bumstead himself. The line consists of two separate supplements, a premium whey isolate-based protein powder, and a stimulant-powered pre-workout formulated for energy, focus, pumps, and performance.
Jacked Factory is launching the CBUM Series at midday Eastern Time today on its website, and to go alongside it, the brand is running quite a unique and entertaining promotion with Chris Bumstead. Jacked Factory has opened a hotline that you can call on 1-833-ASK-CBUM and be taken to a menu of options all focused on Bumstead and the CBUM Series.
The Jacked Factory and Chris Bumstead collaborative hotline includes information on the CBUM Series protein powder and pre-workout, an inspirational quote from Bumstead, a way to leave a review, and more. It's a creative and fun little promotion to go with the release of the CBUM supplements, not to mention informative.