Feb 17th, 2021
While a lot of supplement companies say their plant-based, vegan-friendly protein powder is the tastiest on the market, very few have the product to back it up. Of the few that we can confirm firsthand deliver on their promise of a top-tasting plant protein include the bar-raising Ghost Vegan, Nutrex, BEAM, Myprotein, and the Australian brand Switch Nutrition.
Switch Nutrition actually just revamped its vegan-friendly protein powder Protein Switch, making a number of improvements, including an even better taste and texture. With Protein Switch already at the number two spot on our list of top tasting plant proteins, we got our hands on some to find out if its tweaks and changes were enough to push it above all of its competitors.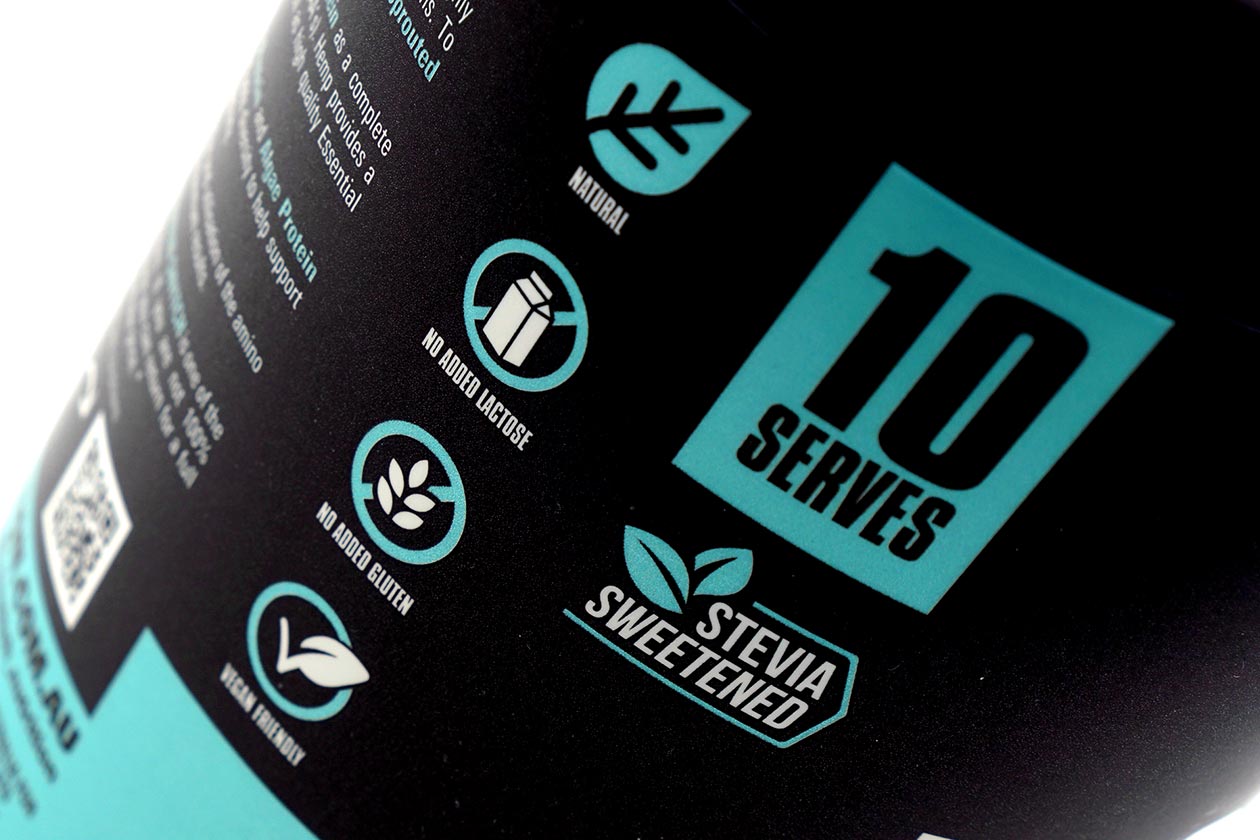 Review
If you tried Switch Nutrition's original Protein Switch, you'd know right from the first sip of the revamped supplement that it is indeed an improvement. The most impressive part about the upgrade to Protein Switch is it didn't really need any changes. It was already an incredibly tasty vegan-friendly protein powder, but if you can believe it, it is several levels better.
The first noticeable change Switch Nutrition has made to Protein Switch is the consistency. While there are products that mask or cover that typical plant protein graininess, Switch has done it to the point now where if you're used to this type of protein, you won't notice it. It does make for a reasonably thick shake, which seems to help hide it and make it feel more milkshake-like.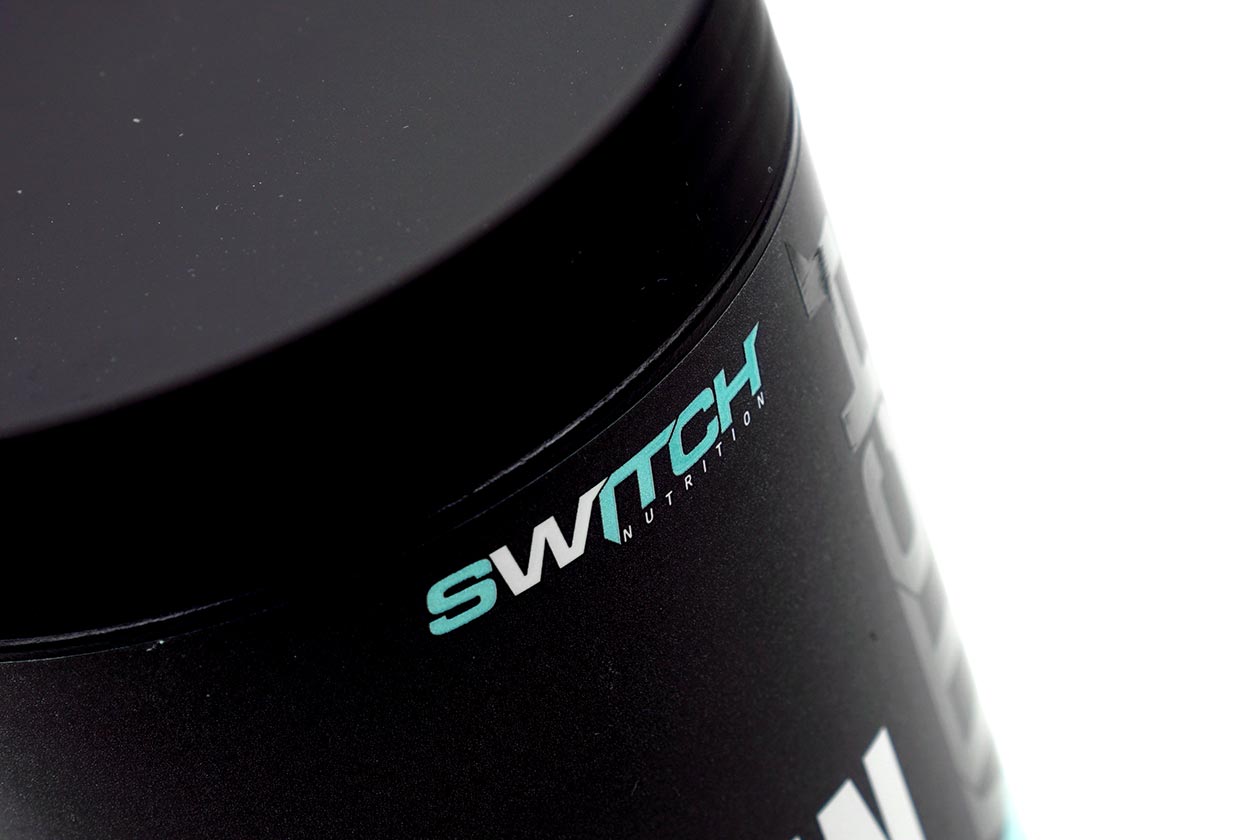 The other area Switch Nutrition has majorly improved Protein Switch is the base flavor. There is practically no earthy, plant-type taste to it, unlike most other vegan-friendly protein powders, laying the perfect foundation for a great experience. The previous version was also great in this area, leaving little room to improve, although somehow, the brand still managed to do it.
When you combine Protein Switch's better texture, balanced base, and similarly strong flavors to the original plant-based protein powder, you have yet another bar-raising supplement for the category. Switch Nutrition did carry over all of its original flavors for the sequel in Peanut Butter Toffee, Vanilla Bean, and Chocolate Sea Salt, and added an all-new Chocolate Mint.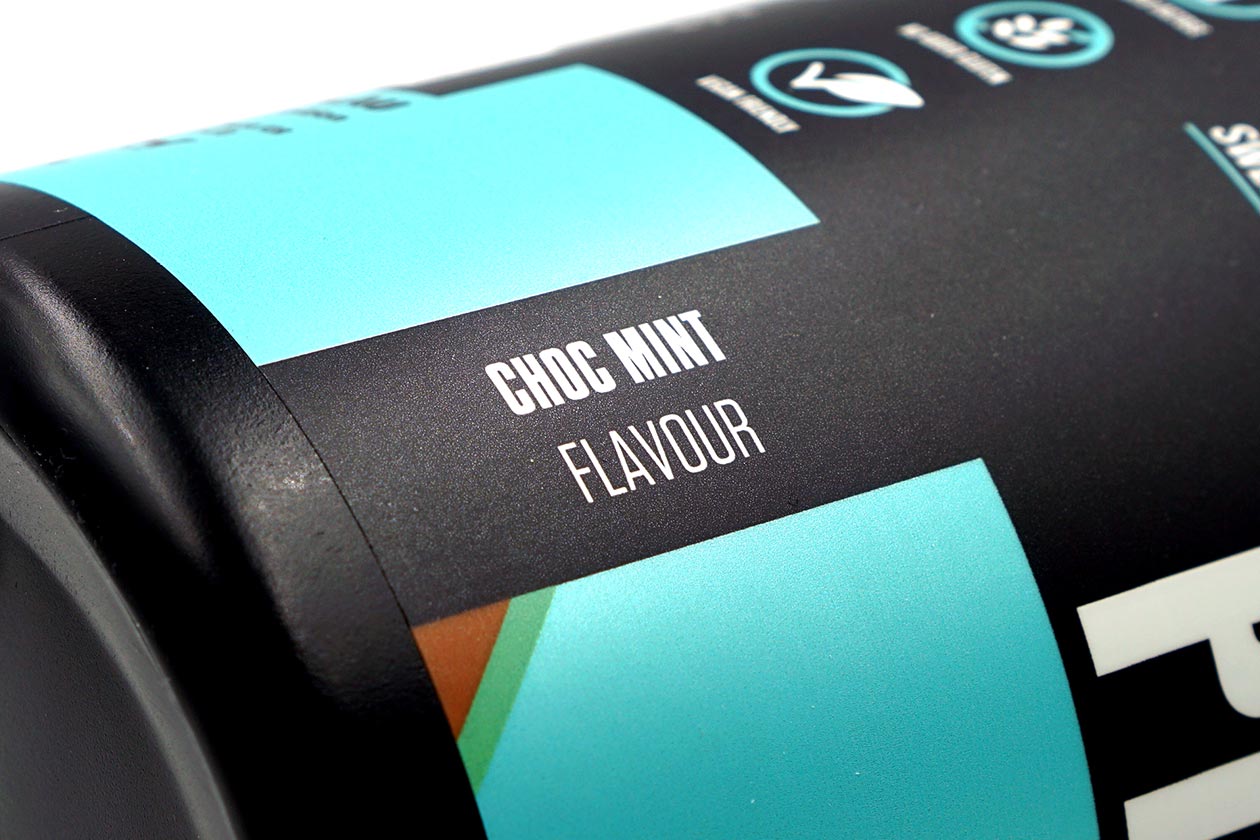 We got the chance to try two flavors of Switch Nutrition's Protein Switch 2.0 in Chocolate Mint and Peanut Butter Toffee, both of which deliver on their names, but the latter is truly a product plant protein fans need to try. The Chocolate Mint comes through with a subtle but distinct minty taste and chocolate brownie base, while Peanut Butter Toffee provides a delicious balance of peanut butter and salty toffee.