Razer makes it easier to try its caffeinated chewing gum with a smaller option
Feb 19th, 2021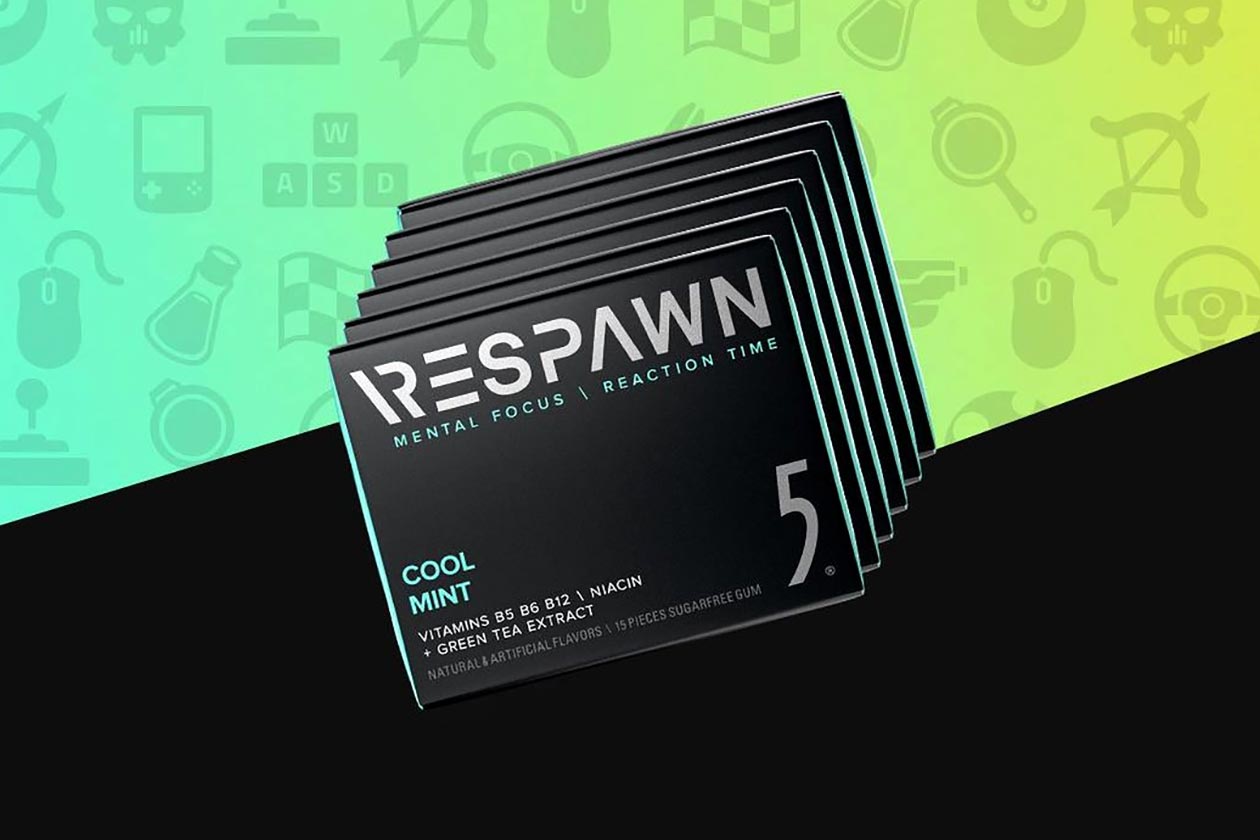 Gaming giant Razer has made it a little easier to commit and purchase a box of its energy-enhancing Respawn chewing gum put together in partnership with 5 Gum. The company came out with the product almost half a year ago in Cool Mint, Tropical Punch, and Watermelon flavors, with a blend of b vitamins and caffeine from green tea packed into the sticks of gum.
Until this week, fans of Razer could only buy its Respawn By 5 chewing gum in boxes of ten packs at $27.99, with 15 individually wrapped sticks per pack, for a total of 150 pieces. That is, of course, a little more than you may want if you're only looking to try the product, although as mentioned, the brand has now solved that issue and released boxes with six-packs priced at $17.99.
Razer's six-pack of Respawn By 5 chewing gum isn't as cost-effective as the ten, working out to 20 cents more per pack, and it comes in two flavors options, Cool Mint and Fruity Variety, with three each of the other two, Tropical Punch and Watermelon.