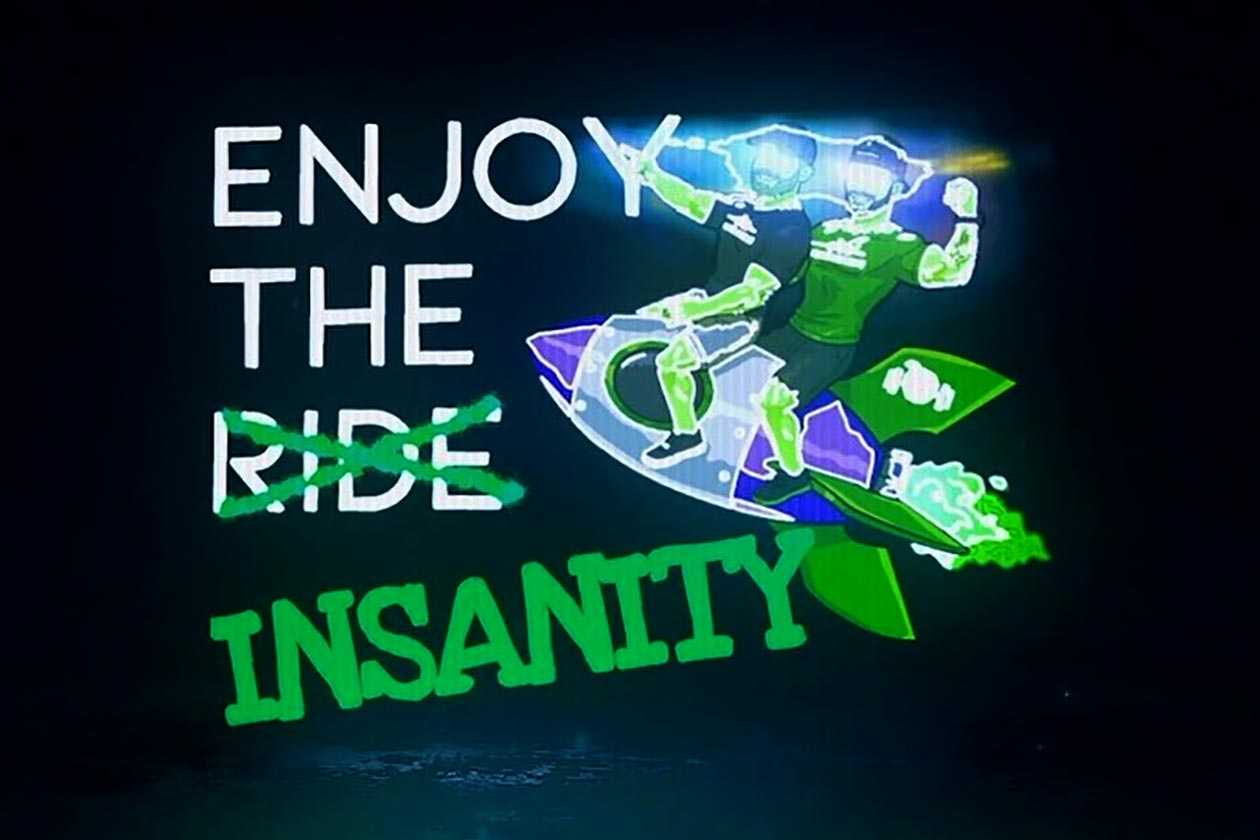 Around this time last year, the popular and growing supplement retailer The Nutrition Store, launched its first-ever product under its own brand with the stimulant pre-workout Enjoy The Ride. It features a comprehensive blend of ingredients, all transparently dosed and brought together to boost energy and mental focus as well as support performance and pumps.
The Nutrition Store is now looking to do a spin-off of the supplement, which is still a pre-workout but intends to provide quite a different experience. The second-ever product from the retailer is the similarly titled "Enjoy The Insanity", said to be a whole lot stronger than Enjoy The Ride, leading us to imagine it'll feature a much more intense formula with a bigger focus on stimulants.
Stimulant-heavy supplements have become a bit of a trend over the past year, with several companies putting something together in that area, separate from their mainstream, well-rounded pre-workouts. With the original Enjoy The Ride already featuring a respectable formula, it'll be interesting to see what The Nutrition Store does for that more insane ride.