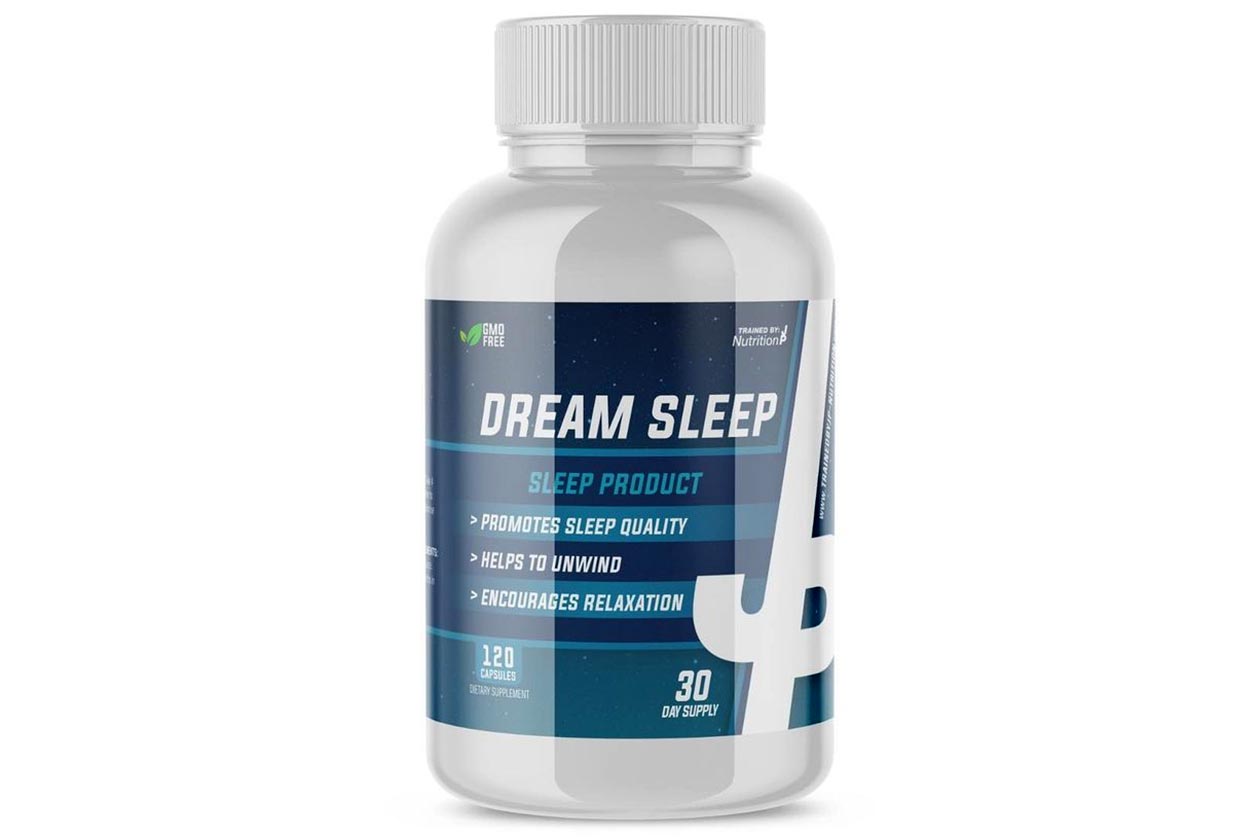 Next month, Jordan Peters' growing and reputable brand Trained By JP Nutrition is releasing a whole bunch of products, one of which is the entirely new supplement, Dream Sleep. Trained By JP's Dream Sleep is, of course, a sleep support product featuring a whole host of reliable and well-dosed nighttime ingredients wrapped in a four capsule serving.
Trained By JP Nutrition has included many common sleep ingredients in Dream Sleep, including the likes of 5-HTP and theanine at 300mg each, 750mg of tryptophan, and 50mg of valerian root. Half a gram of mucuna pruriens is also in the mix as well as the classic ZMA, and the one premium feature, with a reasonable 400mg of KSM-66 branded ashwagandha.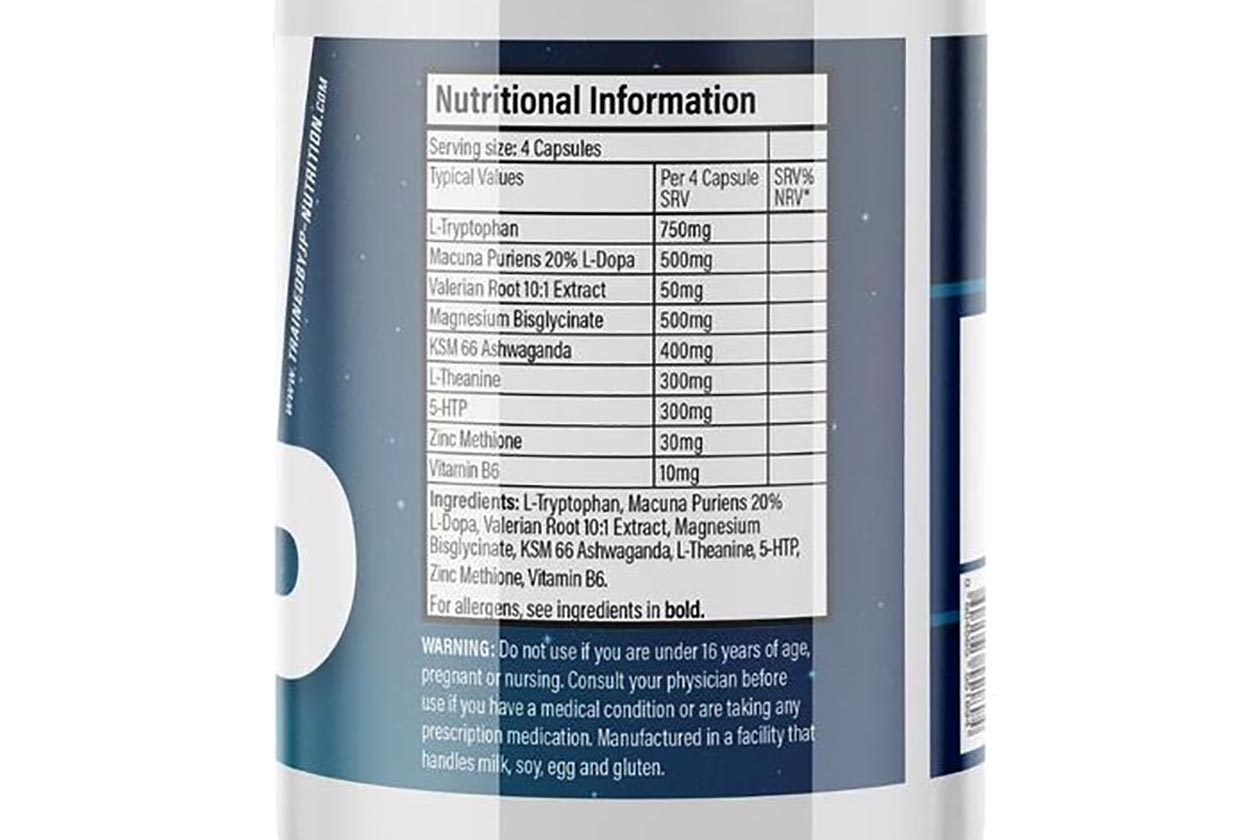 As mentioned, Dream Sleep is a dedicated sleep support supplement aimed at helping fans of Trained By JP Nutrition relax, unwind, and get better quality sleep. Once again, the product is due to roll out next month, with the brand's own online store expected to be the first place stocking it with no word on price, but it does have the usual 30 servings per bottle.