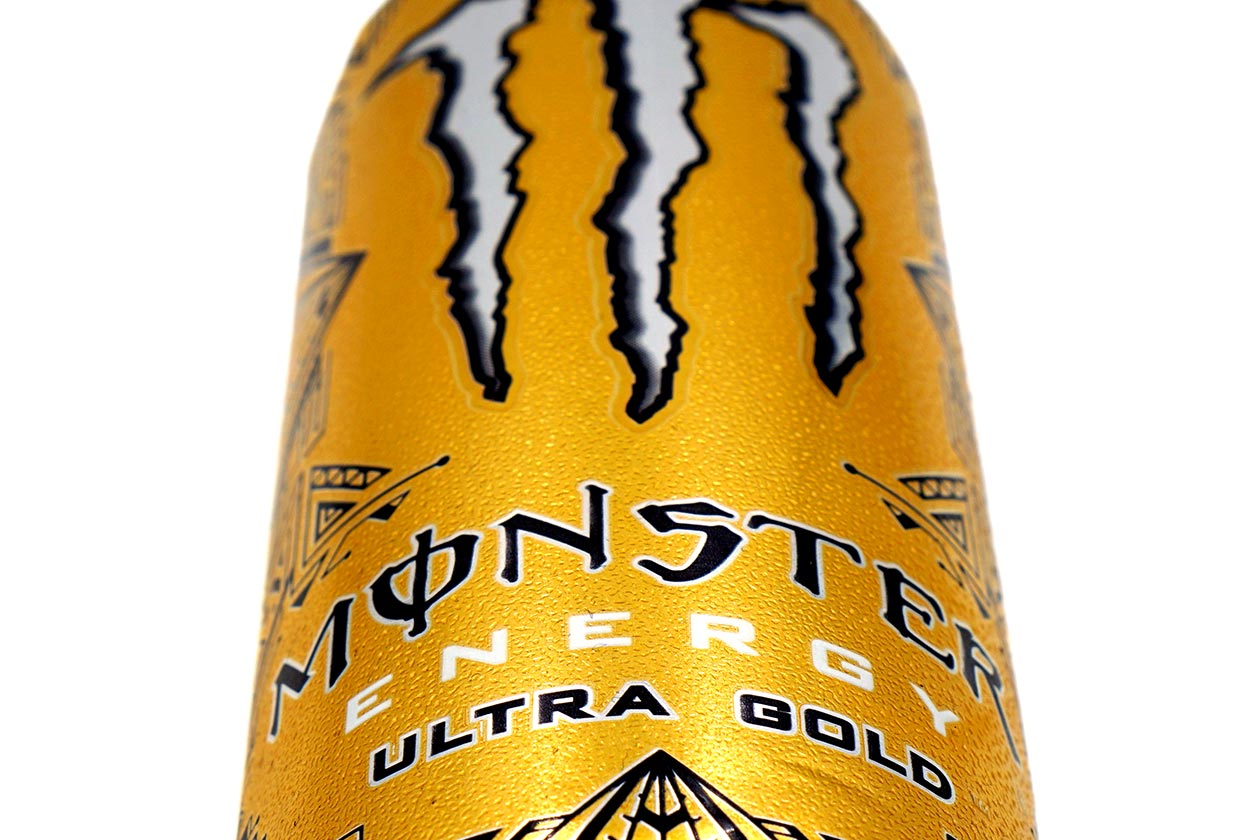 In the past 12 months, Monster has rolled out four new flavors for its popular zero sugar and low-calorie energy drink, Monster Ultra. We were treated to Ultra Rose and the mango flavor Ultra Fiesta early last year, then the colorful Ultra Watermelon near the end of 2020, and just recently, the beverage giant rolled out its eye-catching pineapple flavor, Monster Ultra Gold.
We have continued to try each of the flavors as they're released, and with the recent rollout of true and onpoint Monster Ultra Gold, we're moving the product up a spot on our list of top five energy drinks. It's a close contest, but for us, Monster Ultra now has a slightly higher number of truly great-tasting flavors on its menu compared to our previous second place holder 3D Energy.
Monster Ultra is sitting at second; however they could change soon as our number one, 'Merica Energy from 'Merica Labz, is currently getting ready for a major relaunch. The revamp is apparently going to involve a new look for the product, a complete refresh of its menu, including the continuation of some flavors as well as all-new ones, and some changes to its formula.
'Merica Labz and 'Merica Energy will need to come through with flavors as good as their original lineup to maintain the top spot, although for now, you can still purchase the zero-calorie energy drink in a lot of places in its eight original options.