The gaming supplement company XP Sports from Iovate, the brand behind the likes of Muscletech, Six Star, and Hydroxycut, came out swinging when it hit the market. It didn't launch with just one or two products, but three in Boost, Zero-Lag, and the edible focus and clarity boosting Gummies, which are, of course, tasty and somewhat low-calorie gummy candies.
Not too long after its debut, XP Sports released a beverage version of Boost with the Boost energy drink featuring all of the same ingredients as the original powder bar Neurofactor. It's quite an impressive formula for an energy drink, including a full 1.6g of NooLVL, 175mg of caffeine for energy, and no calories, so we decided to pick it up and see how well it does on taste.
XP Sports' Boost energy drink is available in the same two flavors as the Boost supplement in Rainbow Candy and Sour Lime Pucker Face. We liked the sound of Rainbow Candy more than the other, so we purchased a case of six from Amazon, where it's not too badly priced at $12.99. There is no variety pack with half of each; otherwise, we definitely would've grabbed it.
Review
As far as benefits go, the Boost beverage is right on par with your typical energy drink, providing a good amount of fast-acting energy for any time of day. There are nootropic ingredients in there, although they don't provide that much of a boost on the focus side, at least not on the level we've experienced in some of the top-rated, dedicated focus supplements out there.
In the area of flavor, which is of great importance when it comes to energy drinks, the XP Sports beverage does a great job covering all of its active ingredients with a sweet candy-like taste. If anything, the product is too sweet, but not to the point that it's off-putting or upsetting, more along the lines of intense candy-like sweetness, so it plays right into the name.
The Rainbow Candy Boost energy drink hits with a strong amount of flavor as soon as you take a sip, and much like you'd expect with a name like Rainbow Candy, it has a wide spectrum of tastes and highlights throughout the experience. If we had to be picky, it does have a bit of a tangy aftertaste, although, with that intense sweetness, it fits perfectly with the candy theme.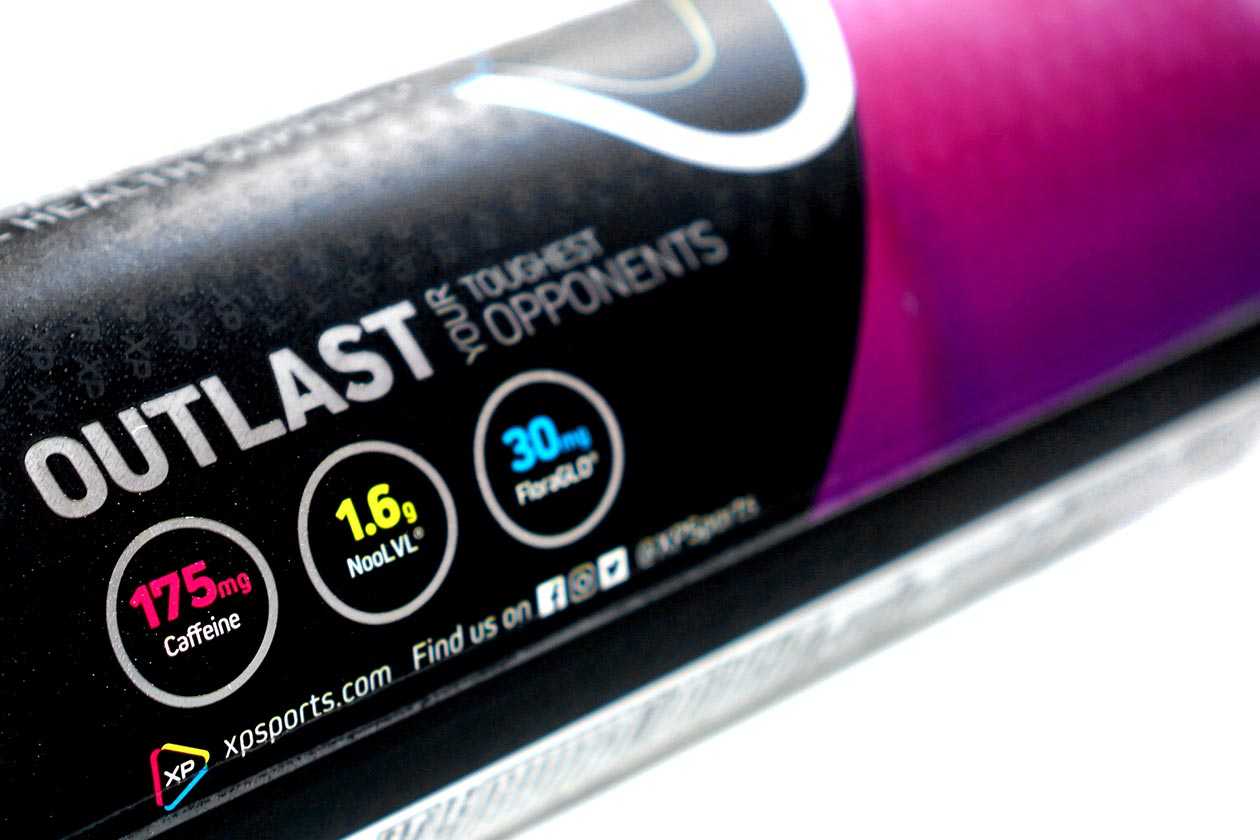 Summary
Considering Rainbow Candy is one of XP Sports' first two flavors of the Boost beverage, we're excited to see where the still very new gaming supplement company takes it from here. The product doesn't top any of our favorites in the energy drink game like 'Merica Energy, Monster Ultra, or 3D Energy; but with no calories, reliable energy, a touch of focus, and enjoyable taste, it is something we'd grab again.