Mar 17th, 2021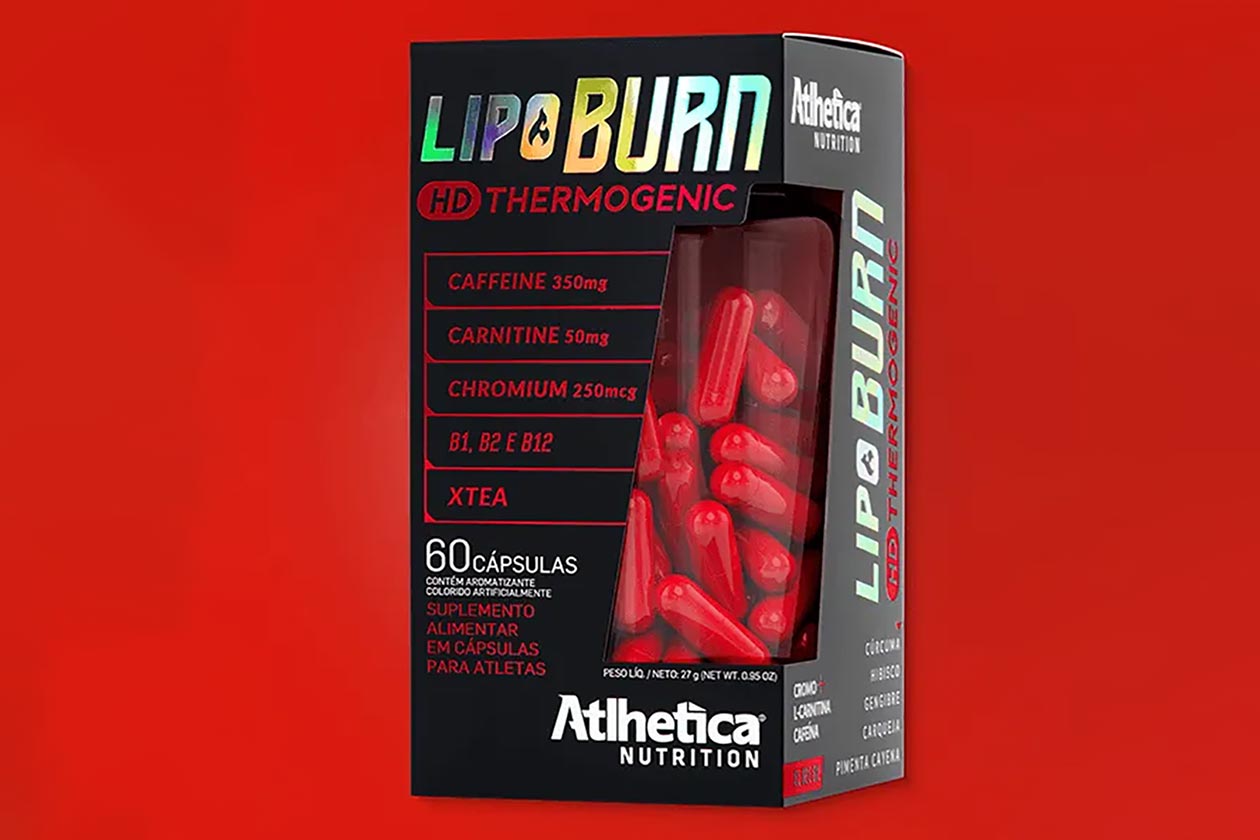 As mentioned yesterday when we posted about its Best Vegan Balls, the Brazilian supplement company Atlhetica Nutrition does tend to introduce new products in lots quite frequently. This month is one of those occasions where it reveals and releases a whole bunch of supplements, with this post going over its weight loss formula that has just come to market in Lipo Burn HD.
Like most of the fat-burning products we've seen from Brazilian brands, Atlhetica Nutrition's Lipo Burn HD isn't overly loaded, which from what we know, is mostly due to strict rules and regulations. Lipo Burn HD relies on only a handful of main ingredients with a blend of B vitamins, chromium, an extremely light dose of carnitine at 50mg, and a strong hit of caffeine at 350mg.
With such a high dose of caffeine, that is essentially the driving force behind Atlhetica Nutrition's latest entry in the highly competitive weight loss category. Along with all of the other new supplements the brand has announced this week, such as Best Diet and Best Vegan Balls, Lipo Burn HD will be rolling out to Atlhetica's many stores and stockists over the coming weeks.