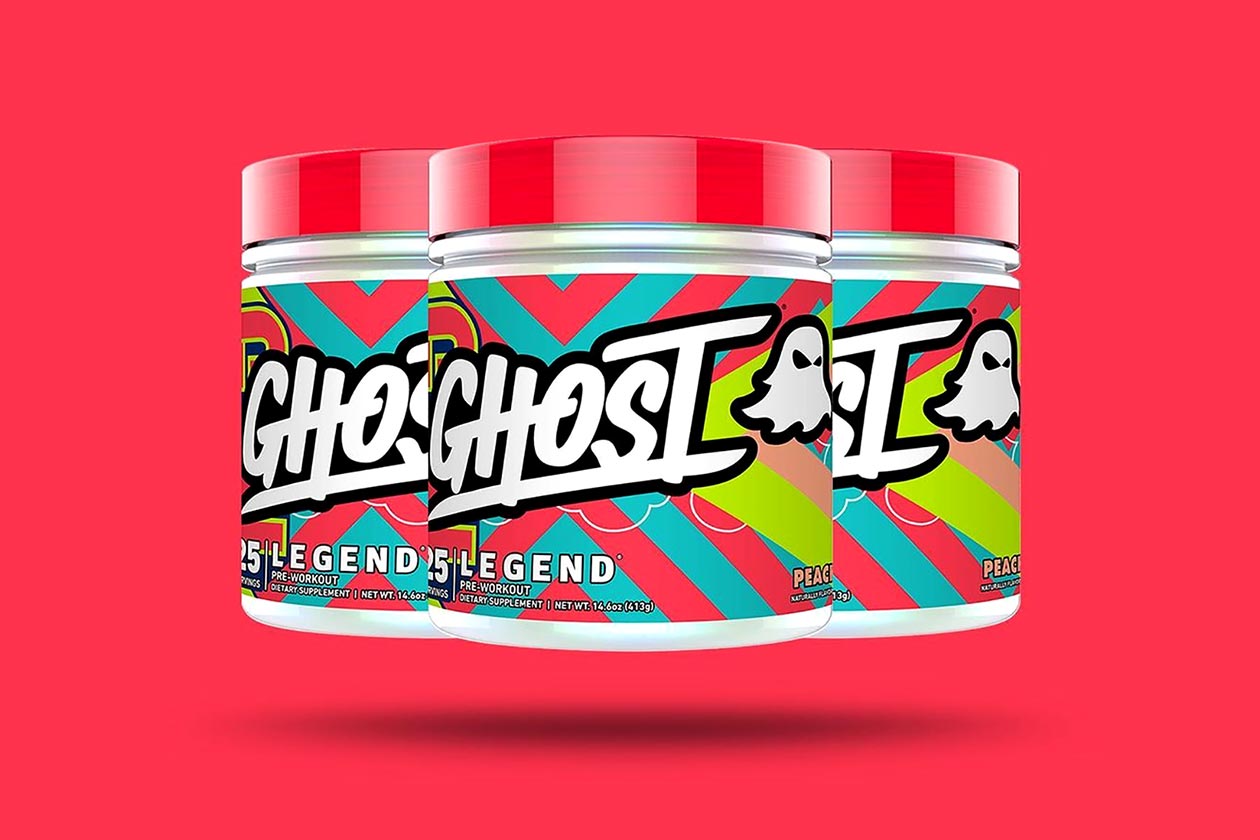 As well as revealing the formula for the sequel to its top-rated pump pre-workout in Ghost Pump V2, we also have the formula behind Ghost's stimulant pre-workout sequel, Ghost Legend V2. Much like the original Pump to Pump V2, Ghost Legend V2, is an improvement on its predecessor, still designed to provide that complete balance of benefits in energy, focus, pumps, and performance.
Ghost has carried over some ingredients from its previous Ghost Legend, although there are plenty of features that have been removed as well as some that have been added. To support pumps and performance, our Brand Of The Year winner for 2020 has packed Ghost Legend V2 with a full 3.2g of beta-alanine, 4g of pure citrulline, 50mg of the premium and proven Senactiv, and 1.5g of Nitrosigine.
The other half of the Ghost Legend V2 formula is where all of its stimulation comes from with increased energy and mental focus. For that, you get a gram each of tyrosine and taurine, 300mg of alpha-GPC, a moderate 250mg of natural caffeine, 100mg of theobromine, and 1.5mg of alpha yohimbine, as well as one other premium ingredient to support absorption, with 50mg of AstraGin.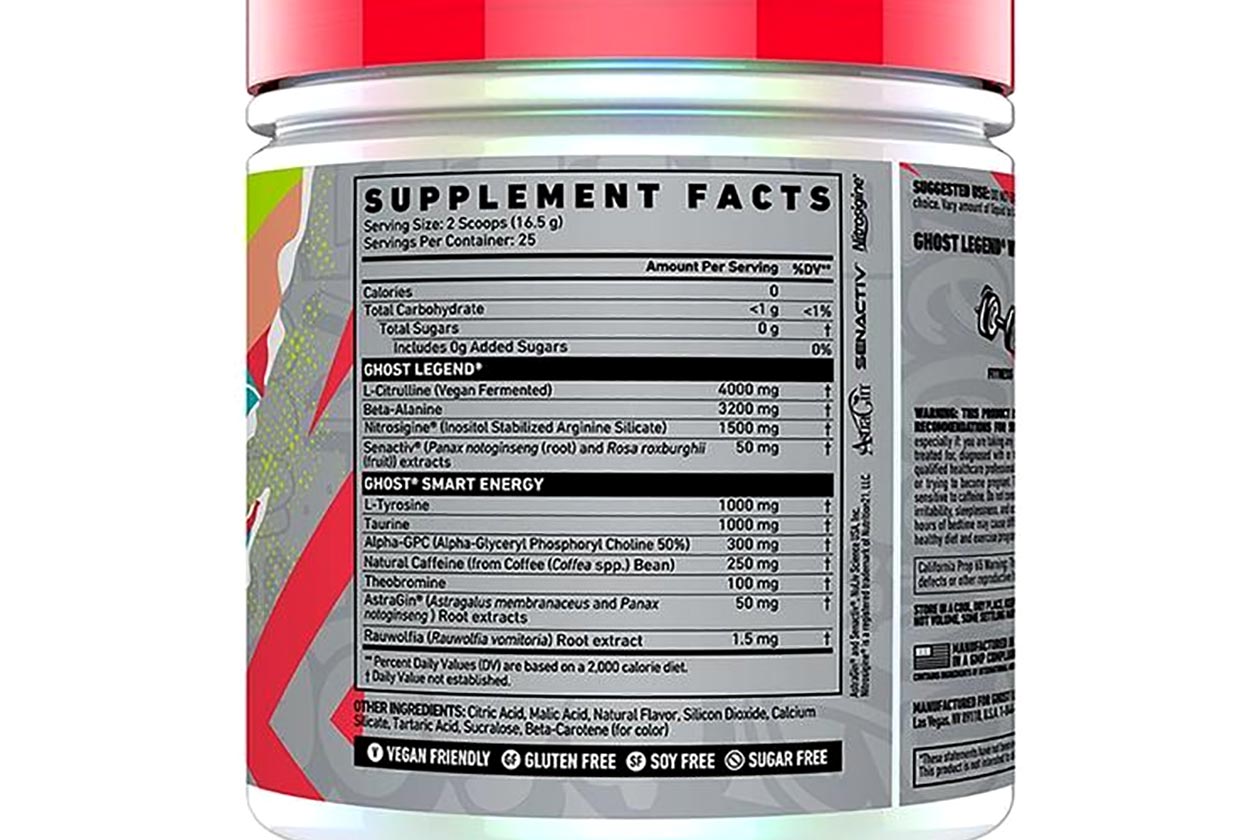 All together, the formula is well-rounded, with plenty of reliable ingredients and full dosages to deliver that comprehensive experience of energy, focus, pumps, and performance. Much like the originals, you can stack Ghost Legend V2 and Pump V2 for an even more pump-fueled workout, with only two main overlaps in citrulline and taurine, which would bump up to 10g and 2g.
Ghost is planning to launch Ghost Legend V2 sometime this summer, with Ghost Pump V2 expected to arrive in and around the same time. You will get slightly fewer full servings in the lifestyle brand's sequel stimulant pre-workout at 25 instead of 30, and there will be a variety of flavors to choose from, with just two named so far in Peach and a traditional Blue Raspberry.