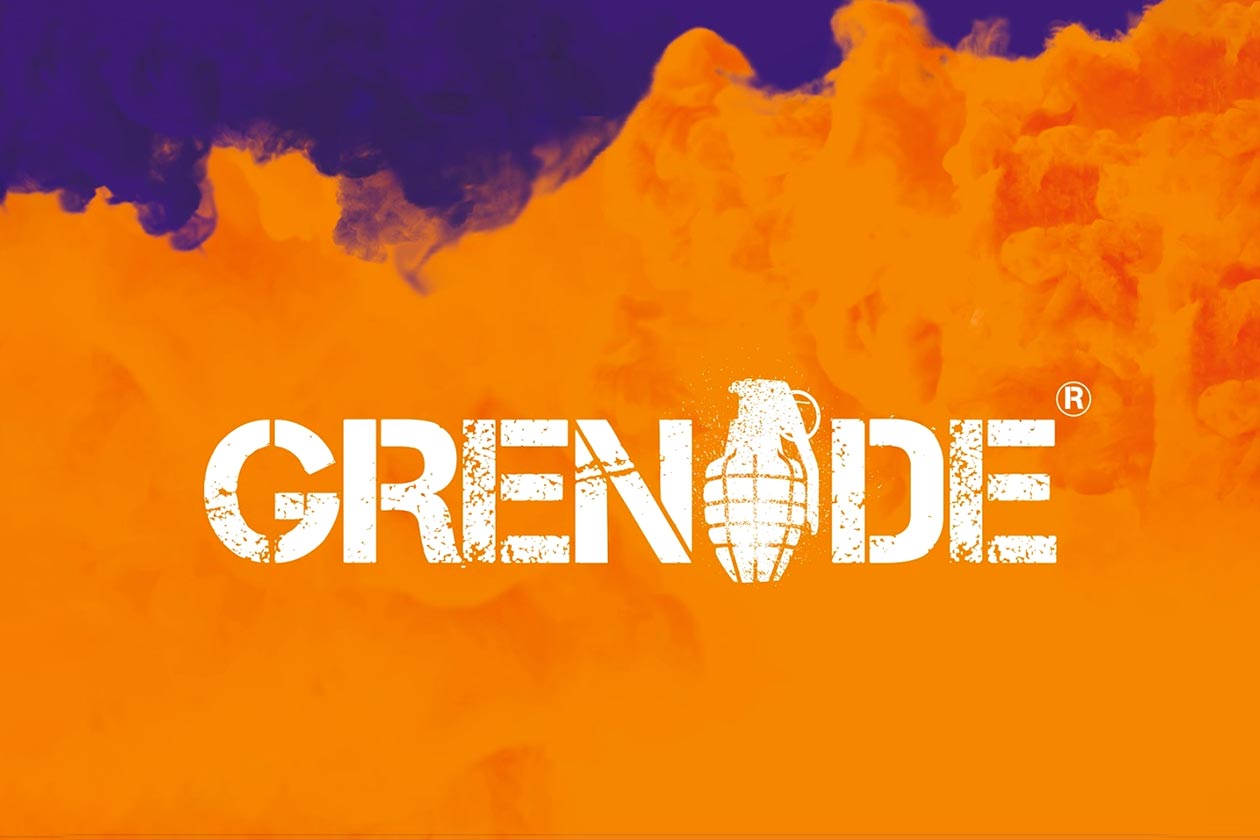 The popular UK functional food company Grenade, known for its top-rated Carb Killa Protein Bar, has announced Mondelēz has acquired a majority interest in the brand. Mondelēz is a giant multinational company known for many food brands across the globe, including Cadbury, Oreo, Sour Patch Kids, Toblerone, Chips Ahoy, and the original refrigerated protein snack brand Perfect Snack.
As mentioned, Mondelēz has acquired a majority interest in Grenade, which will see the ever-growing company gain access to a lot more resources and capabilities to continue its success. Over the years, the brand has turned itself into a significant competitor in the functional game, starting with its hit Carb Killa Protein Bar and followed by many other creative and healthy products.
Grenade has also mentioned, Mondelēz is going to keep the Carb Killa brand operating separately to ensure it maintains its entrepreneurial style and authenticity, but as mentioned, still providing the added support and resources. For the full announcement from Grenade, check out the latest blog post on its website.