Mar 23rd, 2021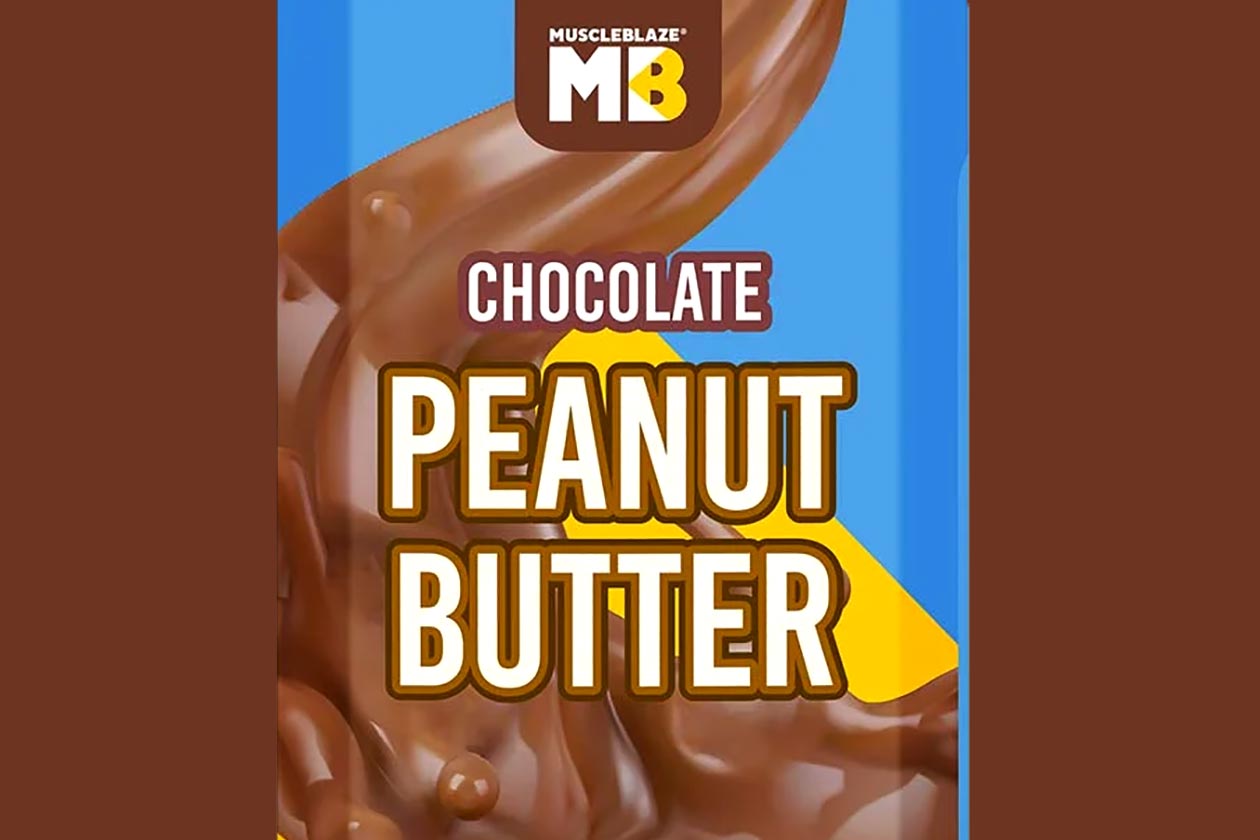 Indian brand MuscleBlaze has another new flavor of peanut butter this month, following on from a similar kind of product and flavor extension introduced in July of last year. For those that don't remember, just over six months ago, the brand came out with a Dark Chocolate-flavored high-protein peanut butter packing 8.5g of protein in a two-tablespoon serving and 180 calories.
MuscleBlaze's newest peanut butter product is, as mentioned, similar to the Dark Chocolate one, with a Milk Chocolate flavor, although it is not infused with whey for extra protein. Each two-tablespoon serving of this one has 6.5g of protein, 12.1g of carbohydrates with 6.5g of that sugar, 14.6g of fat, and a calorie count that's a bit more than the Dark Chocolate at a total of 204.
You can grab MuscleBlaze's Milk Chocolate flavor of regular peanut butter — which is its first actual flavor for the product — through its website at ₹260 (3.59 USD) for a rather large 750g jar.