Mar 9th, 2021
Nutrabio recently brought back its plant-based, vegan-friendly protein powder with a fresh new formula, a completely different selection of tastes, and a better level of flavor all around. The supplement packs 20g of protein per serving, 14g of that coming from yellow pea protein, and the remaining 6g from brown rice protein, with 110 to 120 calories depending on the flavor.
The returning Nutrabio Plant Protein was released in three flavors, German Chocolate Cake, Snickerdoodle Cookie, and Mochaccino Mousse Cake, which we got a hold of for a hands-on review. The brand said the taste of the updated product was much improved, and with all of the top competitors in the plant protein category right now, we wanted to see for ourselves how it measures up.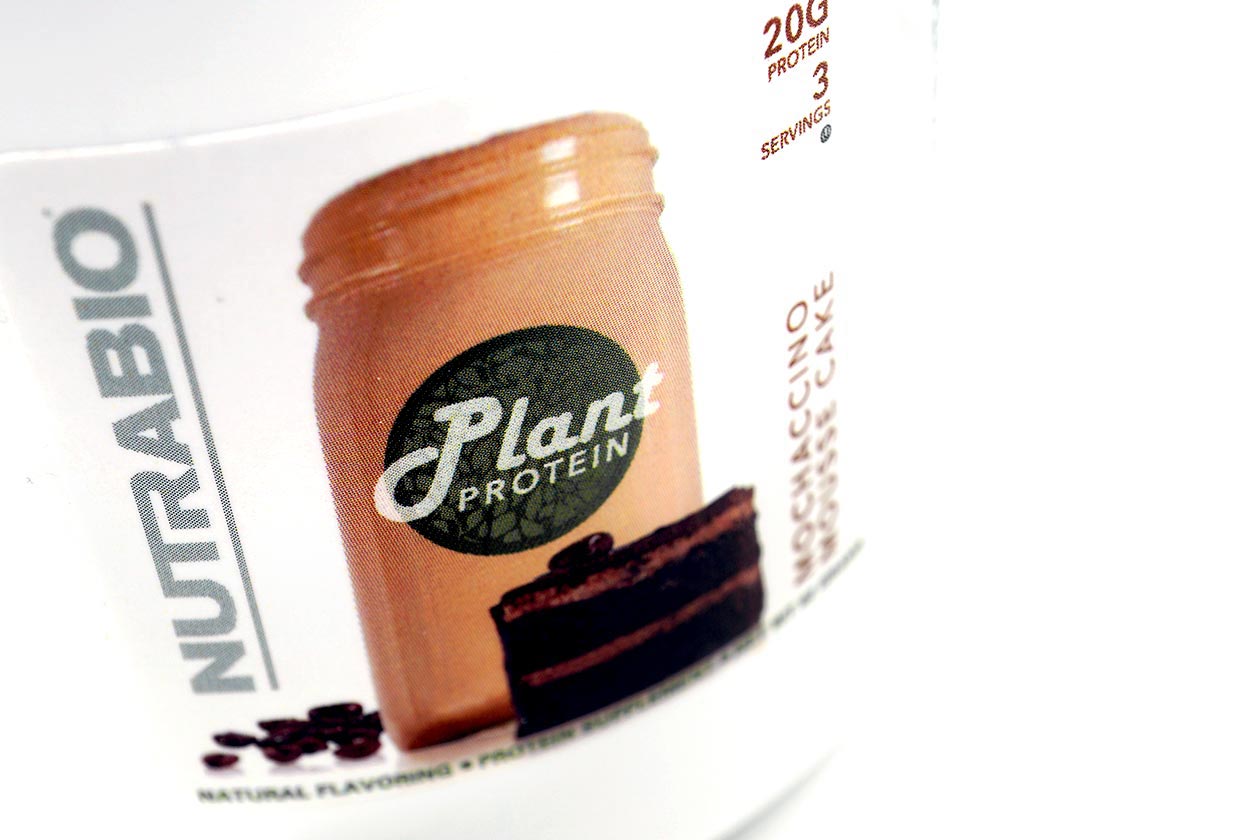 Review
While we never got to try Nutrabio's first plant-based protein powder, its newest entry in the space is up there with the best we've tried. The veteran brand has done an absolutely incredible job making it not feel like a typical vegan-friendly protein. It has a thick consistency that takes away from the graininess that is in there a little bit, but it's easy to forget and look past with that thickness.
The texture of the Nutrabio Plant Protein is great, although the best feature of the supplement is, without a doubt, its taste. The brand has done an incredible job with all three of its flavors; German Chocolate Cake, Snickerdoodle Cookie, and Mochaccino Mousse Cake. They nail their title tastes and deliver them in a way that'll make you forget, even for just a moment, that it's a plant protein.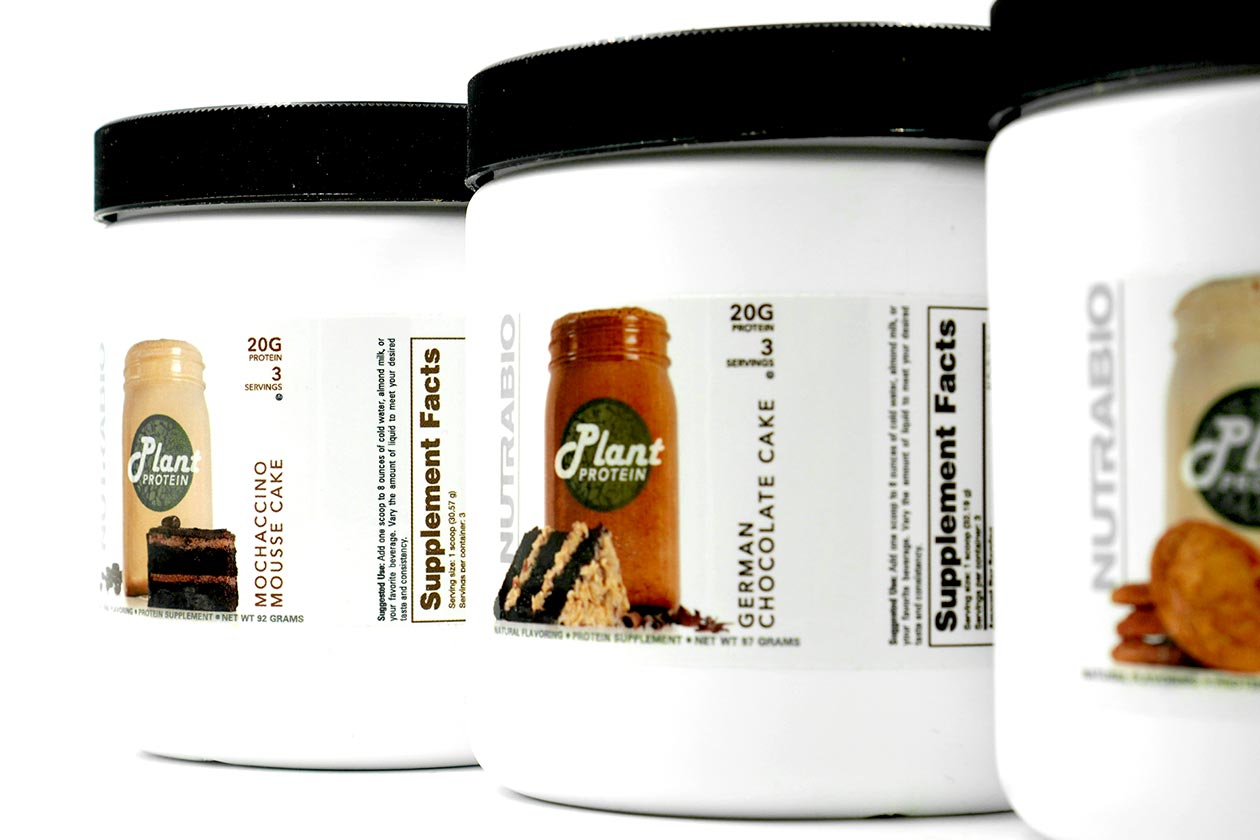 The German Chocolate Cake packs a light chocolatey taste mixed with a hint of coconut and crunchy coconut bits, while Snickerdoodle Cookie comes off as a smooth and subtle cinnamon cookie milkshake. As for Mochaccino Mousse Cake, it may not be our usual favorite, but Nutrabio nailed this one the most, combining a touch of chocolate with an on-point coffee flavor from scent to sip.
Summary
Many brands say they have a great-tasting vegan protein powder; unfortunately, very few of them are able to back that up. Nutrabio's Plant Protein is one of those few, creating a taste and texture that's right up there with some of the best. Like other well-flavored plant proteins, it still has parts that remind you it's vegan, but if you're used to this kind of product, it's one you need to try.