Mar 14th, 2021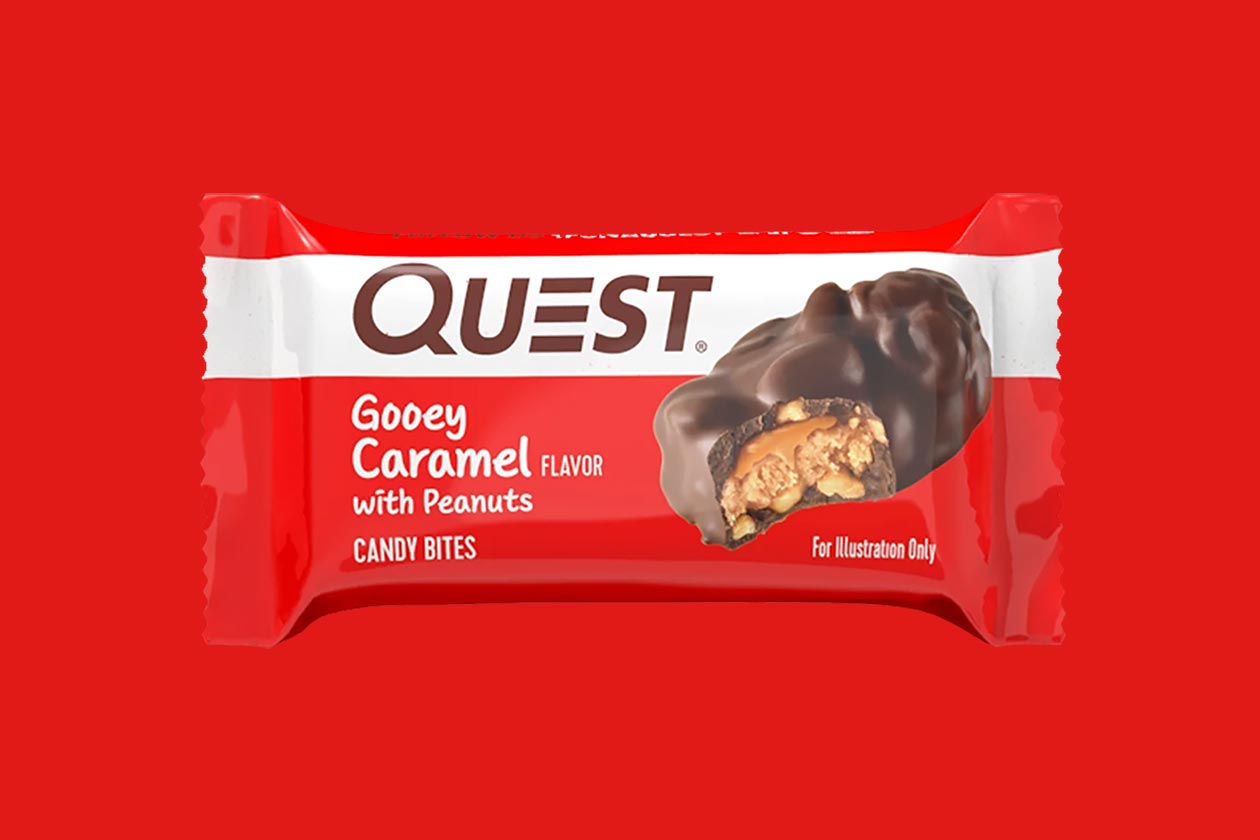 The Quest Candy Bar isn't the only new high-protein candy bar-like snack from Quest Nutrition, as there is also something called Quest Candy Bites. As the name implies, Quest Candy Bites are small, bite-sized candy bar-like snacks packed with a good amount of protein at 5g in a 21g bar. You then have 6g of fat, 8g of carbohydrates with only a gram of that net carbs, and 80 calories.
The balance of macros in Quest Nutrition's Quest Candy Bites is about the same as the Quest Candy Bar if you scale the nutrition profile down to match the size. It appears to have a similar build as well with a nut-based body covered in a gooey flavorful layer, then it's all covered in chocolate. The Quest Candy Bites do, however, come in twice as many rich and delicious-sounding flavors.
The Quest Candy Bites has the same flavor as the Quest Candy Bar in Gooey Caramel with a peanut-filled base and a layer of salty caramel, and Fudgey Brownie with an almond and fudge brownie base. Both of the candy bar-like protein treats are available through Quest Nutrition's website and at a reasonable $8.99 for a box of eight bite-sized bars, which is about $1.12 each.