Ghost names another authentic flavor for its recently released Legend V2
Mar 20th, 2021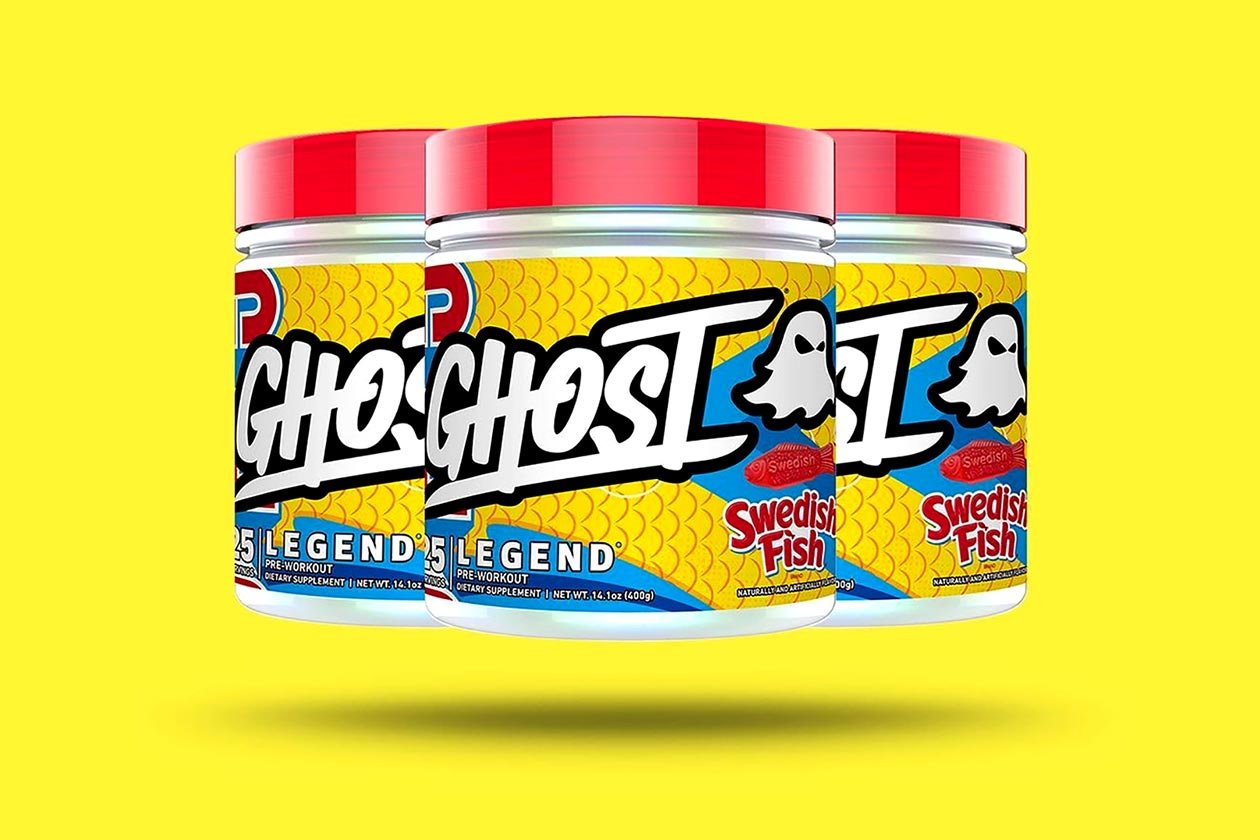 Ghost recently relaunched its flagship pre-workout Ghost Legend, alongside the sequel to its top-rated pump supplement Ghost Pump. Both products feature improved formulas compared to their predecessors, and like the originals, the supplements can be stacked together for an intense blend of energy, focus, pumps, and performance.
When Ghost Legend V2 finally arrived a week and a half ago, it debuted in an impressive six different flavors, many of those being authentic collaborations. The more typical, straightforward flavors are Peach and Blue Raspberry, with the others being Sonic Cherry Limeade, Sour Patch Kids Redberry, Welch's Grape, and Warheads Sour Watermelon.
It turns out Ghost has a surprise seventh flavor for its latest iteration of Ghost Legend that is releasing in the coming weeks with yet another authentic collaboration creation. That upcoming extension is something fans of the brand will have seen for a couple of other Ghost products in Gamer and BCAA, with the sweet candy flavor Swedish Fish.
Again, the Swedish Fish Ghost Legend V2 is due to launch sometime soon, featuring all of the new and improved dosages and will cost $39.99 for a tub of 25 full servings through the brand's website.