Mar 1st, 2021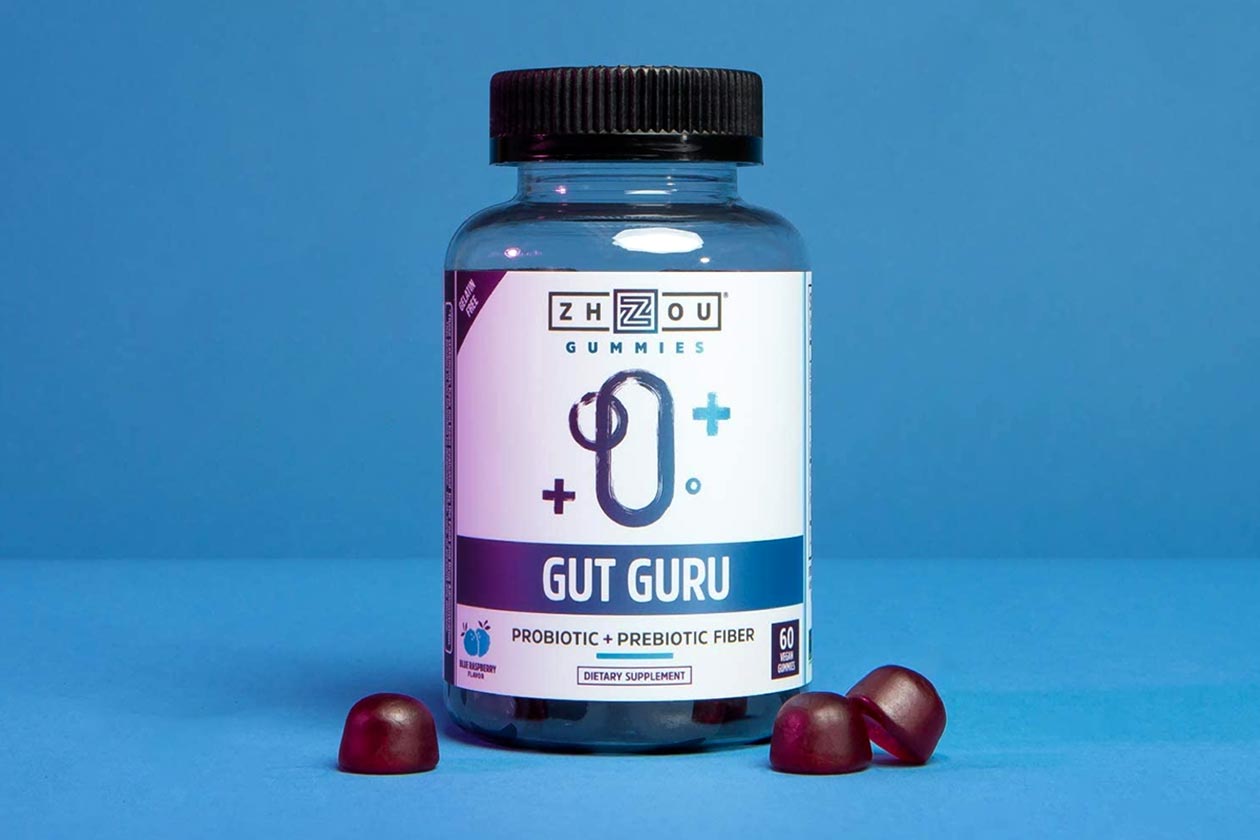 Zhou Nutrition has expanded its growing family supplements once again, following the recent introduction of the zinc-based immunity formula Zinc Defender, with a gummy style product. Coming soon from the health and wellness-focused company is "Gut Guru", combining gut health and digestion support ingredients in tasty, low-calorie gummy candy.
The upcoming Gut Guru from Zhou Nutrition has two main features with 20mg of the premium probiotic LactoSpore providing two billion CFUs, and prebiotic chicory root fiber at 3g in every two gummy serving. As mentioned, while the product comes in tasty candy form, it is nutrition-friendly with half a gram of sugar per gummy and only five calories.
Zhou Nutrition's Gut Guru will be out and available sometime soon with 60, vegan-friendly gummies per bottle, which is the usual 30 servings, with the gummies themselves being blue raspberry-flavored.