Mar 30th, 2021
The Rock's highly-anticipated ZOA Energy drink hit the market earlier this month in two versions and five different flavors. The product comes in a sugar-free option with 3g of carbohydrates and 15 calories and a sugar version with 25g of carbohydrates and 100 calories. We only grabbed the sugar-free ZOA Energy drink for our review to see how it stacks up against the other low-calorie competitors out there.
We did get our hands on all five flavors of the ZOA Energy drink, including Original, Super Berry, Wild Orange, Lemon Lime, and the intriguing Pineapple Coconut. They each feature 160mg of natural caffeine for energy, multiple sources of vitamin C to support immune health, electrolytes for hydration, choline for focus, B vitamins, and a small dose of BCAAs at only 250mg.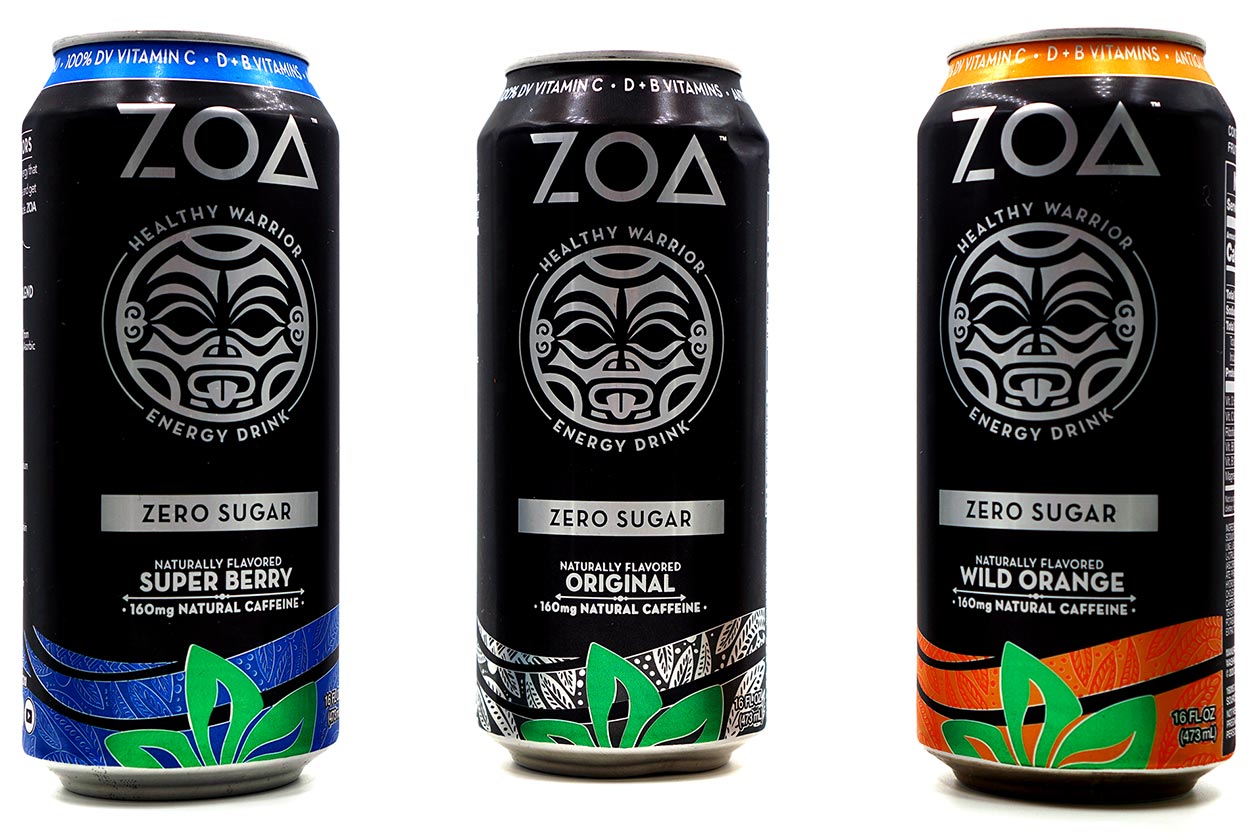 Review
As with all of our beverage reviews, we're mostly going to talk about the ZOA Energy drink's flavor, which is an area the product doesn't deliver as well as we had hoped. Each of the flavors in the lineup has enough taste to reinforce its name; however, it's a light level of flavor that doesn't have the fullness and completeness of other energy drinks, giving you a hit of sweetness that does not last long.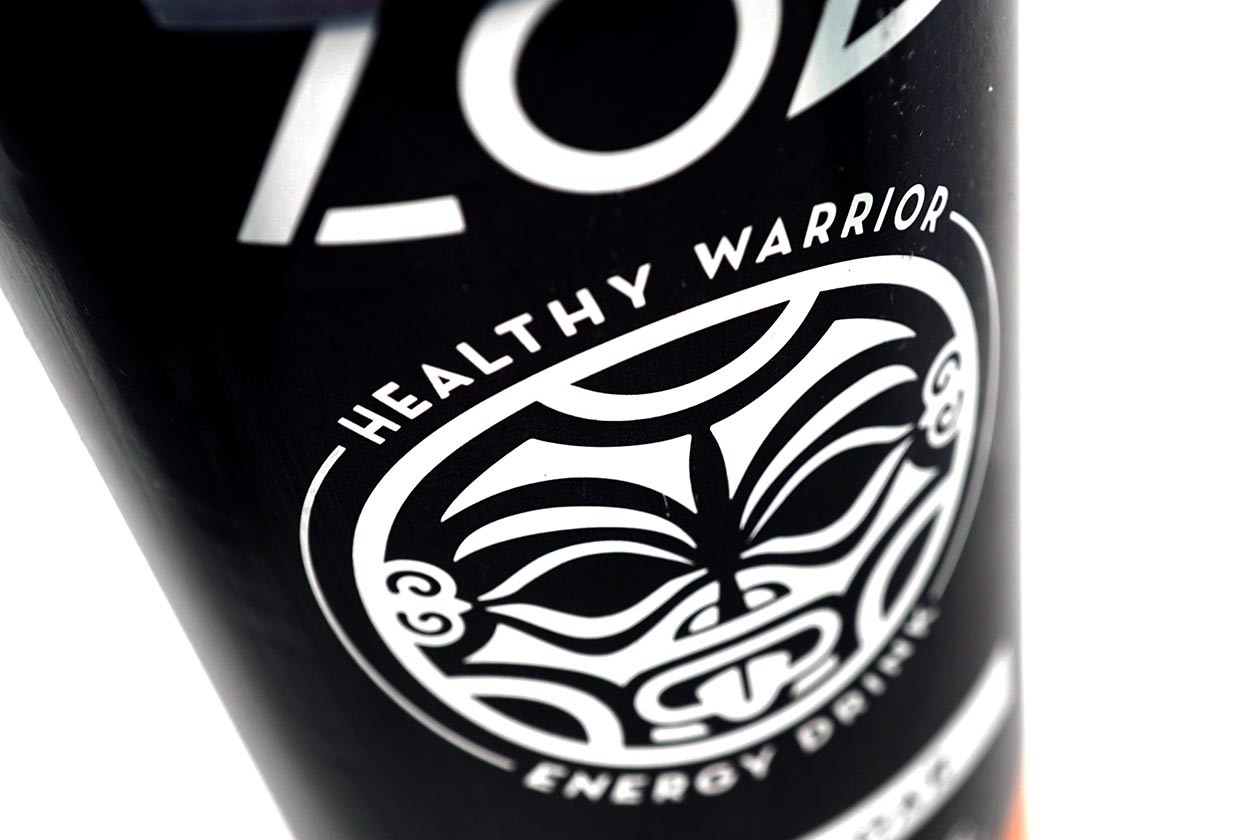 The ZOA Energy drink's short-lived flavor is followed by a somewhat chemical and medicinal-type aftertaste that isn't overly disappointing, although it's not in line with the actual flavor and really throws you off. The only exception to that surprising aftertaste is the Pineapple Coconut ZOA Energy drink, which comes off quite creamy and coconutty, with none of that medicinal taste found in the others.
When it's all rolled together, the ZOA Energy drink gives you an initial sweetness that's enjoyable for a moment, then slowly morphs into that chemical-like, tart finish. It lacks in full flavor, something many of the top-tasting energy drinks deliver seamlessly, where you get a strong flavor that stays consistent from sip to swallow and makes you want to just keep drinking.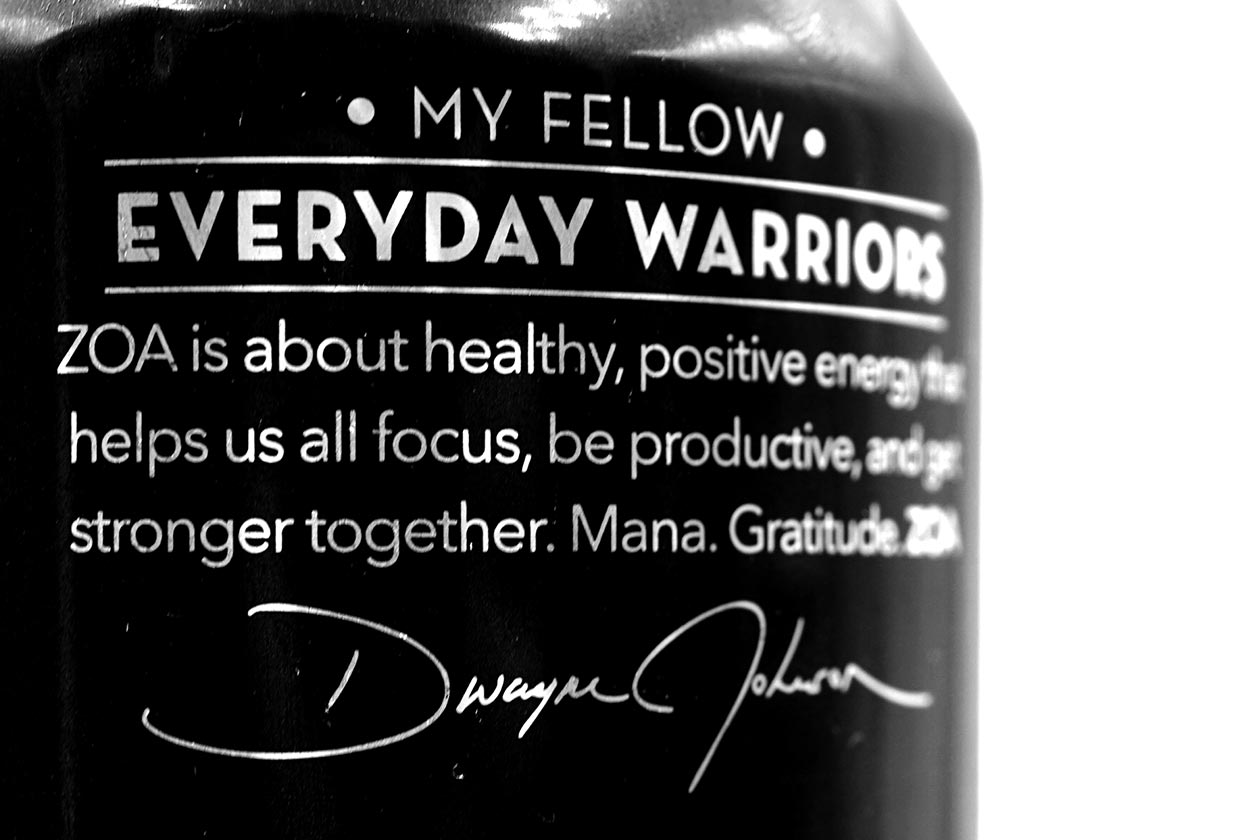 Summary
We were hoping for something better in the ZOA Energy drink, especially with all of the great-tasting energy drinks out there on the market right now. The product is drinkable and something you'd have no trouble finishing, but compared to the fierce competition, that lack of flavor fullness, aftertaste, and the inconsistency between those points, leaves us putting many other energy drinks ahead of it.
The benefits and effects of the ZOA Energy drink are about what you'd expect knowing its ingredients. It definitely provides you with a nice clean boost in energy, on par with other beverages packing 160mg of caffeine, and it's relatively smooth energy that doesn't kick too intensely.