Apr 26th, 2021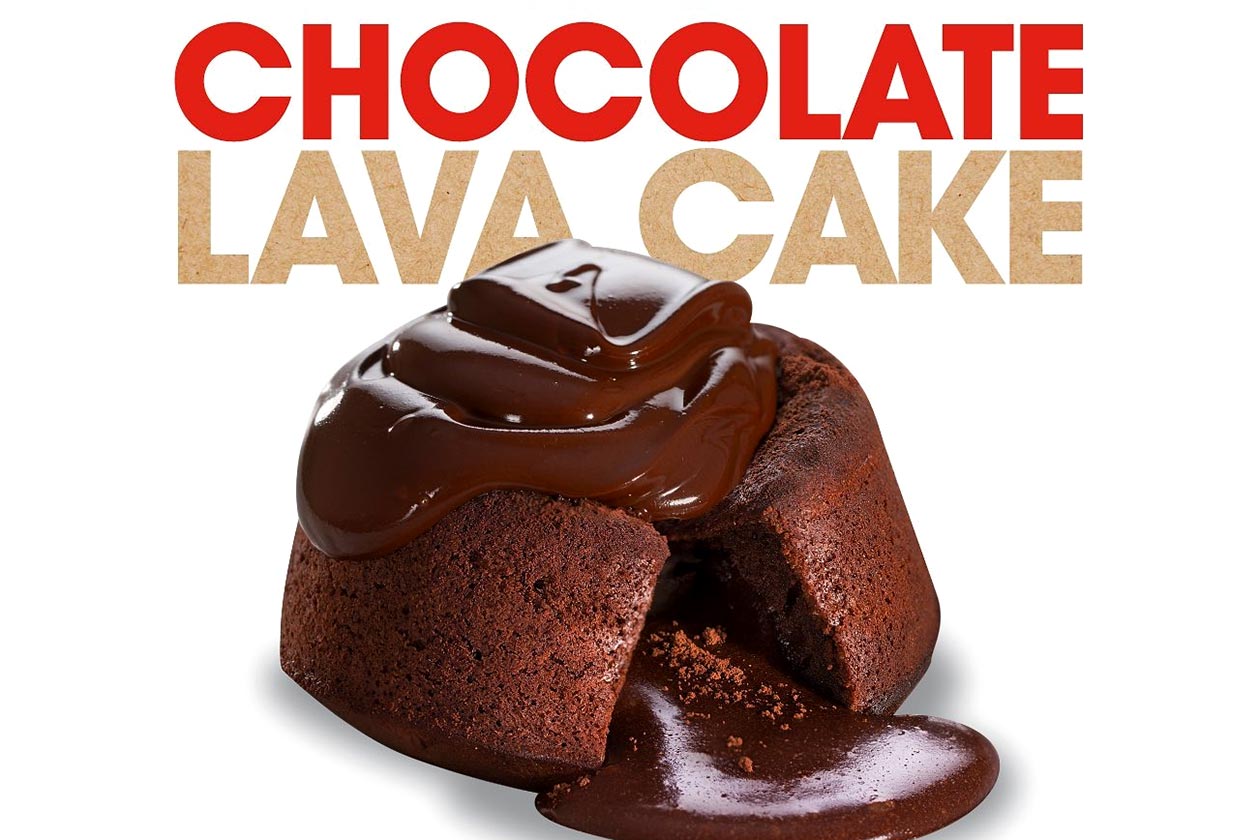 Near the end of last year, Julian Smith and Doug Miller's brand Arms Race Nutrition put a lot of effort into its protein powder Foundation by way of new flavors. There was Maple Pancake, Strawberry Shortcake, and Snickerdoodle Foundation, all released in the last quarter of 2020; then earlier this year, the brand launched a Banana Cream Pie Foundation.
Arms Race Nutrition has now named another flavor for its Foundation protein powder that is due to be available sometime soon, and it is actually a flavor this type of supplement typically starts with. Believe it or not, Arms Race does not currently have a chocolate flavor for Foundation; however, that is indeed what's coming with Chocolate Lava Cake.
As mentioned, Arms Race Nutrition is saying its Chocolate Lava Cake Foundation will be coming to market in the near future, so be sure to keep an eye out. It is also worth noting; this is one of many products the brand has coming down the pipeline, as it still plans to launch its Basics Series, whey isolate protein Elevation, and an immunity superfood formula.