Apr 4th, 2021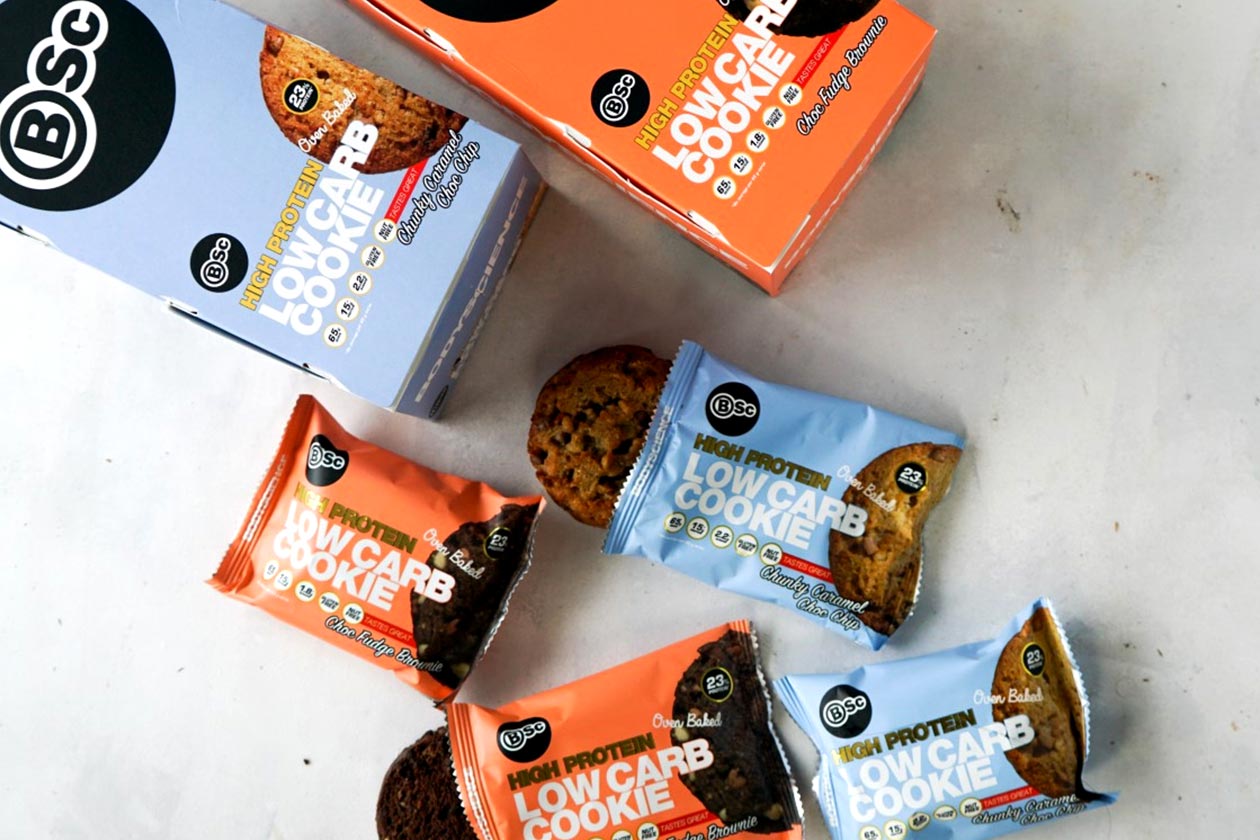 Australian supplement company Body Science has revealed and released another edible product with its oven-baked, High Protein Low Carb Cookie. True to its name, it is an oven-baked snack packing a good amount of protein, it's low in carbohydrates, and it comes in cookie form, with two flavors to choose from in Chunky Caramel Choc Chip and Choc Fudge Brownie.
Body Science's High Protein Low Carb Cookie packs a solid 15g of protein alongside 11.7g of carbohydrates with 2.2g of that sugar, 3.9g of fiber, 11.5g of fat, and a calorie count of 254. Like most protein cookies, the macros on this one aren't as lean as your typical protein bar, but if it does prove to be as good as an actual cookie, the additional calories could be worth it.
As per usual, Body Science's protein-packed cookie is available now through its online store at $36 (27.37 USD) for a box, which is reasonable, but you do only get eight cookies per box instead of the usual 12, so it works out to $4.50 (3.42 USD) each.