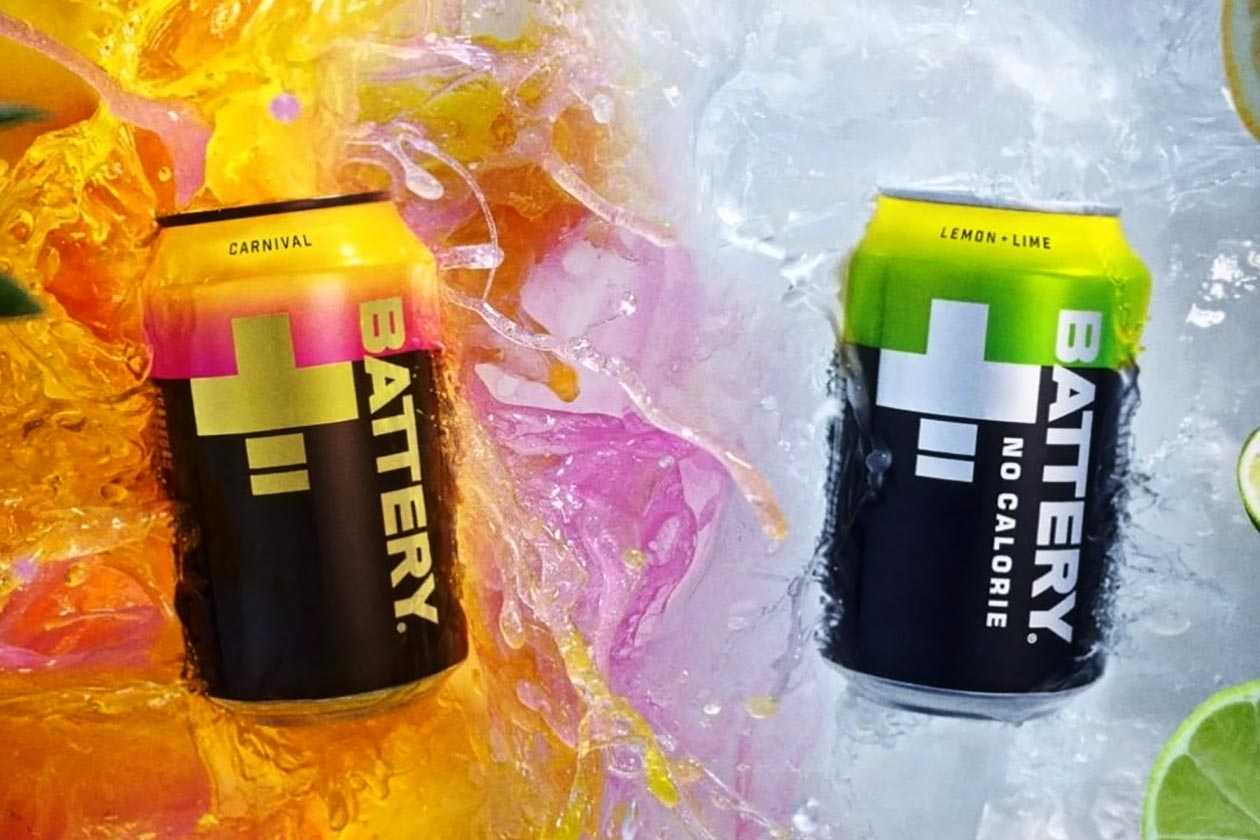 Finnish energy drink brand has been quite busy this year when it comes to releasing fun new flavors, with January bringing a colorful Strawberry Peach and last month Peach Lemonade for Battery Juiced. For April, the beverage company, which is widely available in Finland, has not one but two new flavors to share; one for its regular energy drink and the other its no-calorie alternative.
The flavor of the regular Battery energy drink the brand has introduced this month is called "Carnival", an exotic fruity combination of Passionfruit and Guava, with 39g of carbohydrates per can, almost all of that sugar, and 165 calories. The other flavor from Battery for its carbohydrate, sugar, and calorie-free beverage is Lemon Lime, promising a classic combination of the zesty, citrusy tastes.
Both the Carnival and Lemon Lime Battery energy drinks have their usual respective formulas, powered by a blend of B vitamins and a moderate 105mg of caffeine for energy.