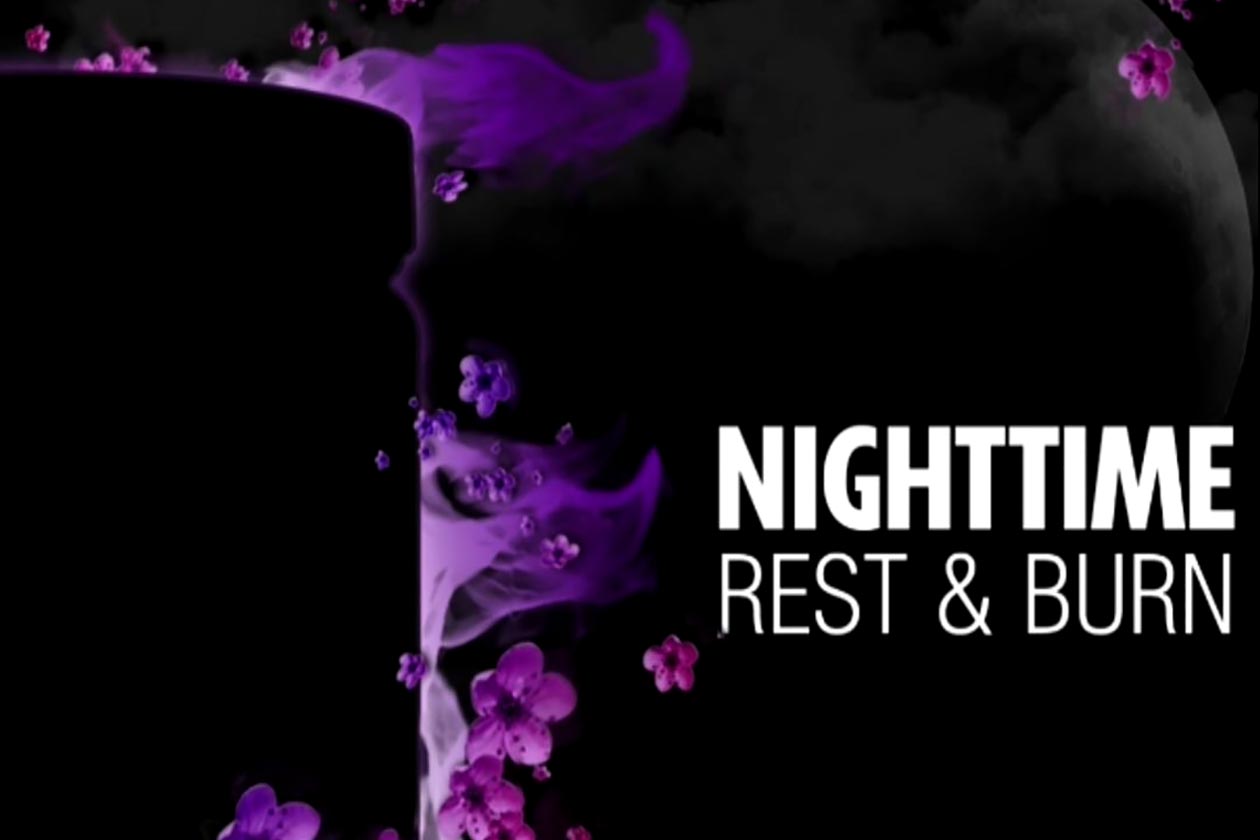 The hard-working brand Morphogen Nutrition has its hands in many different supplement categories, some in fact, it has multiple competitors in such as pre-workout and muscle building. The company does have a nighttime product on the market in MorphoREM, formulated entirely to help improve your overall quality of sleep and ensure you get the most out of the critical nighttime window.
In the coming weeks and months, Morphogen Nutrition looks to be releasing another supplement to be used at night, which will, of course, have a point of difference next to MorphoREM. The brand is teasing the upcoming product as supporting rest and fat burning through the night, making it quite a multi-function supplement, although we don't know what any of its ingredients are just yet.
Morphogen Nutrition is also using the word "Somagen" in relation to the supplement, which we presume to be its name. The brand actually first mentioned Somagen last year in May, confirming the product was in the works. It now looks like that supplement is finally finished or at least nearing the finish line, and seems very likely to be one of the brand's next new product releases.
As mentioned, the benefits of rest and weight loss are all we have to confirm for Morphogen Nutrition's Somagen, although if you're family with the brand at all, you'll know the supplement will have plenty of ingredients to support its highlights.