MTN DEW Rise Energy is a recently released energy drink from MTN DEW, of course, as well as legendary basketball player LeBron James. It features a little more than a typical energy beverage when it comes to ingredients, with citicoline to help with mental focus, a handful of vitamins and minerals, and a moderate 180mg of caffeine for energy whenever and wherever you need it.
While MTN DEW certainly put enough into Rise Energy to deliver that energy boost, it also debuted the product in an impressive variety of flavors, each with only 5g of carbohydrates and 25 calories. The energy drink is available in six flavors, which are Berry Blitz, Pomegranate Blue Burst, Orange Breeze, Tropical Sunrise, Peach Mango Dawn, and Strawberry Melon Spark.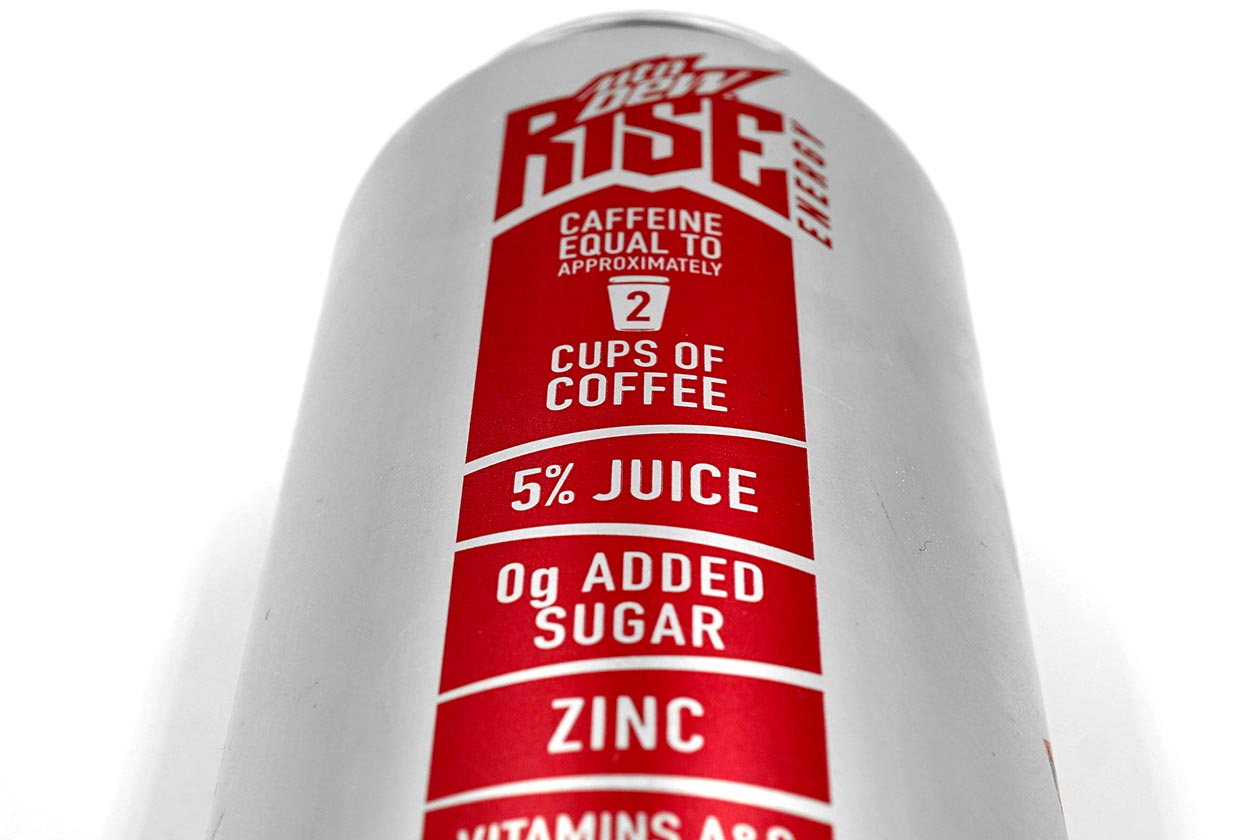 Review
The overall flavor of all of the MTN DEW Rise Energy drink is quite enjoyable, with nothing bad to say about it; however, not anything overly great either. It lands right in the middle for us, providing a typical level of carbonation to give it that energy drink feel, with on-point flavors that do taste like they have fruit juice in them, as advertised, but best of all, no nasty or off-putting aftertaste.
You don't get hit with a strong surge of flavor or anything like that from MTN DEW's Rise Energy; it's a smooth experience with a gradual build of flavor that peaks as you stop sipping then fades as you swallow. The back half of it does tend to flatten out somewhat quickly compared to that early surge, although it's not a bad aftertaste, more of a dip in sweetness that can make it feel like a not-so-full flavor.
We did get to try all six flavors of MTN DEW Rise Energy and feel they're all as good as each other in terms of delivering on the tastes in their names. Everyone has their preferred combinations and favorite flavors, but basically, you can mostly expect to get what it says on the can.
We liked the Tropical Sunrise and Orange Breeze MTN DEW Rise Energy drinks the most due to their full and longer-lasting flavor, and they just seem to nail it with truly tropical and refreshing citrus experiences. Our least favorites were Strawberry Melon and Pomegranate Blue Burst for the opposite reasons, as their various flavors are slightly less balanced and are either light or shorter-lived.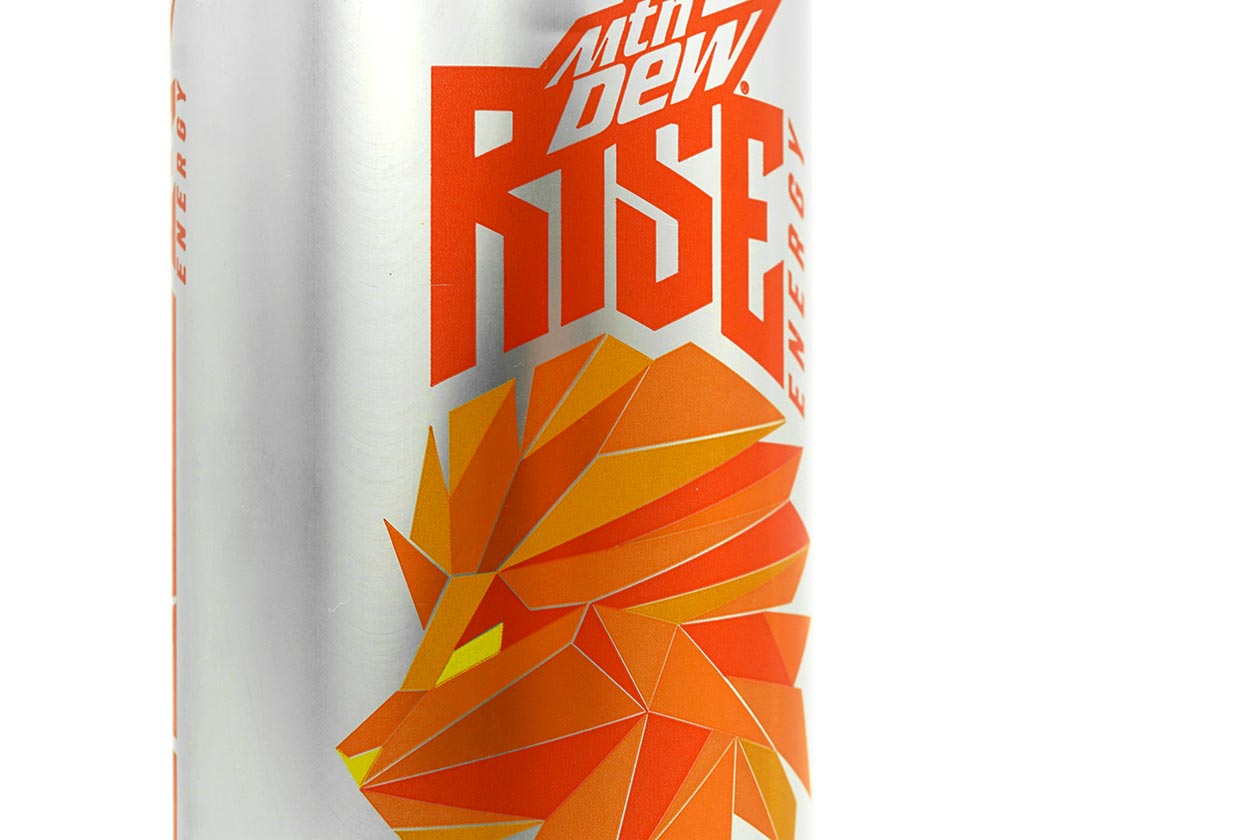 Summary
All in all, if you grab MTN DEW Rise Energy at some point, you won't be disappointed, but as mentioned earlier, you also won't be supremely overwhelmed. It's a good-tasting energy drink that delivers the level of energy you'd expect from 180mg of caffeine, and has a flavor experience that keeps it ahead of a lot of other energy drinks, although not enough to put it near the front of the pack.