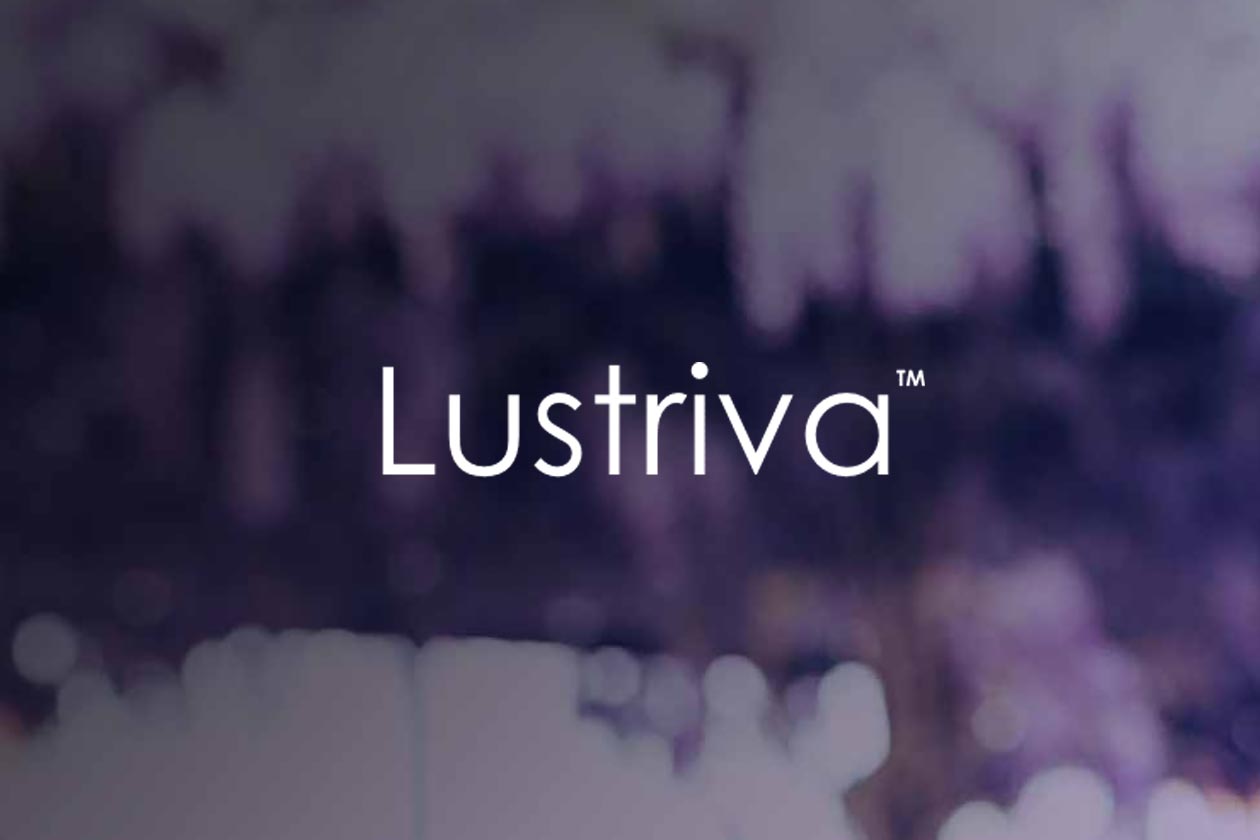 The category of beauty supplements has come on quite strong these past couple of years, with the most interesting side of it being sports nutrition brands putting something together for it. Many companies have stepped into the space by way of a basic collagen product, although there are plenty that have taken a more advanced approach, with more than just collagen, most notably Ghost Glow.
With the extra attention on the beauty supplement market has come some premium branded ingredients promoting benefits for that area, one of the newest coming from Nutrition21. If you're not familiar with Nutrition21, it is known for many ingredients found in several popular products out there, such as Chromax, NooLVL, the protein synthesis enhancer Velositol, and Nitrosigine.
As mentioned, Nutrition21 has added another ingredient to its arsenal this month for the growing beauty category, introducing Lustriva. It is a blend of high-quality, more bioavailable forms of biotin and silicon in bonded arginine silicate and magnesium biotinate. Lustriva has many beauty-related benefits, with one clinical study showing reduced fine lines and skin roughness in three months.
Nutrition21 has another clinical study on Lustriva that saw increased hair growth and thickness in as little as three weeks. The efficacious dose of the latest from the ingredient company is 160mg, which is the amount you'll want to look out for if you find it in a supplement. For brands interested in utilizing Lustriva or for more information on it, check out Nutrition21's website.