Another five brands announced for this year's Stack3d Supplement Expo
Apr 19th, 2021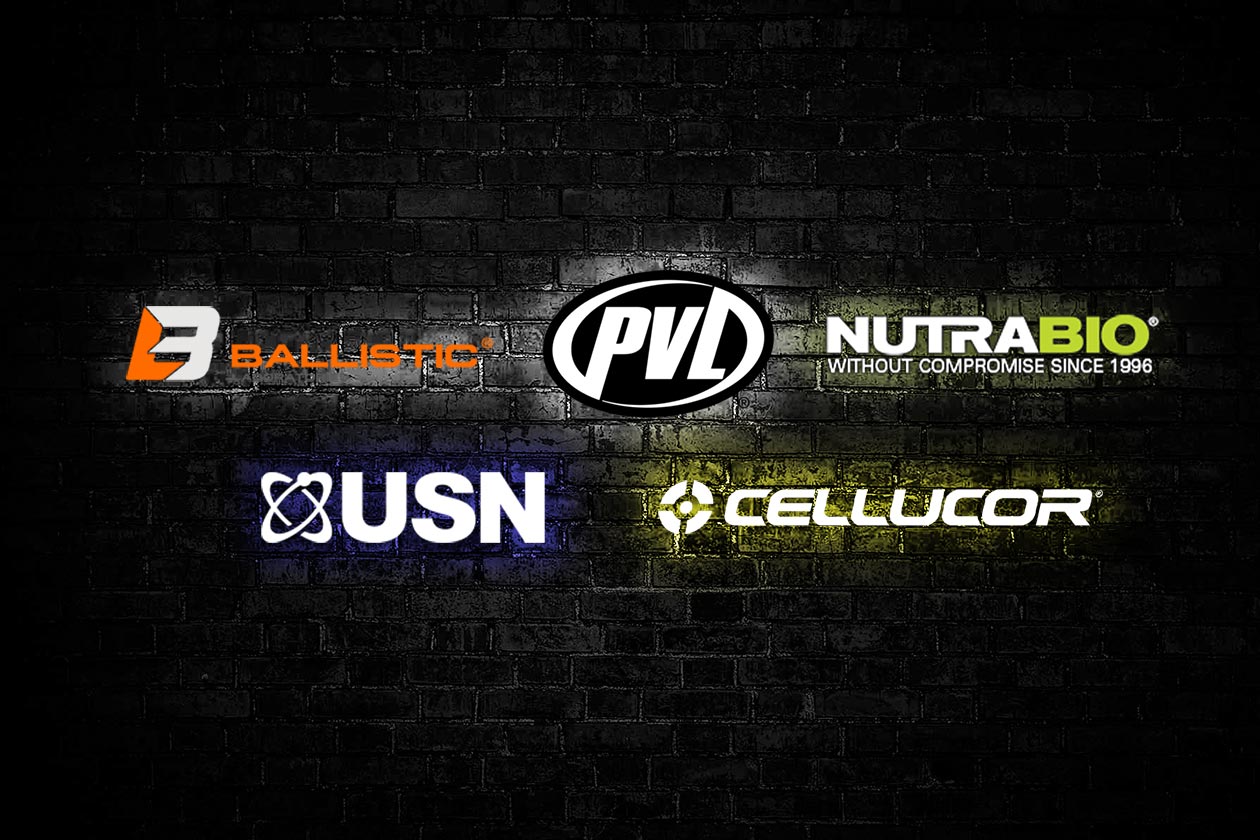 With another week comes another group of brands to confirm for our Stack3d Supplement Expo, taking place in about two months in the week of June 14th. Over the past two weeks, we've named ten notable supplement companies that are taking part in the online-exclusive event and will be exhibiting with deals, giveaways, announcements, reveals, and more.
Today we have another five brands to add to the list of exhibitors at the 2021 Stack3d Supplement Expo, starting with the legacy brand Pure Vita Labs or PVL, and fellow Canadian company Ballistic Labs. The giant behind the C4 family of pre-workouts, Cellucor, is also on the card, as well as the reputable Nutrabio and the internationally available USN.
We still have plenty more brands to announce for this year's Stack3d Supplement Expo as it is now about full, so fans and followers will have plenty to check out when it goes live on June 14th. For those unfamiliar with the event, all you have to do to enjoy it is during the week it's online, head to stack3dexpo.com from anywhere in the world and any device.