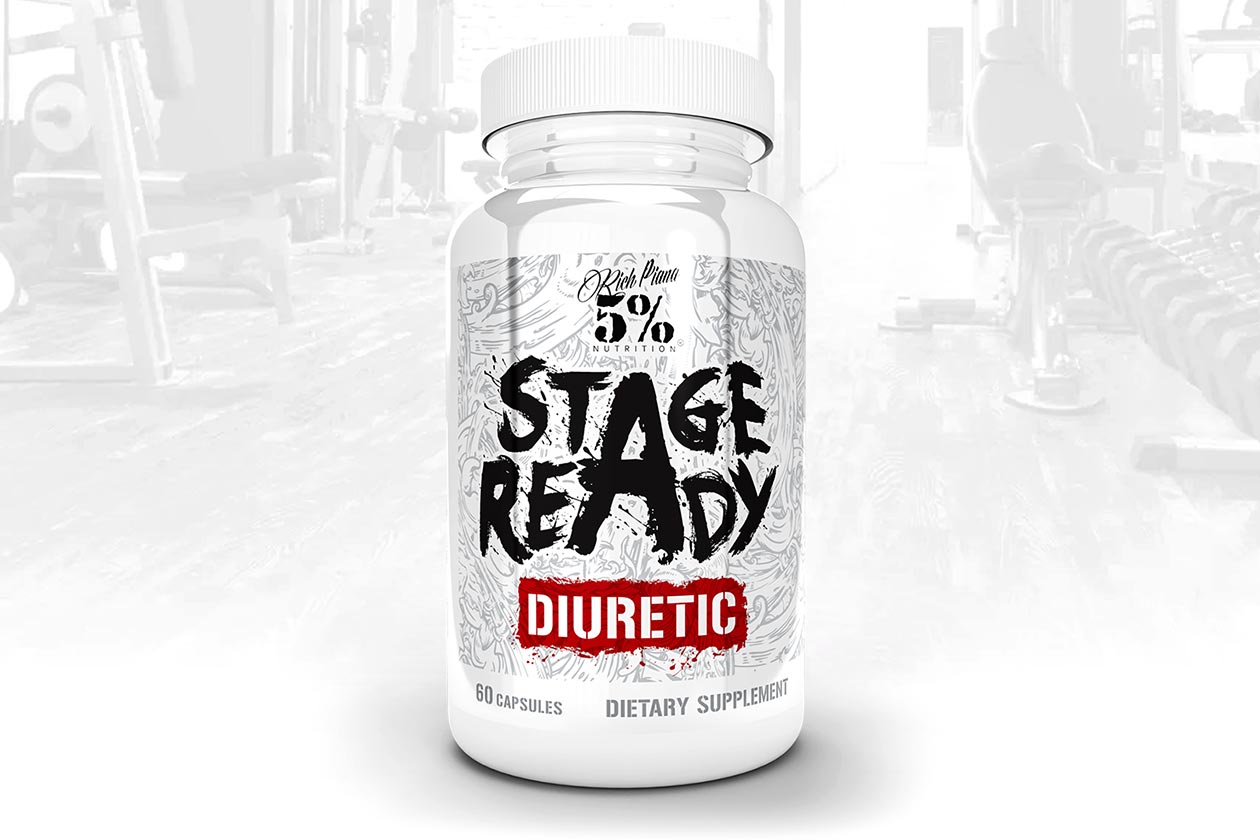 To go with the launch of its stimulant fat burner Shred Time, 5% Nutrition has dropped a second weight loss supplement, although this one tackles things from a different angle. "Stage" Ready is the brand's other new product, which is a diuretic or water loss supplement designed to help you shed an extra layer of water to give you that "Stage Ready" look as mentioned in the name.
5% Nutrition has packed Stage Ready with all of the usual water loss supplement ingredients. You get the likes of dandelion root, uva ursi, horsetail, juniper berry, and buchu extract, all at reasonable dosages. The brand has also added a couple of ingredients to enhance thermogenesis, both of which are in Shred Time with cayenne extract and Paradoxine grains of paradise.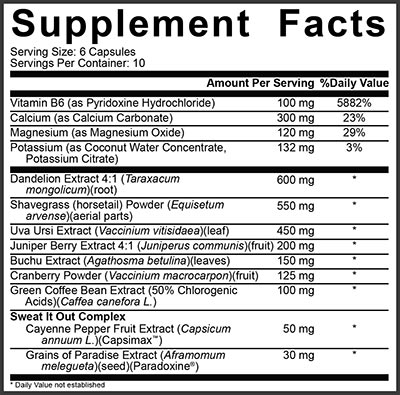 The price on Stage Ready is a lot less than Shred Time, although that does make sense, as, like most competitors in the specialist water loss category, Stage Ready only lasts ten days with ten servings per bottle. It'll cost you $25.99, although if you buy the bundle with Shred Time and use our Stack3d Insider code, you can get the two for a whole lot less at $50.96.