May 7th, 2021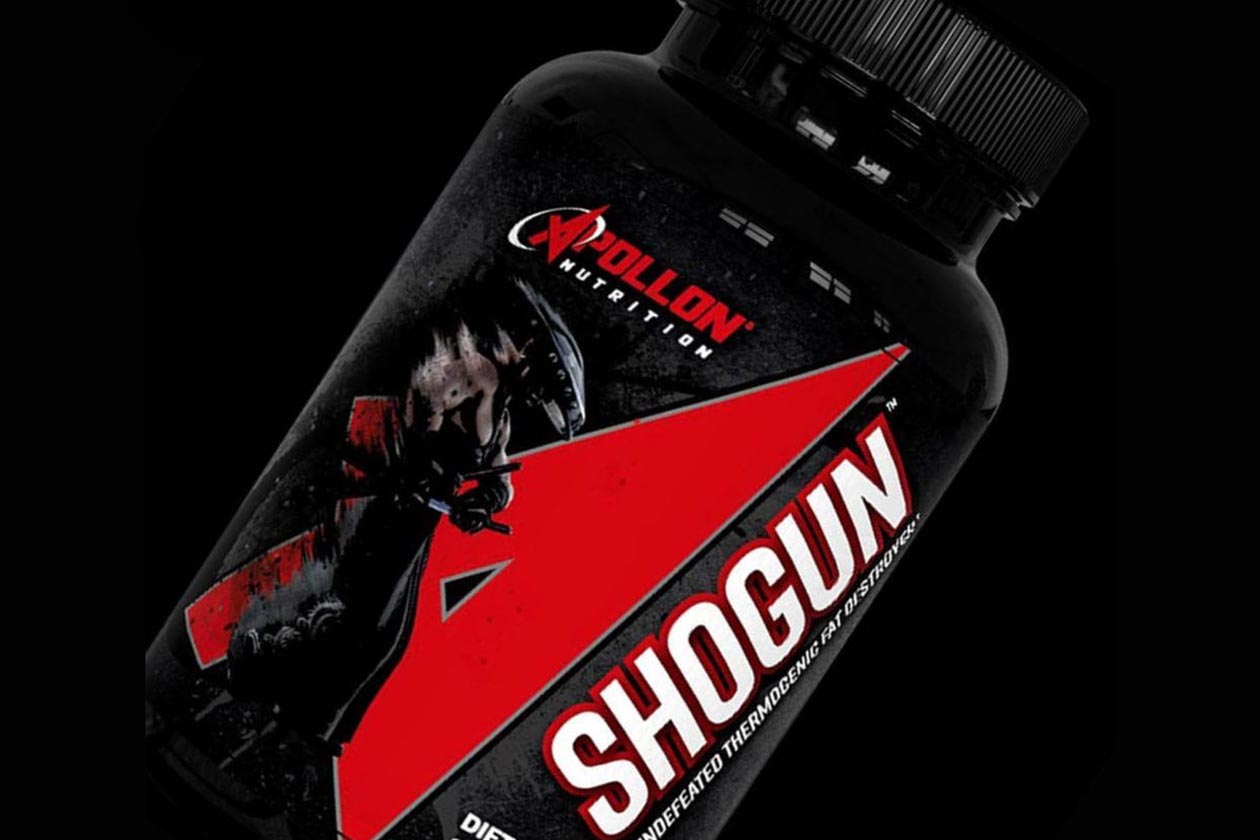 Apollon Nutrition recently revealed that it would be bringing over Anarchy Labs' original fat burner Shogun to its own line of supplements with a fresh new look and revamped formula. At the time of the announcement, the brand did explain the difference between Shogun and its weight loss product Chaos, which is that Shogun is a higher stimulant supplement, packing a lot more for energy and focus.
The Apollon Nutrition version of Shogun is expected to finally arrive and become available for purchase within the next week or so, and to get fans ready for the release; it has passed on the potent formula. Apollon has somewhat become known for hardcore and intense supplements, especially in the stimulant categories, with its pre-workouts Hooligan and Assassin being great examples of that.
While Apollon Nutrition's original fat burner Chaos is potent, its all-new Shogun takes things up a notch and sees the brand bring some of that stimulant intensity from the likes of Assassin into the weight loss game. We've added the facts panel for Shogun directly below, and as you can see, it is loaded with energy and focus features, with some fat loss supporting ingredients as well, including GBB and a solid 200mg of Paradoxine grains of paradise.
A full two capsule serving of Apollon Nutrition's take on Shogun includes 200mg each of theobromine, eria jarensis, and juglans regia, higenamine, hordenine, and a strong 1.5mg of alpha yohimbine. The remaining two ingredients are Shogun's sources of caffeine, with 300mg of regular caffeine anhydrous and 134mg of the slower releasing di-caffeine malate.
Apollon Nutrition certainly maintains its reputation with Shogun, which should have no problem packing a punch. It's very rare you get potent stimulants, more commonly seen in pre-workouts, in the weight loss category, which is what Apollon has in Shogun. Once again, the intense fat burner is expected to be out and available in the coming weeks, and will be introduced through Apollon's website.