May 31st, 2021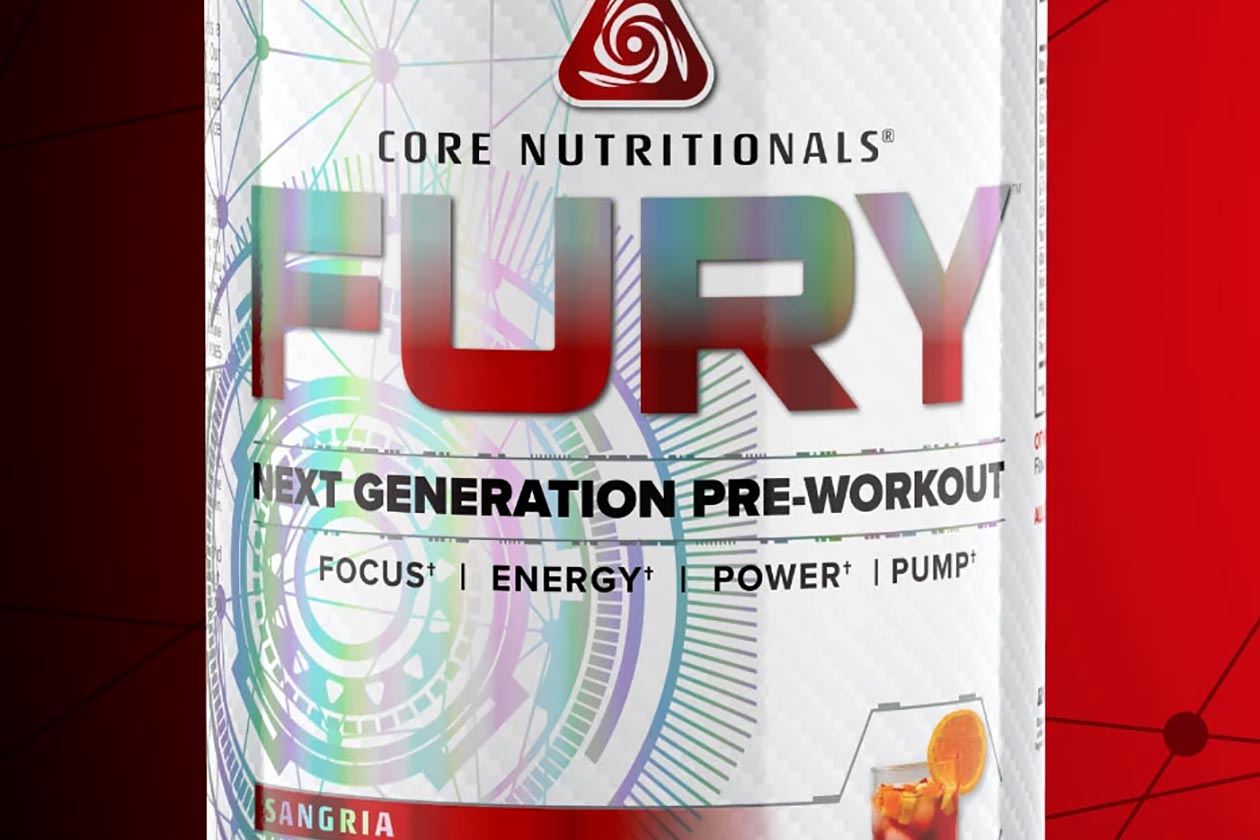 Back in February, you may remember, Core Nutritionals talked about bringing over a flavor from its sister brand's pre-workout, Red, White, and Boom, to its competitor in the category, Core Fury. The flavor the brand liked the sound of from 'Merica Labz and its stimulant pre-workout was Saigon Sangria, and this week, it has indeed come to Core's premium lineup.
Core Nutritionals has given the flavor a much simpler name in "Sangria", and it hasn't only released it for Core Fury. The brand has decided to make it a stack option and put it together for its stimulant pre-workout Core Fury and stimulant-free Core Pump. The two have also launched with an introductory deal giving you the chance to grab the set at a discount.
For this week only, Core Nutritionals' Sangria Core Fury and Core Pump, are $90 for the two, which is $45 each. The deal saves you about $10 compared to purchasing the supplements individually for their regular price of $49.99 a tub. The Sangria sale is exclusively available through Core's online store, and once again, it is due to expire at the end of the week.